Maria placed a frightened hand on her pregnant stomach as she stared at the home for single mothers. Could she succeed in hiding the shameful secret if she entered here? Her little sister stood quivering beside her, equally afraid.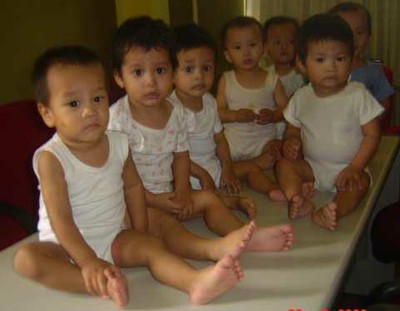 Would the people in charge ask questions about her baby? Would she succeed in the deception she and her family had planned? In their native Nagaland, Northern India, it was already shame enough for the community to think she was carrying the child of her boyfriend. That alone would see her shunned.
A much deeper darkness, though, haunted Maria. This child was not her boyfriend's. In the months since her mother's death, her father had sought 'comfort' from his defenceless teenage girl, raping her repeatedly. Her relatives feared they would be chased out of the village if the people learned of her father's incestuous abuse. So, together with Maria, they had constructed the 'boyfriend' scenario to hide the unspeakable.
To Maria's amazement, however, the home welcomed her with open arms and also accepted her younger sister who, too, was at risk from their father. In this nurturing environment, she found the care she needed for her pregnancy, together with the encouragement she needed personally, being traumatised by the loss of her mother and the 'love' of her father. Several months later, Maria gave birth to a healthy baby girl who was adopted by a couple that were unable to conceive.
C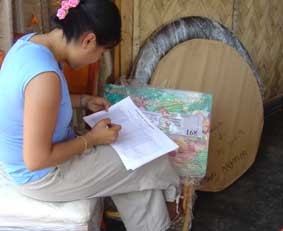 oming to this home was a turning point for Maria.  She had been so supported by the staff at the home that she chose to stay on as a full time volunteer, supporting other children and teenagers who were pregnant and in need of help.
Her little child is now five, attending school and thriving in her new family. The care home where Maria works has, since 2001, offered safety, security and love to over 200 young unmarried girls facing crisis pregnancies. It has also seen 180 babies adopted locally.
How, though, is this home, itself, to survive? It is not possible to draw income from its needy inmates who surely cannot afford to pay. Yet the home itself needs the basics in order to continue caring for them.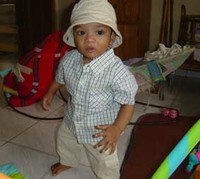 Without this home in operation, the options for single mothers are few. The region offers 114 registered medical clinics in the region which provide abortions: the most lucrative source of income for doctors In the area. But "nobody wants pregnant unwed girls except us", the staff  explained to us.
This, of course, is where Crossroads comes in. We sent a container with furniture, cradles, household items, blankets, baby clothes and toys to help equip the home for present and future needs. The home has since expanded, opening a new three storey facility which our goods furnished.  "Thousands of babies will benefit," the staff told us.
It has been said: "The ache for home lives in all of us, the safe place where we can go…"  We applaud the commitment of those in India who pour heart and soul into making this happen. The very least we can do is to come alongside and help equip it.