WHO IS THIS SHIPMENT HELPING?
Along the border between Thailand and Myanmar (Burma) there are nine camps housing more than 93,000 refugees, mostly from ethnic minorities such as the Karen group. They are living in a desperate state of limbo. Without proper papers, refugee children here can't attend school or even travel to larger cities once they're older, meaning they grow up stuck in the same poverty cycle they were born into. They are extremely vulnerable to disease, violence, rape, drug abuse and human trafficking.
Crossroads has been partnering with an NGO working at Mae Sot, near the largest of these border refugee camps. Knowing that children here can't access formal schooling, they started their own schools – four so far – where children are given love, attention and a quality education. While basic and in desperate need of resources, these schools provide a place where the children are safe and protected, and where they can access a level of education otherwise out of their reach. They are excited to be constructing a new school building, creating a more secure environment to care for children from families who work at the nearby rubbish dump. They have the space now, but are seeking the equipment and furniture to fill it.
Crossroads is preparing a shipment of goods to bring the school buildings to life and equip other parts of their work with refugee families. We hope to include goods like school and office furniture, clothing and shoes, computers, appliances, beds and more.
---
A safe haven for orphaned refugee children
S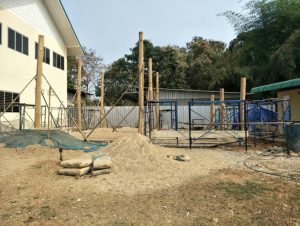 ome of the goods from this shipment will furnish a dormitory building (pictured left, under construction) for orphaned refugee students at our partners' school.
Sadly, some have suffered abuse or are at high risk of abuse, being alone and vulnerable. This new building will create a safer place for them to live while they study.
---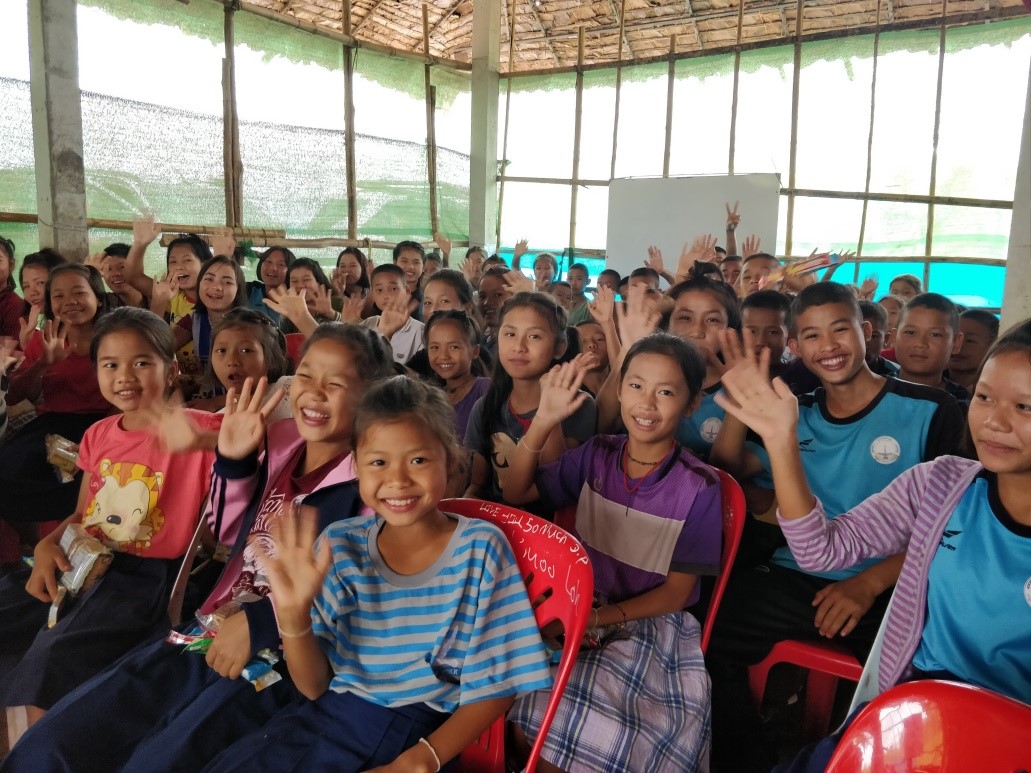 Despite scarce resources, our partners' schools are places of hope and joy, where each child is given care, attention, and an education.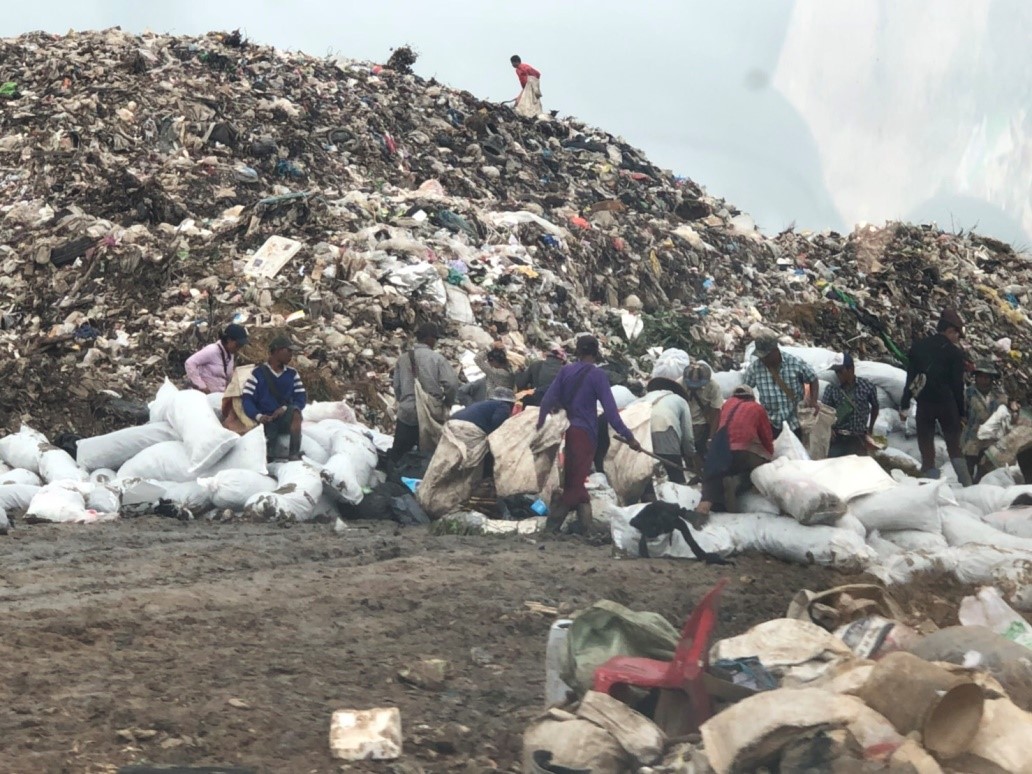 More than 100 migrant and refugee families live on this rubbish dump in Mae Sot, where they collect plastic to sell for a few cents a kilogram.
---
Reference No : S5507