WHO IS THIS SHIPMENT HELPING?
The Ukraine is one of Europe's poorest nations and has particularly struggled in recent years with a recession and conflict. When it comes to funding and upgrading hospitals and schools in Ukraine, the smaller towns and villages are often left behind.
Crossroads has partnered with an organisation in the Ukraine with projects in health, education and care for people with special needs, particularly those in villages that may otherwise miss out on essential services. Our first shipment included goods like computers for health clinics, school furniture for village schools that had not been upgraded in 40 years, and heaters for health centres whose patients had been struggling through extremely cold winters without adequate heating. A second shipment was filled with high quality hospital beds that are now in use in rural areas where beds were previously extremely basic and badly in need of replacement.=
This third shipment is, once again, helping invest in a rural region, with goods to equip health care and education. "This region is very poor, and still needs long-term cooperation in receiving aid for medical institutions, and schools," they wrote. They asked for goods including electrical appliances and heaters for midwifery centres, computers and flooring for village schools, and health supplies for rural health posts.
Thank you for helping us improve services and care for those in need in Ukraine.
---
Hospital beds: before and after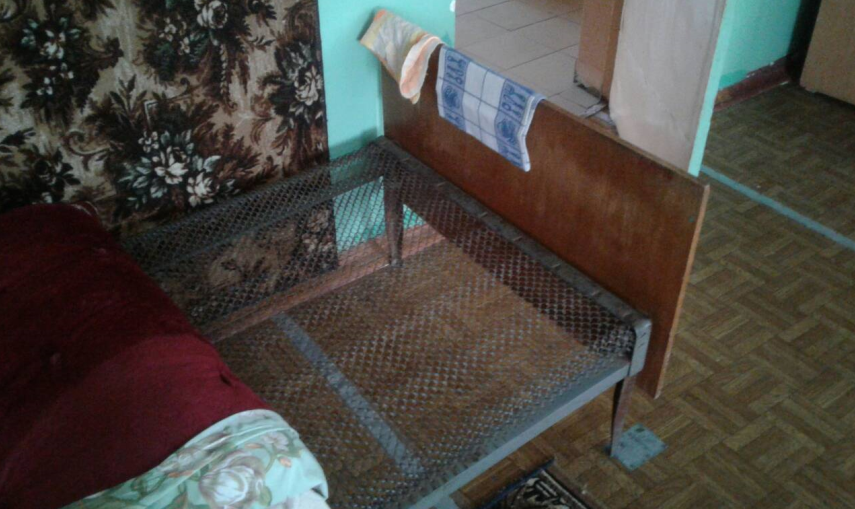 Health posts in rural Ukraine are essential to the villages they serve. Without them, residents would need to travel up to 70km to the nearest hospital for treatment. Sadly, though, many of the hardworking health workers in these rural posts battle to do their job using very outdated equipment, and with inadequate supplies. We have been privileged to invest in some of these clinics with high quality donated goods, like the hospital beds pictured below, which have upgraded old, basic beds like the one pictured above. "The goods from the previous shipment were perfect and made a great impact on quality of life and services," wrote our partners. We are excited to be preparing another shipment that will be another boost to their health and education projects.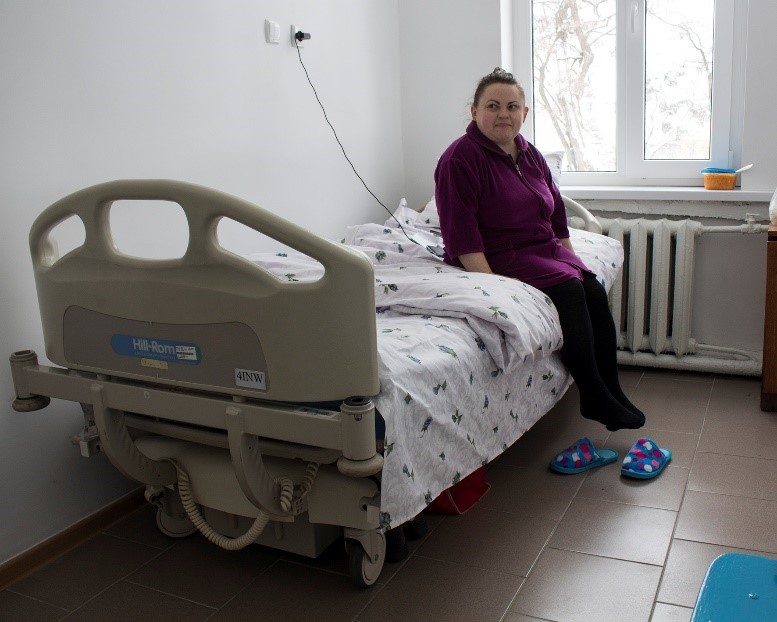 ---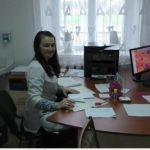 Donated computers from a previous Crossroads shipment to these partners helped this Ukranian hospital digitise their patient records.
Now they're able to better serve their community of 25 villages. This next shipment will include furniture, office equipment and more goods that help staff battling to serve their clients with inadequate resources.
---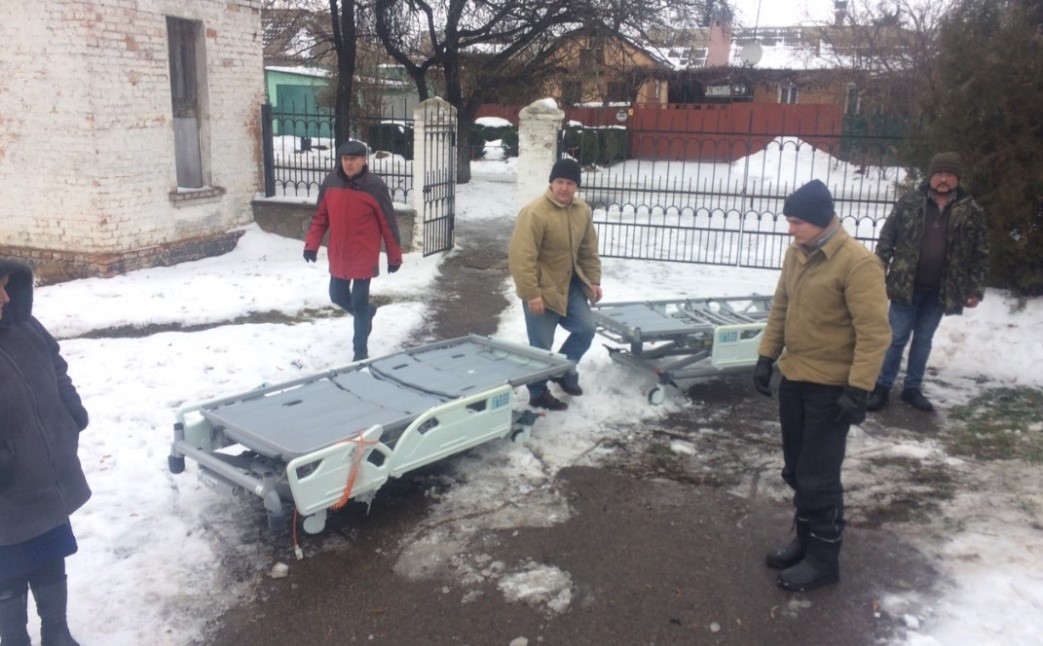 Winters can be bitterly cold in the Ukraine, making it especially difficult to operate healthcare services without proper heating and equipment.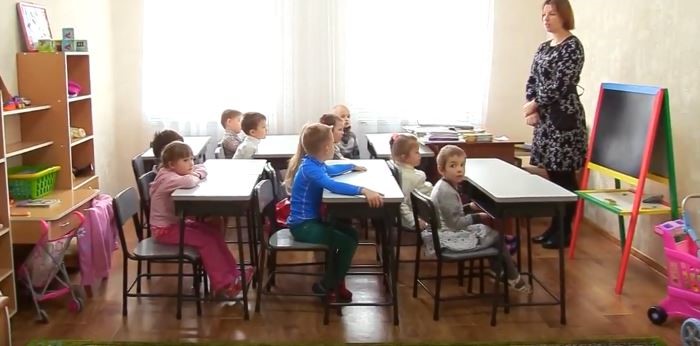 School furniture from Crossroads' last shipment to the Ukraine equipped this small village school. Our partners wrote that most equipment in schools in this region is more than 40 years old, and badly in need of replacement. Our upcoming shipment will include more goods for village schools.
---
Reference No : S4642C