The boys and girls at Aplichau Kaifong Primary School  face more challenges than most. Many of their families rely on welfare and the kids, often, don't have the same computer advantages as their Hong Kong peers.
The Rotary Club of Hong Kong South approached Crossroads, wanting to help upgrade AKPS's computer systems. Like students everywhere, the kids pick up IT skills at lightning speed, but their computers had not been supporting the needed software, their Principal, Fung Pik Yee, told us.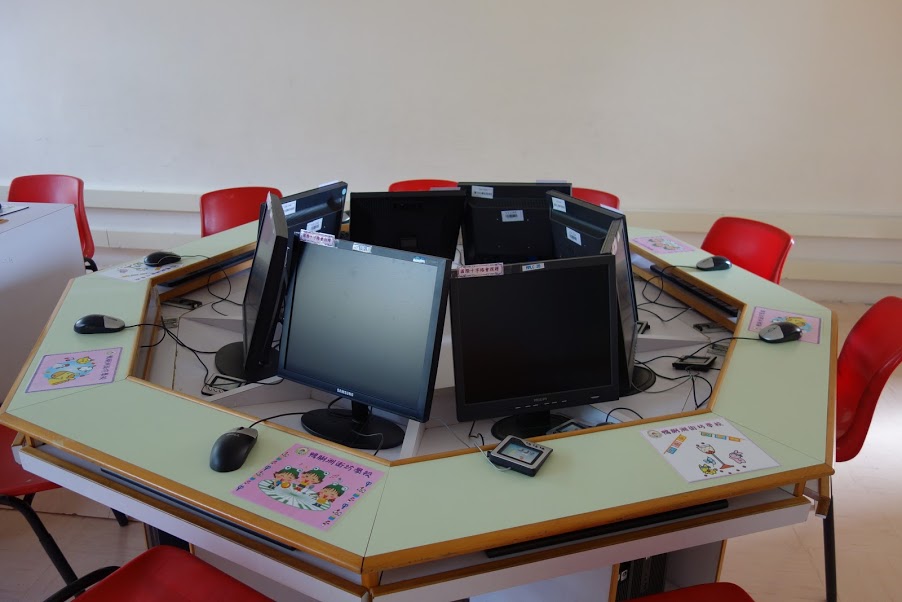 Crossroads was delighted to partner with Rotary and AKPS to supply refurbished, up-to-date sets of computers and monitors, network equipment and a new firewall for security.  "The children use them for reading programs and exercises," Principal Fung. As soon as the computers were installed, the eager students began working them to the maximum.
If you are upgrading your computers, at home or at work, please let Crossroads know. We may well be able to use your older computers, if they are still relevant to current usage, to help change the learning experience for more students like these.