What do you give the person who has everything?
Hong Konger Yi Li first visited our site as a secondary student, on an educational trip with her school. When she was working for the W Hotel, she thought of Crossroads again, organising a company team-building day volunteering with us. This year, when her birthday rolled around, Yi Li knew just what she wanted as a birthday gift from her friends: a day together, volunteering with us!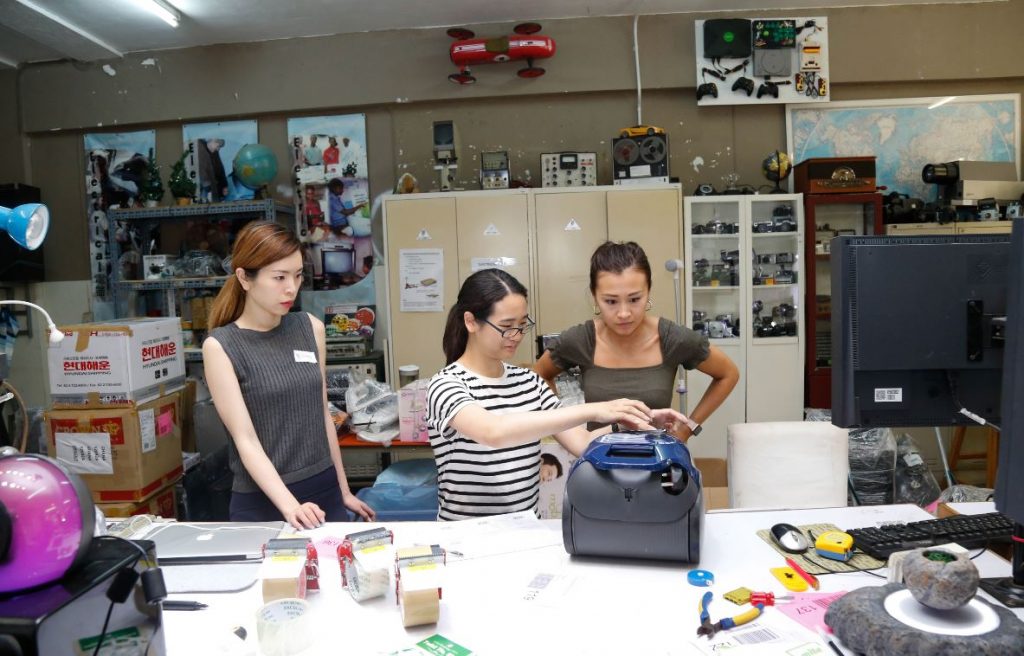 "Usually for a birthday celebration, you go out and spend a lot of money," said Yi Li. "I just wanted to share something more meaningful with my friends. I asked for their time, instead of spending money on dinner or stuff that you don't use." Yi Li and eleven of her friends worked in different departments at Crossroads, putting their energy and perspiration into our electrical, computers and incoming goods departments. "It's tiring and sweaty work," said one friend, Claudia, "but it's a good way to spend time together and doing something meaningful. I will come back if I can!"
It's not every birthday girl who would opt out of presents in favour of giving back to people in need. Yi Li's friends know she's a pretty special person! "I have never seen anyone with a big heart like her!" said another friend, Beverly. "She's someone who is always doing things differently and she makes sure there is meaning behind what she does," commented another. We love champions like Yi Li, who don't just put their own hand up to help, but spread the enthusiasm and passion for helping throughout their community. What a gift!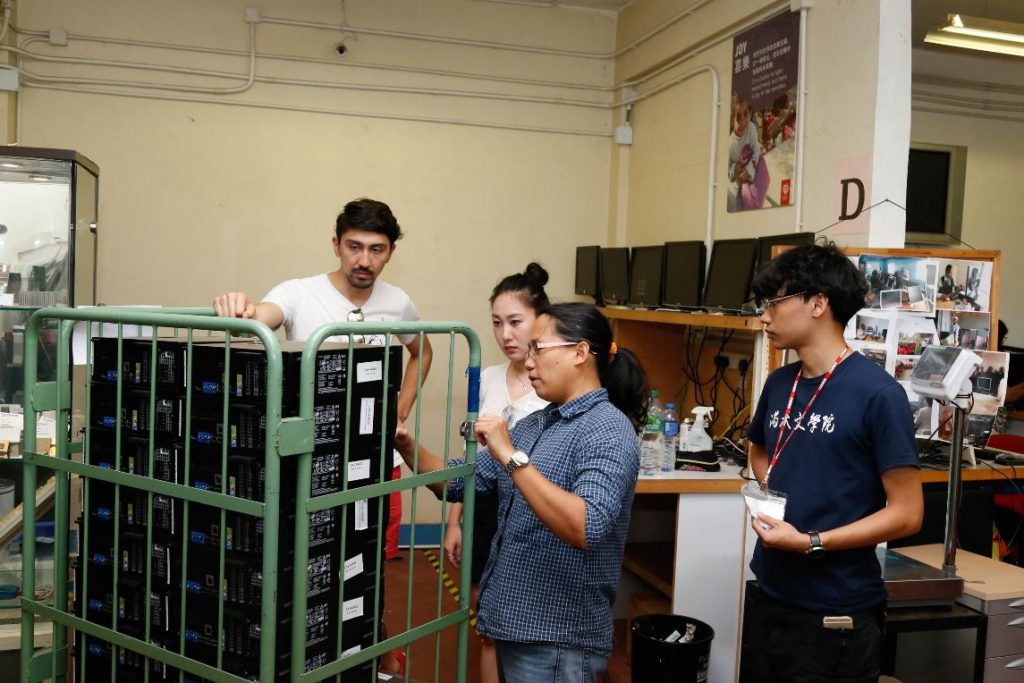 If you want to share the volunteering love, whether with families, friends, work colleagues or a community group, get in touch! We would love to help you bring a group to Crossroads for a day that changes lives. Email volunteer@crossroads.org.hk