SHIPMENT FEEDBACK
It is estimated that just over a third of Cameroon's population live below the poverty line, with many people having to survive on less than US$1 per day. In the face of this poverty, healthcare has become a serious issue, and Cameroonians frequently face difficulties accessing medical services due to inadequate facilities, a lack of health centres and unaffordable fees. Furthermore, as is often the case in areas stricken by poverty, children in Cameroon are amongst the most affected. Across the country the child labour rate is high, particularly in rural areas, and many children are missing out on the opportunity to attend school and engage in stimulating play and recreation activities.
Our NGO partners are working in Cameroon to help address these challenges. They are involved with supplying goods and offering support to a wide range of poverty alleviation and healthcare initiatives, all of which have benefitted from the shipment that was sent out by Crossroads.
"Cameroonians are used to donors dumping stuff on them that is no longer useful. But getting brand new boots? Oh, I wish you all could see the smiles on their faces!" – NGO Director
The goods that our partners received have already been put to use producing lasting benefits for many communities; clothing and household goods have been distributed to vulnerable families, office equipment has been used to improve NGO facilities, and books, toys and games have been provided to children who had previously had none. Perhaps the most significant impact of the shipment, however, has been to allow the completion of a specialist children's ward in the Buea Hospital. The hospital beds, oxygen concentrators and neonatal beds that were sent by Crossroads have saved the hospital almost US$20,000 and were very gratefully received by the doctors there.

(Above) Hospital beds and an infant incubator that have been put to good use in the new hospital children's ward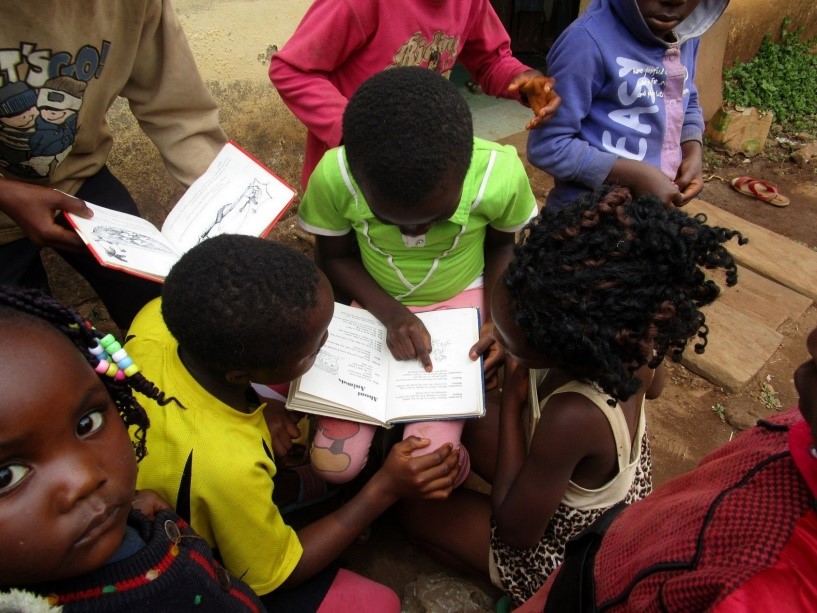 (Above) Children in the city of Bamenda enjoy reading some of the new books they have received.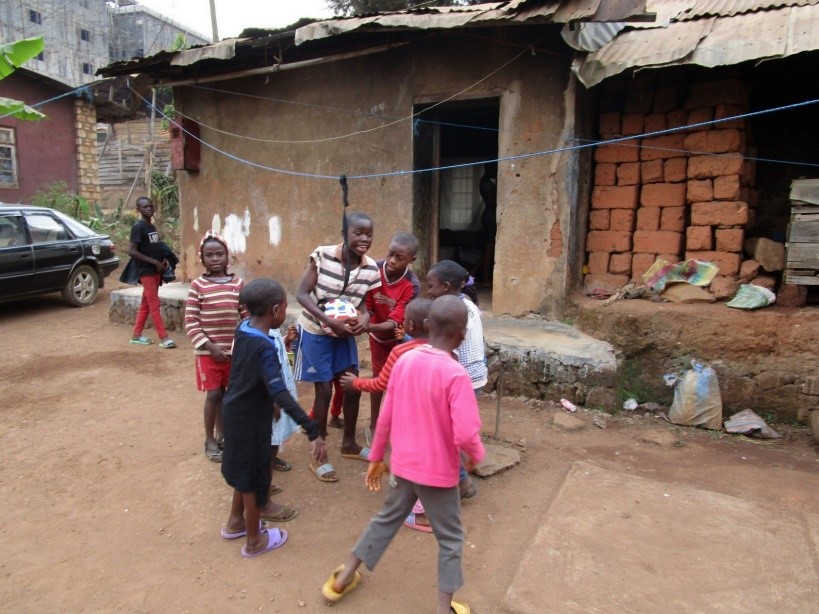 (Above) With new equipment and games, children are finding new opportunities for play and learning.
Looking forward, our partners have recently signed a contract with the government allowing them use of a research lab for the development of medicines and vaccines in Cameroon. Their lab, which has also been equipped with goods received in this shipment, is the start of a new phase of projects that they are now able to undertake. Although it has now been almost two years since this container first arrived in Cameroon, the feedback from our partners has been focussed on how enduring its impact has been. This response is best summarised by their director –
"It blows my mind that Cameroonians still talk about this container, that they still point to items from it and say how they are used and appreciated"
---
FURTHER IMPACT
"We have collected many donations and brought them to Cameroon in the past, but it has never reached up to the level and impact that this container had!"  – NGO Director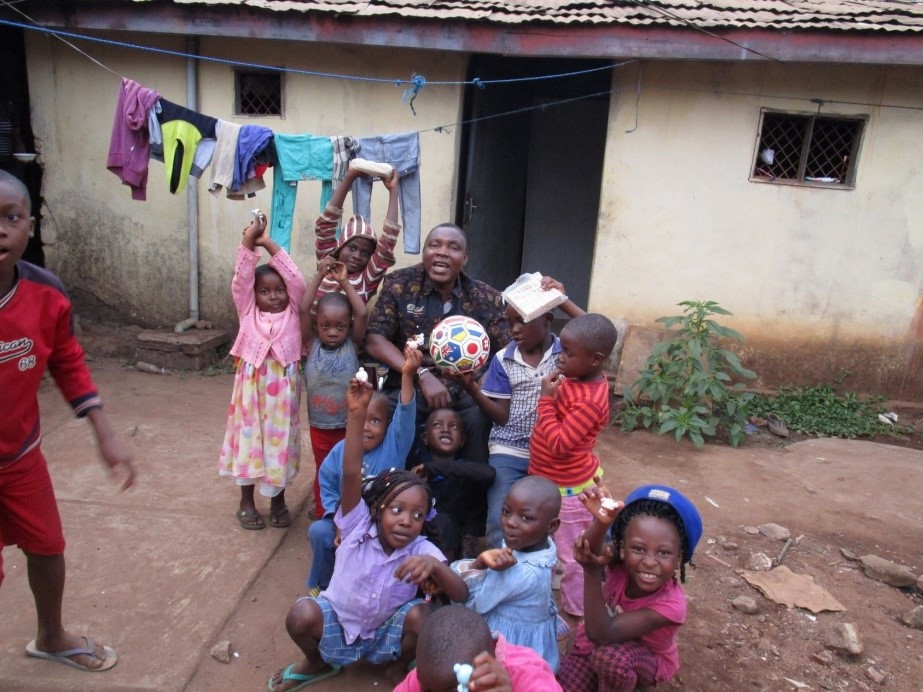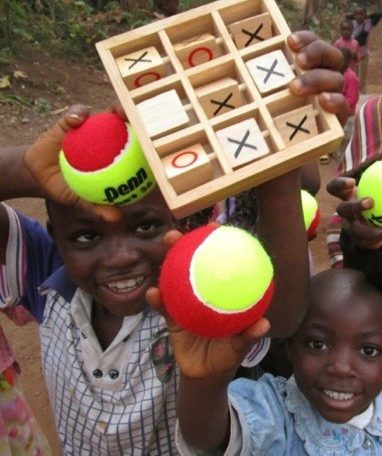 Reference No. :  S3478