Jordan is one of the most water scarce countries in the world. That is a major problem for our partners, Help Refugees Jordan (HRJ), as they care for the massive influx of people from neighbouring countries. (Almost 1 in 10 people in Jordan is a refugee.)
This year, we continued to support the programmes begun last year. A Hong Kong donor provided a generous donation which HRJ used in a highly creative way. They bought specialist container gardens which are cleverly designed to grow crops with very little water. They installed these in their school and used them to educate the children, their parents, and staff on water management issues. The plants have been so successful that the crops are used to supplement the school feeding programme with fresh vegetables and herbs.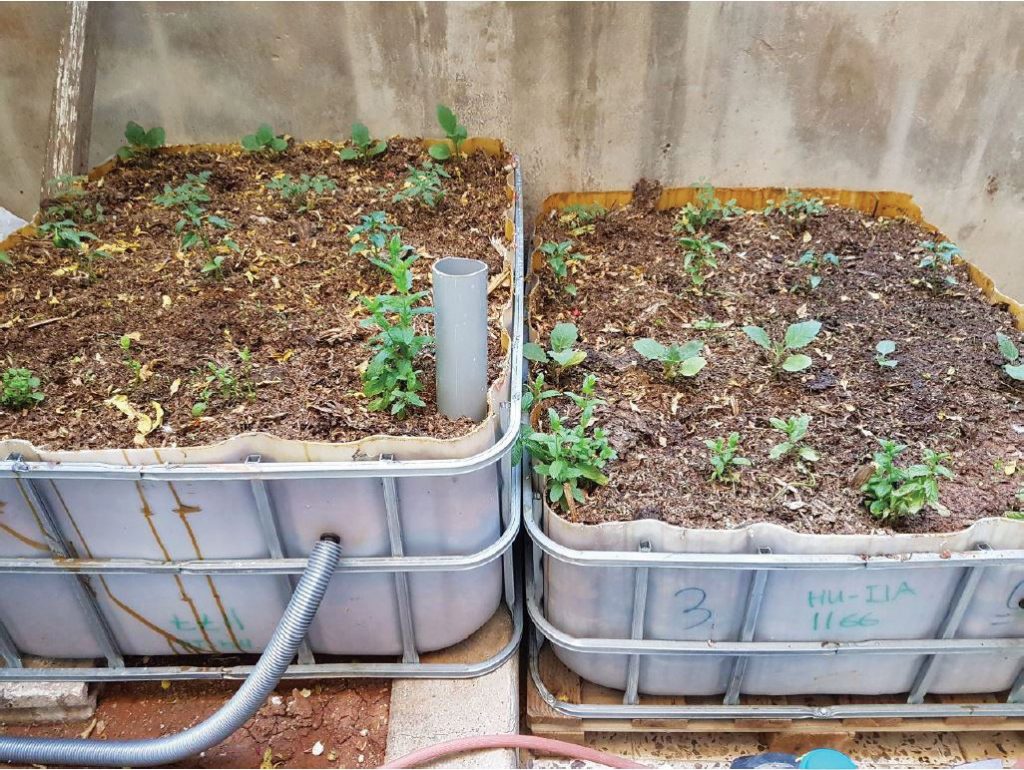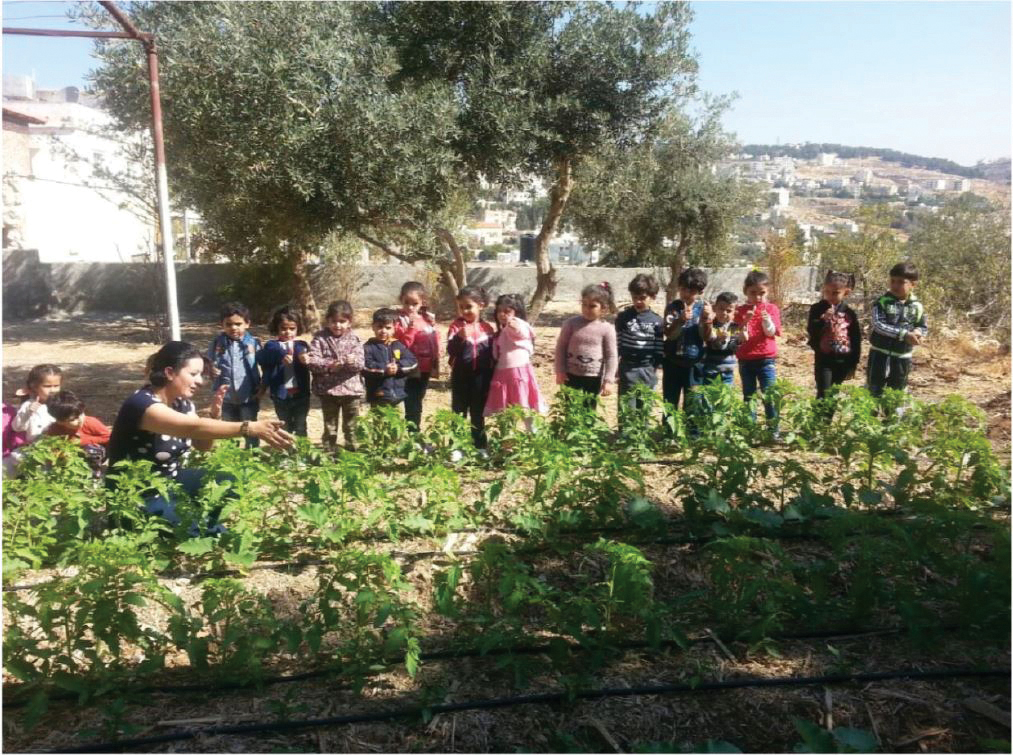 HRJ would like to extend this more widely among the groups they serve to help people be less dependent on hand-outs while reaping the benefits of fresh vegetables. As well, the gardens seem to have been a calming influence on these students who have suffered the trauma of war. One little girl, deeply impacted by the conflict, had simply stopped speaking. Now, though, she manages a few words about her garden. It's a brilliant project bringing environmental, nutrional and psycho-social benefit.