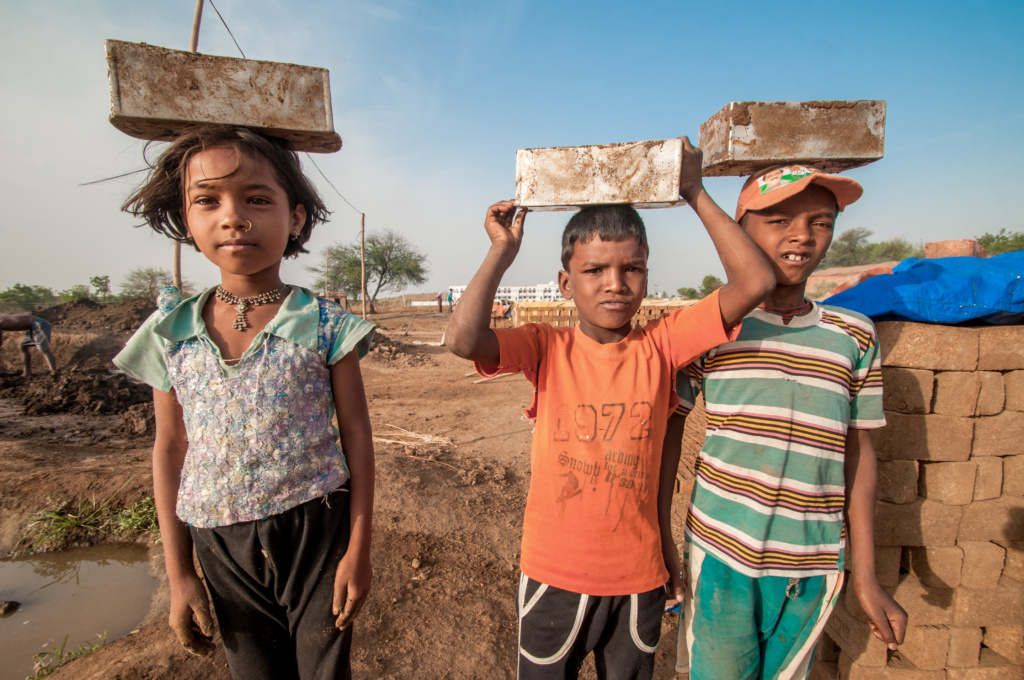 Learning more about slavery
50 million people worldwide are in modern slavery. That's one out of every 150 people.

Slavery is present in every inhabited country on earth. 

 

Poverty from Covid is likely to have increased slavery.

 

1/5 of all forced labour is because of debt bondage

 

An estimated 3.3 million children on any given day are trapped in forced labour. Some are forced to beg or work on farms, or even fight in wars.

 

Slavery takes different forms, including forced labour, bonded labour, forced marriage or domestic slavery.

 

Thousands of children are still born into enslaved families and grow up enslaved themselves. This is called descent-based slavery.

 
How you can help
Help Hong Kong groups fighting slavery

 

There are groups in Hong Kong who work hard to help people who've been trafficked or are at risk of being trapped in slavery. You can connect and support their efforts. 

 

 

Raise money to help anti-slavery work

 

Run a fundraiser to donate to anti-slavery groups, or support a Crossroads shipment helping people affected by slavery.

 

 

Shop fair trade

 

Our fairtrade shop sells some items made by people rescued from slavery. Your purchase helps give them a job, feeding their family, and keeping them out of the hands of slave traders. 

 

 

Sponsor a Shipment

 

It's easy to be tricked if you can't read or write. Some of Crossroads' shipments help develop projects to protect people against the risk factors for trafficking. You can sponsor a shipment!

 

 

Raise awareness of modern-day slavery

 

Do something in your community to raise people's awareness of slavery happening today.

I have ideas of my own!

Got your own ideas? Gather some people around to help you, make a plan, and make it happen!