Sierra Leone: Stronger communities through education
WHO IS THIS SHIPMENT HELPING?
Sierra Leone has faced multiple tragedies in recent decades, and our partners on this shipment have been walking with those suffering, every step of the way. During the 11 years of war in Sierra Leone, they helped more than 600 displaced people with medical care, food, clothes and counselling. When entire villages were burnt, they helped rebuild homes. When Ebola devastated the nation in 2014, killing thousands, our partners supported impoverished families with food packs and nutritional care to help people stay as healthy as possible. Then, in 2017 when mudslides caused the deaths of 1,000 people and displaced 3,000, they were there yet again, with relief goods and educational support for children who had been evacuated (see story below).
As well as responding to disasters, these partners know that through education, training and job creation, communities become stronger and more resilient to future disasters. "People can't afford their basic needs, like clothes or shoes. They eat whatever they raise for the day, with nothing in reserve," they wrote. Their projects aim to move vulnerable communities from this subsistence lifestyle to a more sustainable one. They have four primary schools, a secondary school and a job skills training centre, as well as a computer school for underprivileged youth and a health clinic. They have asked for goods to equip all their projects, including computers, furniture, clothing and educational supplies and equipment.
---
Aminata's story
Nearly 4,000 people died in Sierra Leone during the 2014 Ebola outbreak, leaving broken and traumatised families behind. Aminata's was one of them. When both Aminata's parents died of Ebola, it left her the head of her small household. Suddenly, she and her three siblings had nobody to care for them. They became homeless and dropped out of school, not knowing what the future might hold.
Our partners met Aminata and came alongside her. She wanted to get a job so that her brother and two sisters, at least, could return to school and finish their education. Staff helped Aminata start a small restaurant business where, over time, she has been so successful that she is not just supporting her own siblings, but is able to help other young girls who were once vulnerable like herself.
Aminata's is just one of many stories  showing how these partners consistently look for the needs of individuals and groups in their community, and find solutions that lead to more sustainable futures.
We are pleased to be shipping goods to help in the administration of their outreach programmes intervening in the lives of more families like Aminata's.
---

A new school for flood evacuees
In 2017, Sierra Leone made headlines when severe mudslides and flooding killed over 1,000 people and left 3,000 homeless. Our partners leapt into action, offering food and other immediate aid to people who had lost everything.
Then, as villagers began to move into new homes provided by the government, they saw that there was no school for children of evacuated families. They rallied support through their network, and successfully built a new school, now home to 250 students.
Goods from this shipment will help our partners respond quickly when disasters hit, with both immediate relief and longer term support.
---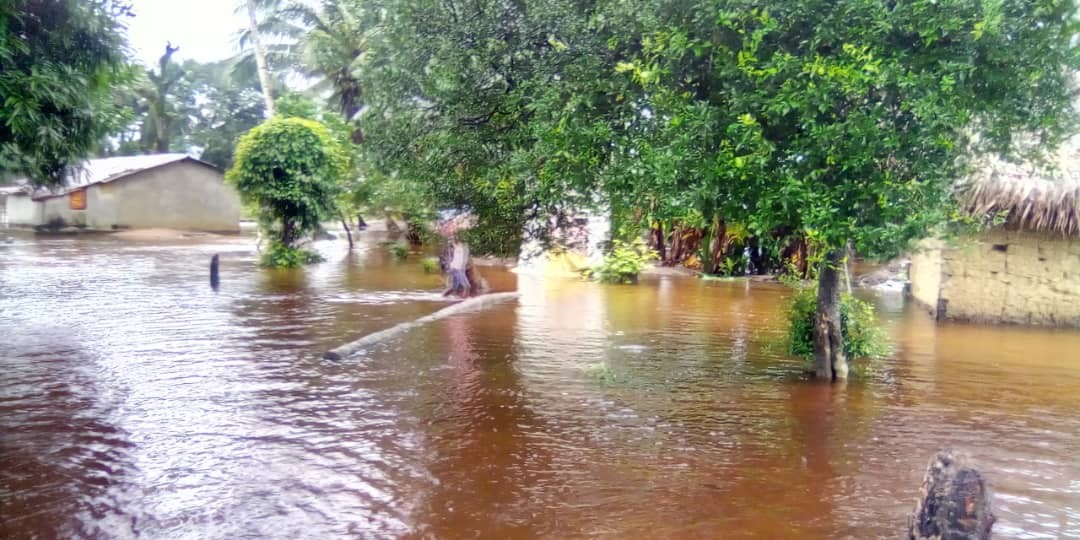 Flooding, landslides, disease and conflict have all taken their toll on Sierra Leonean communities. Our partners are well-placed to give immediate help in times of disaster, but also run schools and training projects that are helping  equip children and young people to find more stable employment and build stronger communities.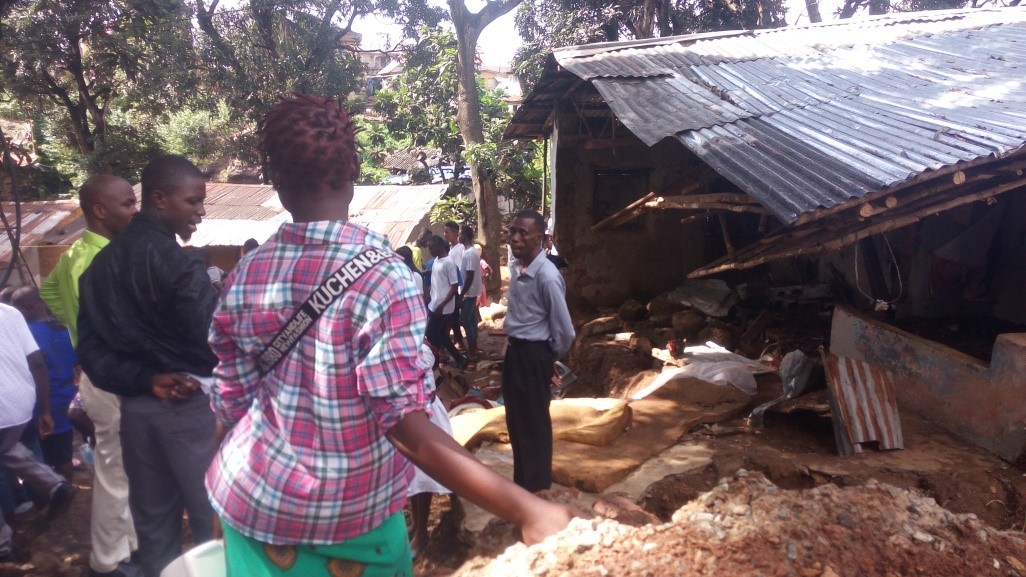 ---
Reference No : S5199