"We need almost everything!" SARDA (Society for the Aid and Rehabilitation of Drug Abusers) staff told us when describing their many drug rehabilitation facilities across Hong Kong.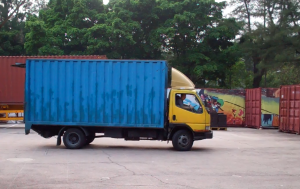 We listened in amazement at the massive nature of their services, with branches all across Hong Kong that help addicts recover, rehabilitate and retrain. They undertake this huge operation on a simple budget with great dedication, but limited financial resources. We offered to help outfit their centres which had not been refurbished for years. Twenty trucks left our premises, laden with provision that SARDA had selected. It was our biggest ever single donation to an NGO.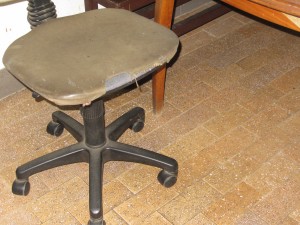 Furniture from Crossroads now supports SARDA's community homes for recovering addicts. Computers and desks have set up a new training scheme (below) to teach IT skills.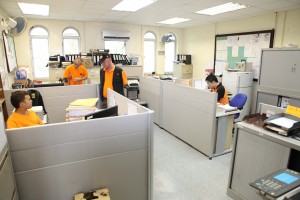 Crossroads loves to make an injection of capital, through donated goods, when financial capital is not in the offering. "It can be hard to finding funding for drug addicts," said one of the SARDA staff. It seems that donations are not easily given for drug addicts because "people think they've brought it on themselves and don't deserve help. But we believe everyone deserves a second chance."