Re-building after Typhoon Sendong
When Typhoon Sendong hit the Philippines in December 2011, Merlinda and her husband knew they were looking death in the face. If they stayed in their village, Dumaguete, they and their two daughters would have little chance.
"The water was this high," recalls Merlinda, holding her hand above her neckline. "We had to carry the kids till we got on a boat."
They were more fortunate than many. The catastrophic flooding caused by Typhoon Sendong killed at least 1,268 people in the Philippines.
After the water receded, Merlinda and her family were doubly fortunate in finding their hut still standing. They did, however, lose all their clothes, bedding and household utensils – items our warehouse holds in abundance.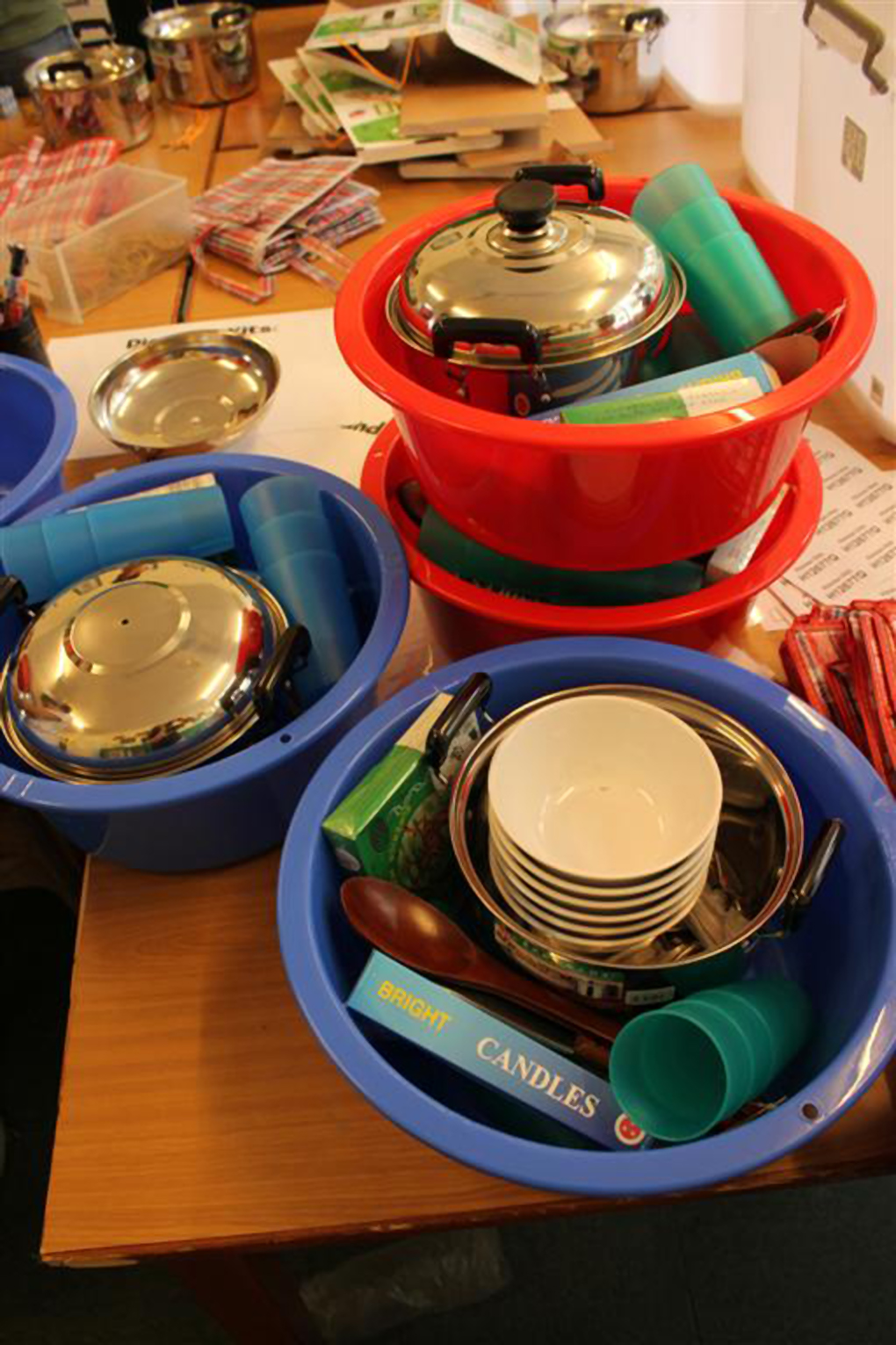 What this family, along with many of their devastated compatriots, most needed were emergency supplies for basic living. Within weeks, our volunteers sent a 40' shipping container on its way to the Philippines, loaded with 1,430 blankets, more than 800 hygiene kits, and hundreds of toothbrushes, carry bags, water bottles, kitchen utensil kits and drinking cups.
Rebuilding the village could take months. Rebuilding lives will take even longer. We were delighted, though, to take the beginning of this journey with them and we now regularly ship to the Philippines to partner with its courageous people.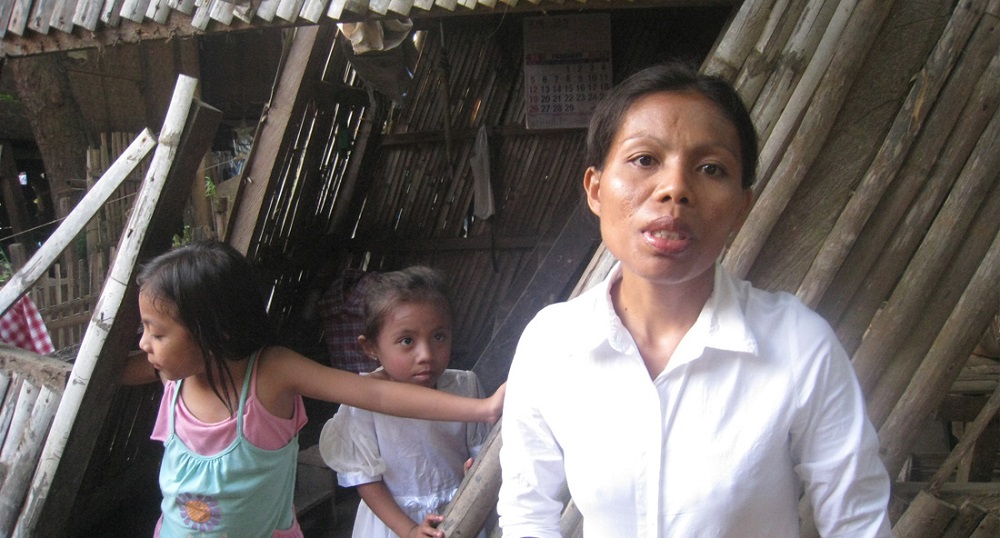 Give Now!
Donate to a shipment like this one.
Donate Goods!
Want to donate goods for a shipment like this one?
Philippines Snapshot
Population: 98,39 million
Capital: Manila
Population living below international poverty line of US$1.25 per day: 26.5%
Government statistics indicate that 1.57% of people in the Philippines are living with a disability.  97% of people living with disabilities are not being reached by the public school system.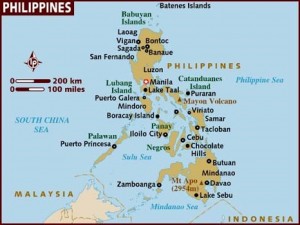 Syria: Aid and empowerment for refugees
Shipment Feedback: The conflict in Syria continues to devastate lives and communities, with thousands of people still displaced and living in flimsy...
Tanzania: Training, education, and HIV care
WHO IS THIS SHIPMENT HELPING? In rural Tanzania, poverty is widespread and affects every area of life. Sadly, the nation is still...
Malawi: Bridging the urban-rural divide
WHO IS THIS SHIPMENT HELPING? Despite making great strides economically over the past decade, Malawi remains one of the poorest countries in...