Israel: Furniture and Household Goods mean Hope
Furniture and Household Goods Mean Hope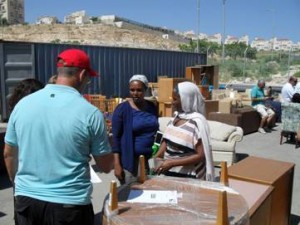 Arriving to make a new life in a country with just a couple of suitcases is a challenge for anyone, let alone if you barely speak the language and have no means of income. It is expected that around 25,000 migrants will have arrived to live in Israel in 2014, a significant increase compared with 2013.
The government helps newcomers by providing apartments, but the migrants lack the funds to buy basic furniture and household equipment, needing to use all their money just to survive.
A project in Israel receives containers from all around the world and distributes furniture and household goods to people like these migrants, as well as other organisations who work for the benefit of the underprivileged in the country. Crossroads is excited to ship another container to support the work.
Potential impact:
Clothing, shoes and babywear for hundreds of adults & children
Household items, bedding, cleaning equipment for hundreds
Office furniture to help a number of projects to work more efficiently.
Shipment includes:
Clothing, shoes, babywear, coat hangers, accessories
Household furniture, cleaning equipment, ironing boards
Toys, puzzles and games.
---
These young people live a in a youth village founded in 1952 to serve underprivileged youth. The idea was to allow youth at risk to enjoy greater opportunities in life through educational assistance, enrichment activities, vocational training and emotional support. "We will not give up on any young person entering our village" is the motto of the project.
The 60-year old building with old furnishings was in dire need of a face-lift, and the project distributed beds, chairs and tables, along with furnishings to make the facilities more homely and comfortable. The supplies came both from Holland and from our most recent shipment from Hong Kong.
This shipment will include clothing for the poor in the community, and furniture and equipment to suit organisations like this one.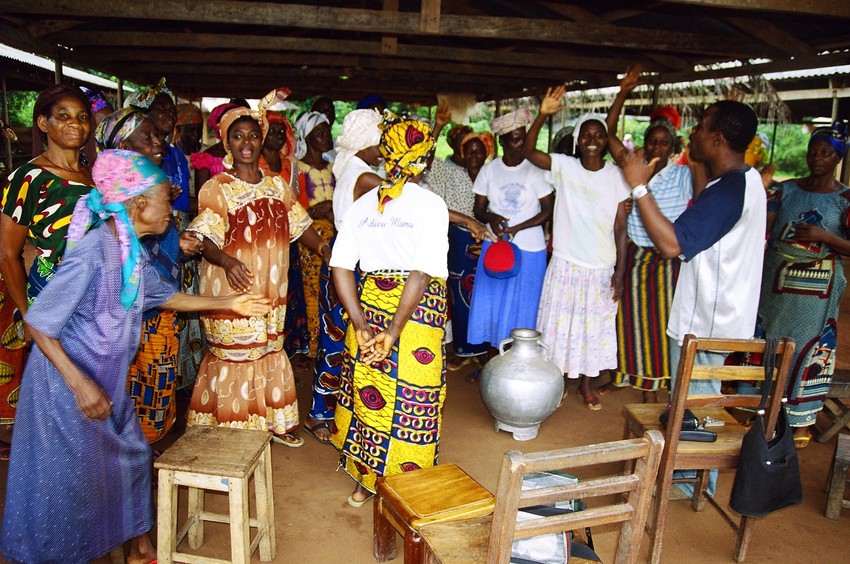 Give Now!
Donate to a shipment like this one.
Donate Goods!
Want to donate goods for a shipment like this one?
Israel Snapshot
Capital: Jerusalem
Population: 8.2million. 75% of the population is ethnically Jewish, 21% Arab
Israel/Palestine is tucked into the Middle East at the eastern end of the Mediterranean Sea. Geographic features range from the coastal plain with a Mediterranean climate, to the hot Negev Desert in the south, to mountain ranges where it snows in winter.
With the country's political instability, it is often the poor and immigrant communities who suffer most.