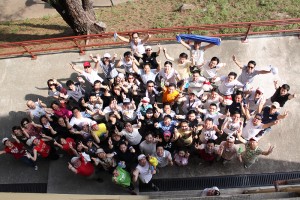 Whether it is the rugby team, a group of friends, or even the family, you can be of immeasurable help. Whether it's a half-day or a full day of activity, your gift of time will benefit those in need.
Whatever your skill level, willing hands and heart are the only prerequisites.
To arrange your time with Crossroads, please contact our staff: volunteer@crossroads.org.hk
Note: If groups include children under 14 please contact us for further information.