True story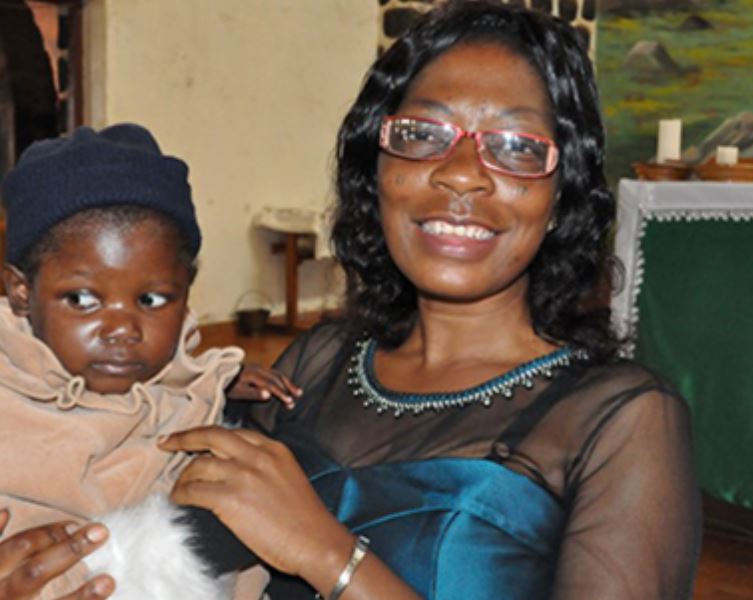 Hope is a little girl who lives with her grandmother in Cameroon, Africa. Her grandmother is a poor farmer and grows just enough food for them to eat. One day, Hope started to get sick with a mysterious illness. Nobody in the village could work out what was wrong. There was no medical centre nearby, so Hope's grandma tried giving her some traditional herbs instead of medicine. They didn't work, and Hope grew thinner and thinner until she nearly died.
Thankfully, a charity that helps people with medical needs met Hope and her grandma. They rushed Hope to the district hospital. The doctors there said she had a nasty kind of worm living inside her. They gave her the medicine and special care she needed to survive.
Today, Hope is happy and healthy, but her grandma wishes there was a good medical clinic with doctors and nurses closer to their village.
Learn more about health access
At least half the world's population cannot access essential health services.
Each year 3 million babies die in their first month of life. 80% of these deaths are easily preventable.
100 million people a year are still pushed into extreme poverty because of the costs of health care.

People in poverty can find it hard to improve their health. If they only earn enough each day for food, there's no savings. When they get sick, they can easily fall into debt trying to pay medical bills.

 

1.5 million people each year die from diseases that could have been prevented by vaccines.

 

In low-income countries, one in every ten children will not reach their first birthday. Many of these die from illnesses like malaria, diarrhoea and pneumonia.

 
How you can help
Hygiene supplies and PPE (eg masks) for Covid-19 prevention are still in demand in many locations, including Hong Kong. You can run a collection or raise funds for these goods.
Help equip clinics and hospitals

Crossroads regularly sends medical equipment to those who need it. Ask us for more information and see what you can do to help at enquiries@crossroads.org.hk

Support a friend!

Do you know someone in your own community who's been ill or has an injury? Ask them what they might need help with, or how you can support them!

I have ideas of my own!

Got your own ideas? Gather some people around to help you, make a plan, and make it happen!