WHO IS THIS SHIPMENT HELPING?
Guinea has long struggled with instability and internal conflict, and this has slowed development. Despite Guinea's vast mineral wealth, the people of Guinea are amongst the poorest in West Africa and ethnic tensions often boil over into violent clashes. These problems have been made worse in recent years by the arrival of hundreds of thousands of refugees from the neighbouring countries of Liberia and Sierra Leone. Literacy rates are low, with only 46.3% of the population literate, and that percentage is lower still for women.
Our NGO partners in the region are running a number of projects to try and address the multi-faceted problems causing poverty. They travel around rural areas offering their programmes in literacy, small business training and poverty alleviation.
As well as goods to invest in strategic educational projects, they asked for some basic necessities like clothing. "In some areas we have found people without clothes and shoes," they said, "We help them by providing them these items, particularly children who are walking a lot for school."
We are preparing a shipment of goods to equip and expand their many projects, including computers, educational supplies, school bags, books, electrical goods, school and office furniture, clothing and more.
LITERACY AS A PATHWAY OUT OF POVERTY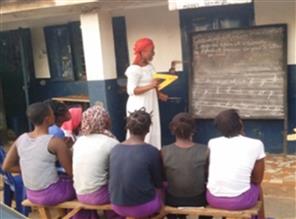 Literacy rates in Guinea are shockingly low: 46.3% (UNESCO, 2014). That means fewer than half of the population can read and write, which helps keep people trapped in poverty. Our partners are pioneering a literacy programme in Guinean communities, whereby they train 'peer educators' in how to teach literacy skills to their fellow villagers, then open and manage literacy training centres.
They have told us that they need educational equipment to help bring these centres to life! We are pleased to be including educational goods in our shipment to support their literacy and primary school projects, like books, stationery, furniture, school desks and chairs, and whiteboards.
SMALL BUSINESS SUPPORT
"The aim is to help vulnerable women to become financially independent," said our partners of their small business startup programmes. They travel the countryside offering training in skills like baking or soap-making, equipping women to start their own business to support their families. Goods from this shipment will help our partners administer programmes like these.
---

"Guinea has a high level of natural resources," write our partners, "but most Guineans are living in poverty, particularly in rural areas where women are most affected." Our partners are working hard on solutions, like small business training, agricultural training and building a new school for children in poverty.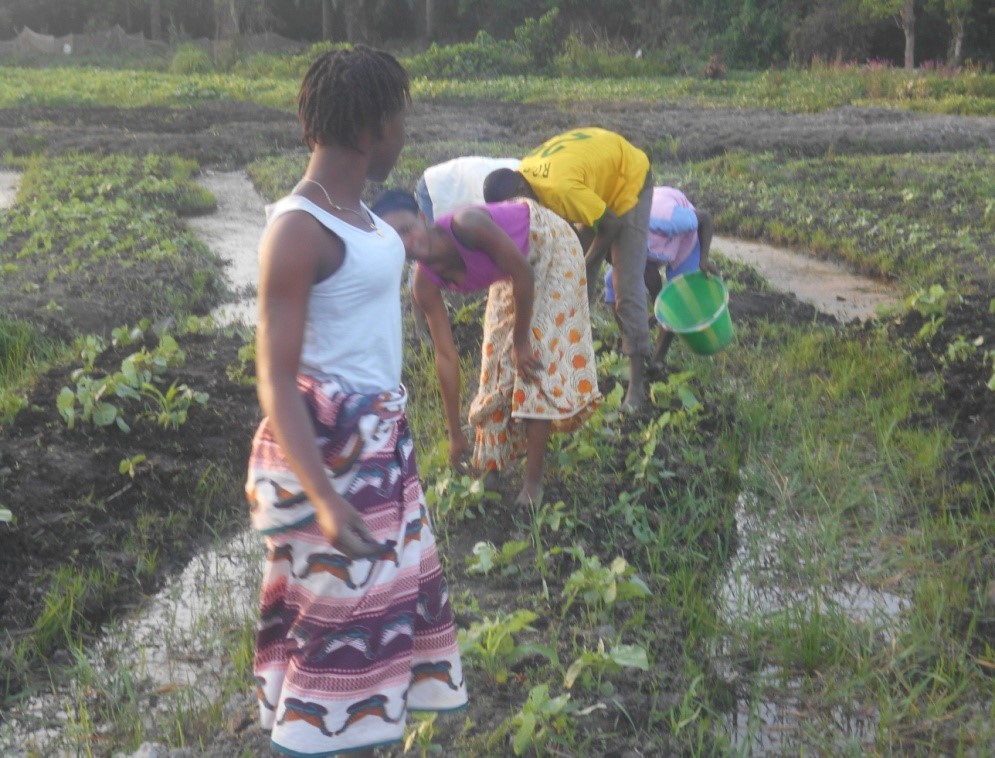 ---
Reference No. S3985