Thank you for the heads up!
We look forward to your visit. Our staff will be in contact with you shortly.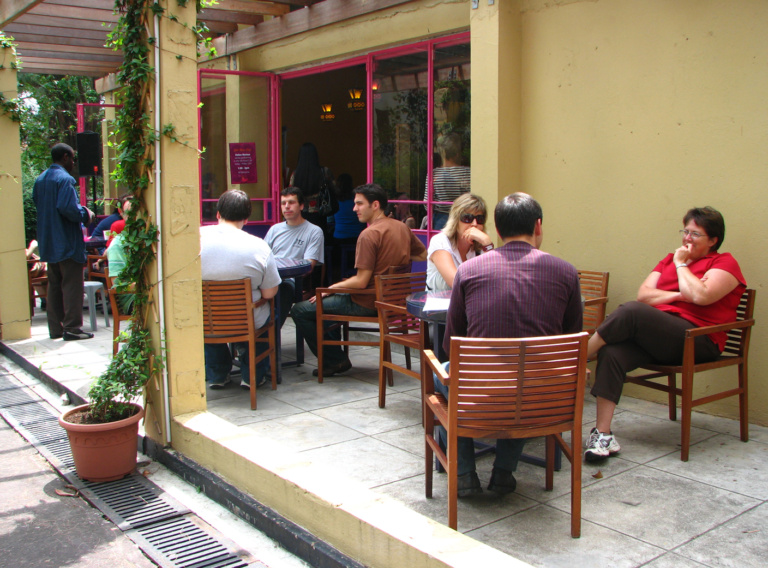 Help us help more
We rely on both the generosity of time & resource of people like you to keep the work of Crossroads alive.
Help us help more by donating to us!