Poverty & The Environment: Today's Double Tragedy
Poverty and the environment are, of course, huge global issues. And they are not unrelated.
More than 1 person in 7 lives on less than US$1 per day. More than 6 in 10 live on less than US$5. So two thirds of the world's people battle poverty.
The double tragedy is that they are usually the very people who live in the worst quality environments. They are impacted in ways we too easily miss.
Their health is affected by toxins and pollutants while, often, they have least access to appropriate medical antidotes.
Their incomes are affected because they can no longer rely on natural resources for their livelihoods.
their very lives are affected as environmental damage places them at increased risk from natural disasters.
Their locations are affected as these challenges force them to become 'environmental refugees', seeking ways to start life over.
As the United Nations puts it: "The links between poverty reduction and environmental sustainability are fundamentally important for the well-being of current and future generations." UNDP-UNEP Poverty-Environment Initiative, 2015.
The environment therefore matters greatly to us and to those we serve. Because of this, we want to play our part in reducing the impact that our organisation makes on a hurting planet and its hurting people.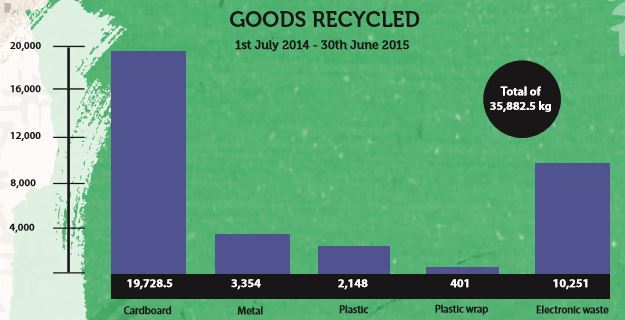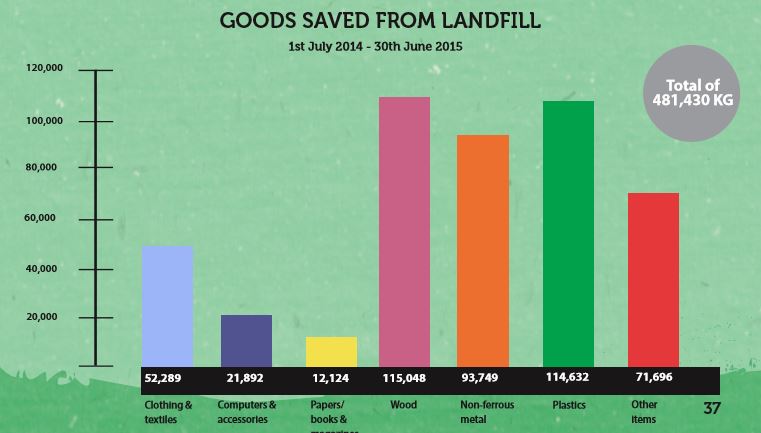 ---
Crossroads Umbrellas Made From Recycled Plastic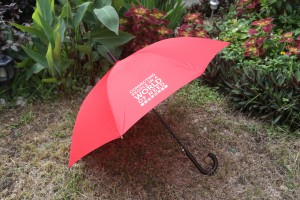 Made from recycled plastic bottles, these bright red umbrellas don't just save you from a soaking, they save that little bit more waste from ending up in landfill. The umbrellas made a splash in mid-2015 when they landed in our Global Handicrafts shop for HK$100 each, featuring our logo and the words so close to our heart: "Connecting people in a world of need."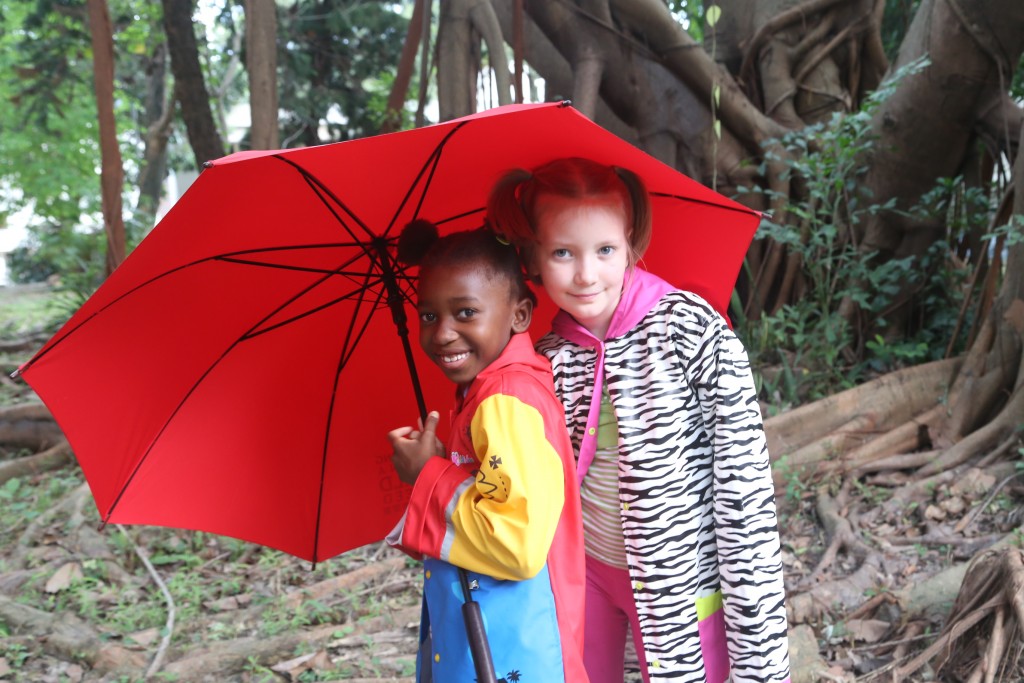 ---
Recycled Fish Sacks Help Cambodia's Disabled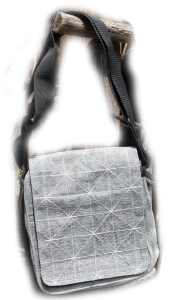 Re-cycling can have surprising benefit in supporting communities in need. Even though Cambodia's horrific civil war ended decades ago, people were still being injured and killed by landmines as recently as 2013, many of them children. Cambodia is now in the unenviable position of holding one of the highest amputee rates in the world. As communities seek solutions, eco-friendly bags, and purses made
from upcycled fish feed sacks, tell a story of hope, sustainability and survival. These upcycled bags are made by artisans with disabilities who are being trained in sewing and handicraft skills. The bags are not just an ingenious re-use of materials. They're a way for people who otherwise struggle to find an income, allowing them to be self-sufficient and to support their families.