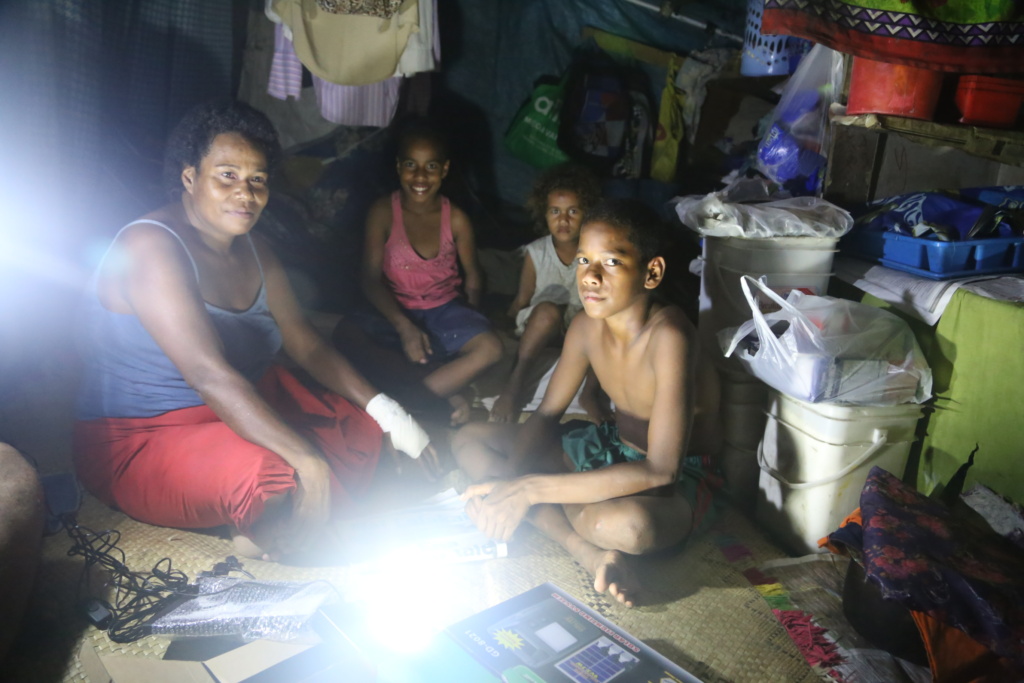 Learn more about energy poverty
1 billion people in the world (13% of the total population) have no access to electricity.

 

40% of people worldwide can't access clean, healthy cooking facilities.
Using coal or kerosene for cooking creates indoor pollution that can make people sick.
Over half the population of sub-Saharan Africa lives without electricity.
Energy poverty is when you can't easily access things like electric lighting, heating or power for appliances.
Kerosene lamps often lead to house fires.
People who are energy poor use other things for heating and cooking, like charcoal, wood, coal or even animal dung!
How you can help
Organise a fundraiser

Raise funds for projects supplying alternative power like solar lamps or solar panels to poor communities.

Learn more about solar

Find out more about solar power options in Hong Kong with CarbonCare Innolab.

Be energy-conscious!

Research how to reduce energy waste in your own home and school, or campaign for renewable energy options at your school.

Sponsor a shipment

Sponsor a Crossroads shipment for community development, helping those in need to access power.

I have ideas of my own!

Got your own ideas? Gather some people around to help you, make a plan, and make it happen!