DR Congo: Changing lives through training
Changing lives through training
Sango is an orphan in the Congo, Africa, whose life could have turned out very differently. Without parents to support him, Sango missed out on school entirely. He never learnt to read or write, or do more than the basic maths he picked up on the streets of his town.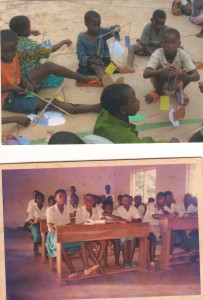 A local NGO gave Sango the opportunity to enroll in their programs, and even having missed out on a primary and secondary education, he trained in carpentry and soon became a qualified carpenter. The NGO gave him the carpentry equipment he needed to start a small business, and today Sango is married, and earning an income to support his family.The NGO's most successful programs is a training centre for widows, young adult orphans and other vulnerable people, where they teach job skills and equip trainees with the things they need to start earning a living.
To support their work against poverty, Crossroads is shipping a container of things like furniture, household and electrical goods, clothing to distribute to the poorest in the community, school and sports supplies for their work with children and youth, and much more. Helping change lives through training!
---
---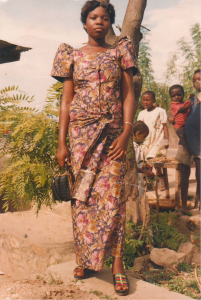 Mrs Makiwa, was poor and vulnerable, but for a different reason. Mrs Makiwa's husband died, leaving her without the means to earn more than a tiny subsistence income, and terrified for her children's future.Mrs Makiwa trained in the NGO's programs and was given a sewing machine to begin a tailoring business. Now, instead of living a hand-to-mouth existence as a poor widow, Mrs Makiwa is able to earn enough to take care of her children's education and health needs, living together as a family.
This shipment will include furniture, to continue to train widows like Mrs Makiwa a chance to earn for her family and overcome poverty in DR Congo.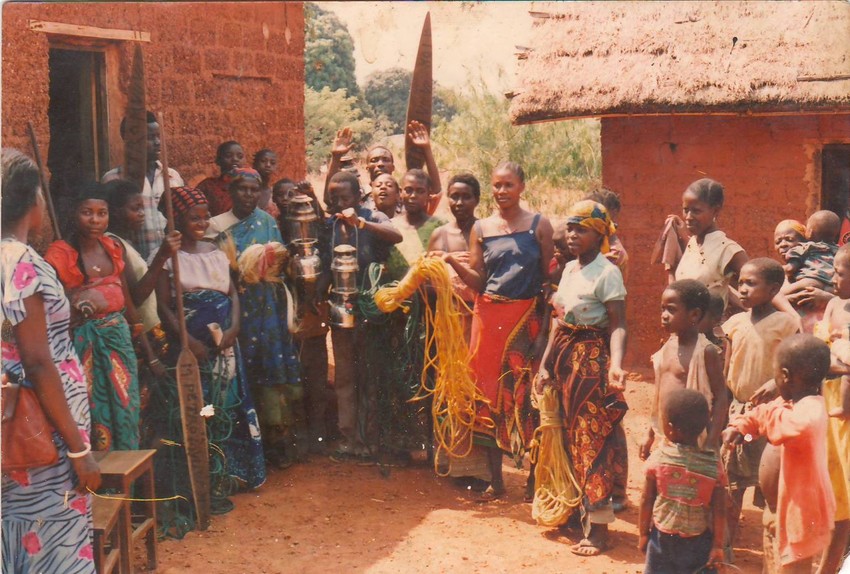 Give Now!
Donate to a shipment like this one.
Donate Goods!
Want to donate goods for a shipment like this one?
DR Congo Snapshot
Population: 77.43 million
Capital: Kinshasa
DR Congo is located in central sub-Saharan Africa, straddling the equator. It experiences the highest frequency of thunderstorms in the world with a tropical climate.
Although, one of the most resource rich nations in the world,  74% of people in DR Congo live below the international poverty line of US$1.25/day, one of the highest rates in the world.