Zambia: Computers for Charter University
"Our library [pictured in background] was furnished with wonderful tables, chairs, books and computers. It could not have come at a better time. We have now been given the go ahead to be a full charter university for 800 students." NGO director, Zambia
Kazakhstan: Empowering the Poor
Hope can be hard to find for the younger generation in Central Asia. Despite rapid development in the region, many still live in poverty, on the wrong side of the digital divide. We sent computers to Kazakhstan where they empower NGOs serving the poor and place technology directly at hand for youth in need.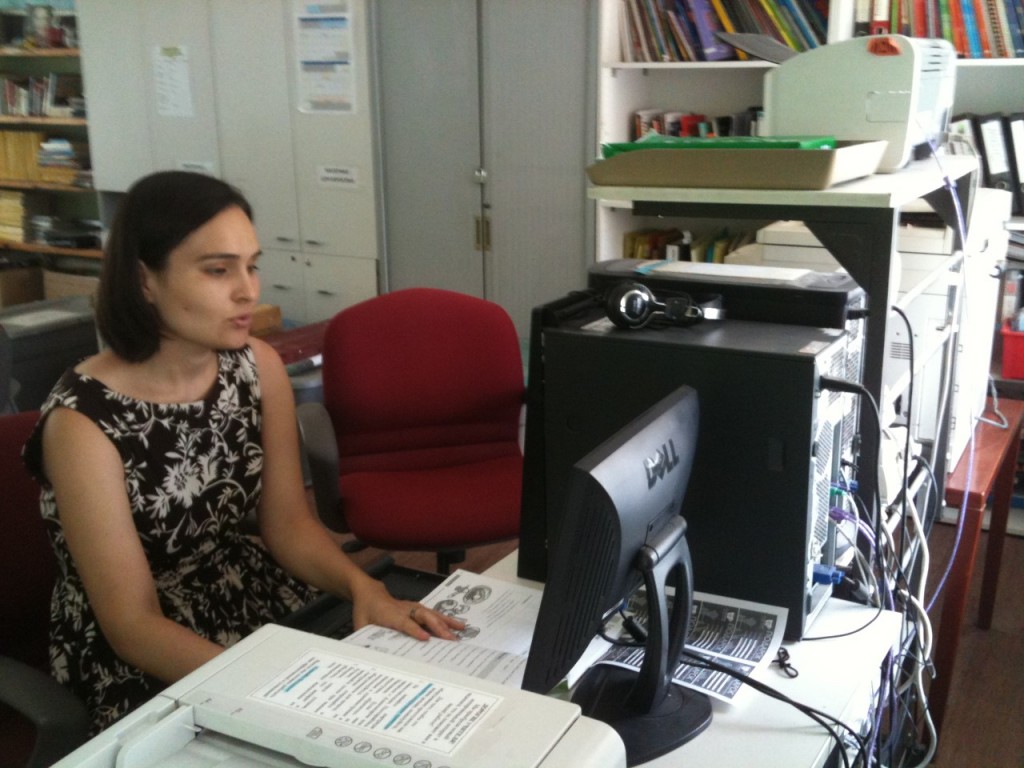 Cameroon: Computer Lab Helps Remote Students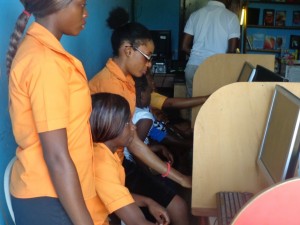 In an isolated, rural part of Cameroon, these students can find it hard to keep up with the pace of technology, even though many are desperate to be part of the digital age. Computers from Crossroads in 2015 upgraded their school computer lab, giving local youth the chance to connect and learn skills to help their employment prospects.