D.R. Congo: Development in War-torn Communities
Development in War-torn Communities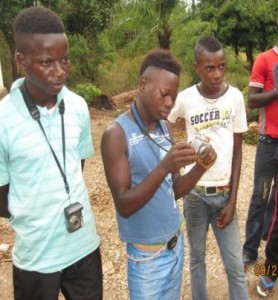 War has left communities in DR Congo in tatters. Sexual violence has traumatised women and children, and created children of rape who are rejected by their families, children witness parents and friends slaughtered, and have no therapy to help them process their experiences. Child soldiers who return home often find themselves hated and rejected.
Child soldiers are often despised by their home community when they return, even though many were forced into combat against their will. It can be hard to find friends and employment. These young men, all returned soldiers, are learning to use digital cameras and other technology. One of the young trainees, Christophe (right), is now the area's only professional photographer and his work benefits both himself, through income generated, and the community, through his services.
This shipment will help our partners in the war zone of Eastern DR Congo work in many different ways to restore and heal their people.
Shipment includes:
Clothing and shoes, for impoverished women and children, returned child soldiers and ostracised children of rape
Household goods and furniture for administration, counselling and reconciliation programmes
Computers to open a cyber café, and for training returned child soldiers in employable skills
Toys and recreational equipment for programmes reintegrating children and young people affected by war
---
"She is no longer overwhelmed or fearful," say our partners.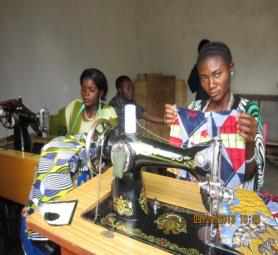 Pendeze is a young woman of 23, and a former child soldier.
When Pendeze was a teenager, she witnessed her mother and father brutally killed during local conflict when they were hiding in the forest. In hurt and anger, Pendeze signed up to join the rebels. She finally left combat and tried to reintegrate into her home community, but found brokenness, fear and poverty waiting for her. Unable to support herself and her siblings, she turned to our partners for help. They encouraged Pendeze to learn tailoring in their programmes and today, she owns two sewing machines and can earn an income. "She is no longer overwhelmed or fearful," say our partners.
This shipment contains goods to help more than 100 former soldiers like Pendeze learn new, life-giving skills.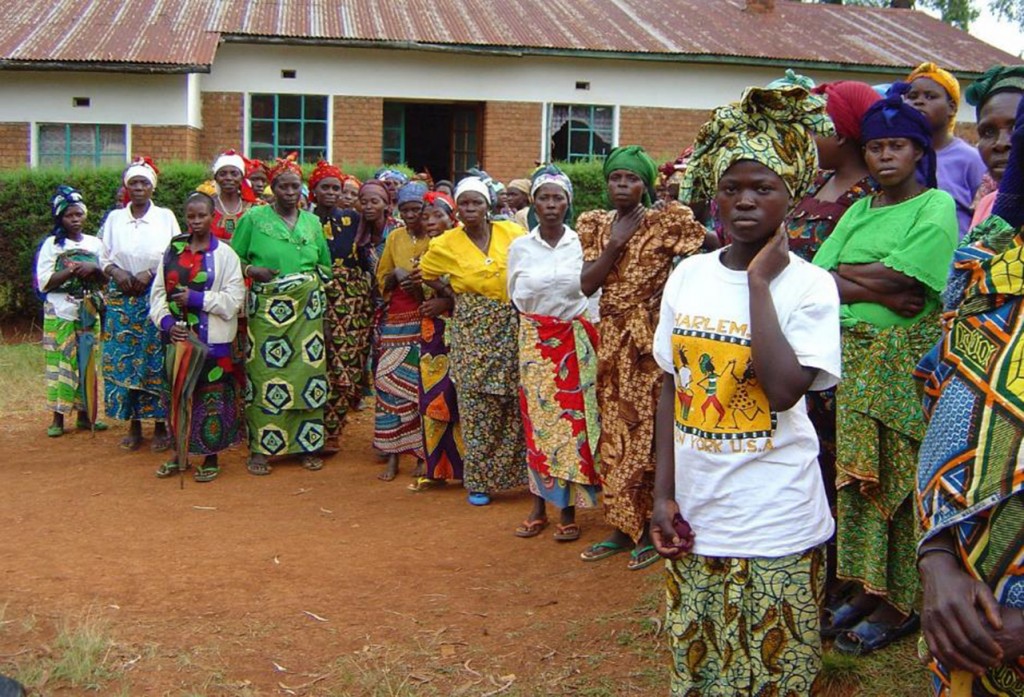 Give Now!
Donate to a shipment like this one.
Donate Goods!
Want to donate goods for a shipment like this one?
D.R. Congo Snapshot
Population: 77.43 million
Capital: Kinshasa
DR Congo is located in central sub-Saharan Africa, straddling the equator. It is one of the most resource-rich nations in the world and a place of great natural beauty.
Civil war The most recent war in DR Congo officially ended in 2003, but violence continues in certain regions, including in the East, where this shipment will be helping. At least 5.4 million people have died as a result of war between 1998-2008.