Artisans Association of Cambodia
Enabling ethical producers in Cambodia to connect with the outside world.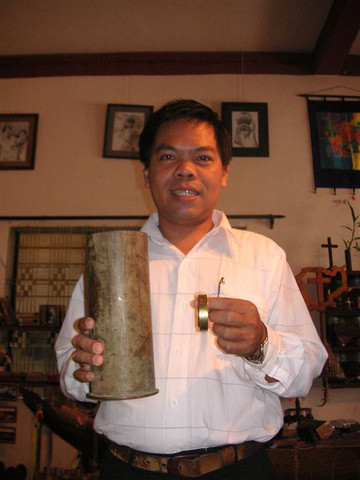 After decades of violent warfare, Cambodia has finally begun to stabilize and its people have started the long road to recovery. 80% of the population lives in rural conditions with low standards of living, and those who migrate to the cities struggle to adjust. In an effort to provide support for many young rural and urban Cambodians, AAC works alongside local workshops where people draw on their rich culture to design products reflective of a long and distinct heritage. Workers receive fair wages in decent working conditions, providing them the dignity of a respectable trade along with training workshops on life skills. Your purchases see these lives built and strengthened. Watch this video of artisans turning bullet shells into jewellery with one of AAC's partners, Rajana: http://www.rajanacrafts.org/news/story.php?id=6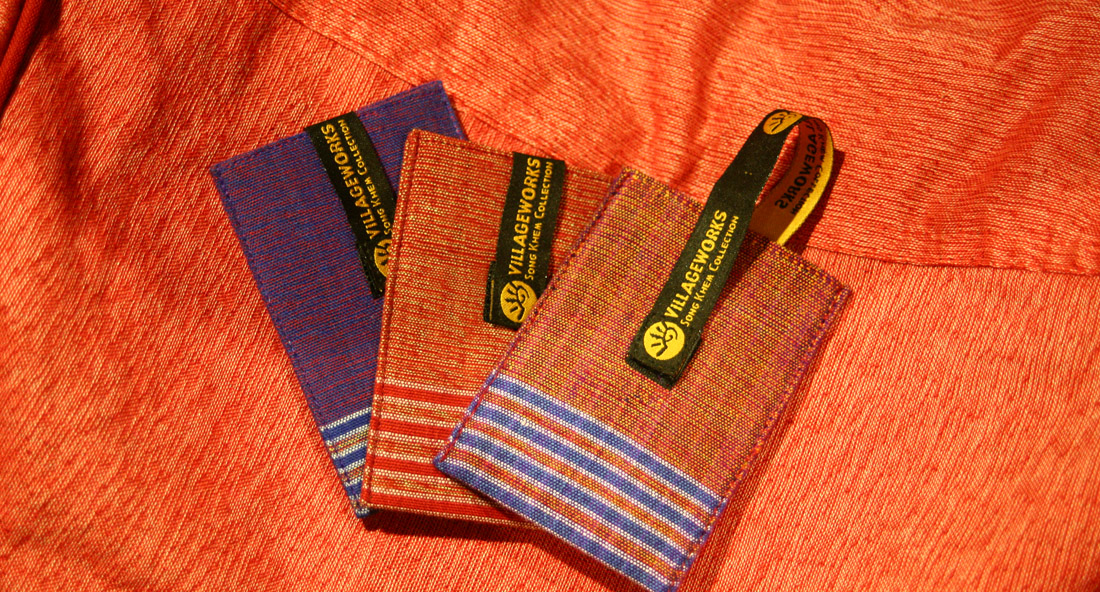 Shop Now!
Browse Global Handicrafts' full online range here or visit our shop at Crossroads Village to walk through our colourful global marketplace, with even more handmade delights from around the world, all of which care for the people who made them.