Zambia: Job Training and Community Care
SHIPMENT FEEDBACK
While Zambia's cities are steadily growing economically, up to 78% of Zambians in rural areas are still living in poverty. Simply finding enough to eat each day is a daily struggle for many, so further needs like education, vocational training and reliable employment are difficult to meet.
"What a joy filled our hearts when we saw the truck!" – NGO staff
This shipment injected renewed hope into the programmes run by our partners in rural Zambia, such as supporting community schools, people with HIV and bridging the digital divide with computer education. Computers from Crossroads enabled them to set up an internet café, which is now offering much-needed community services like printing, photocopying and typing, as well as training youth in computer skills and giving local people a place to access to the internet.
"As a result of the shipment, we were able to open an internet café in the community."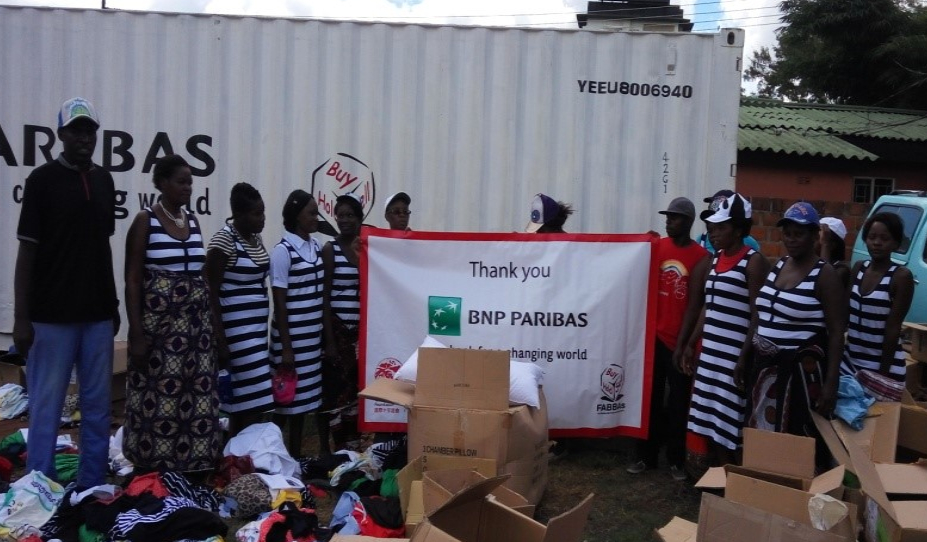 Clothing: Community caregivers have adopted striped dresses from Crossroads' shipment as their uniform, when they make their rounds visiting clients in villages.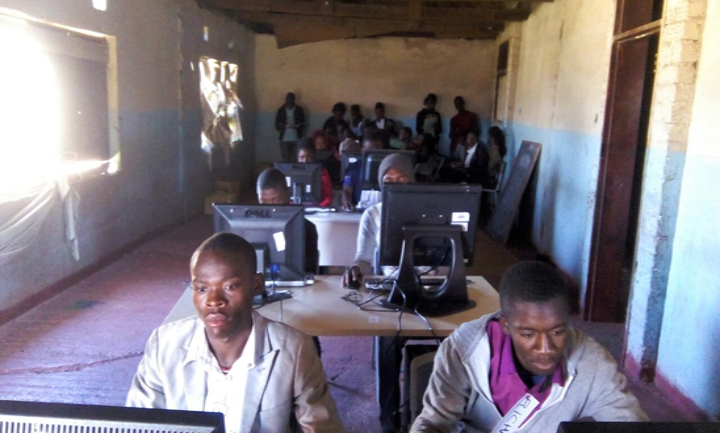 IT equipment: Computers from Crossroads have set up an internet café, empowering local youth in computer skills, as well as giving the community a place to access the internet, printing and photocopying, supporting local businesses.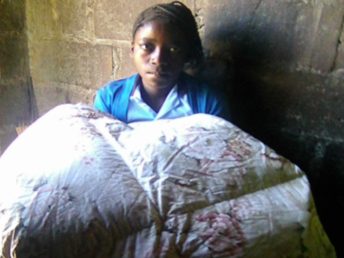 Blankets and bedding: 14 year old Monica lives with her brother, aged 22. Their parents died, leaving them battling to make a life for themselves. "On behalf of my family I would like to send appreciation for remembering us in this cold season by giving us blankets," she said.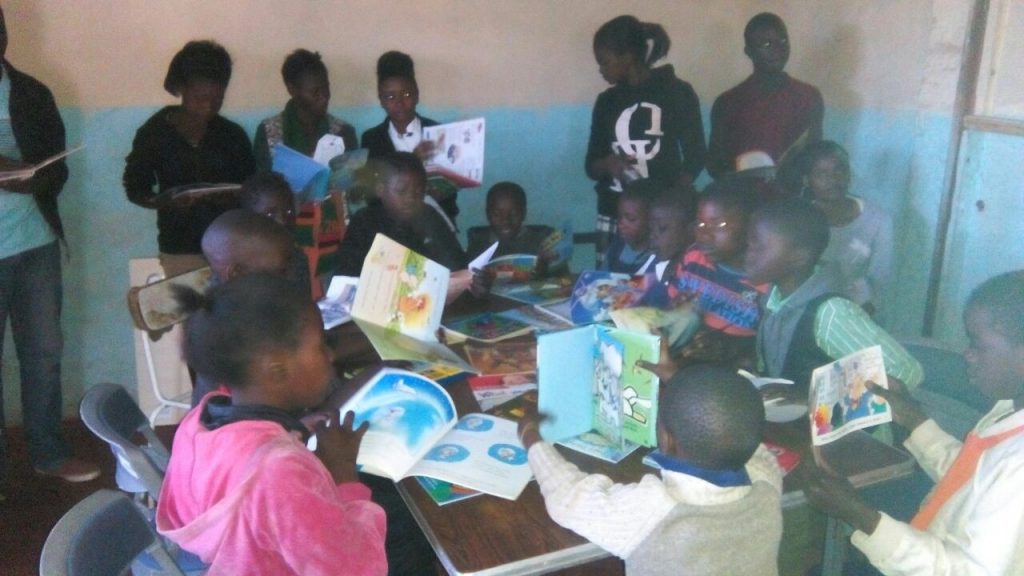 Books and toys: "As a result of this shipment," wrote our partners, "our children now have the opportunity to learn how to read. In this part of the world, reading culture is very poor. Thanks to the books, toys and musical instruments, the number of children in this school programme has more than doubled.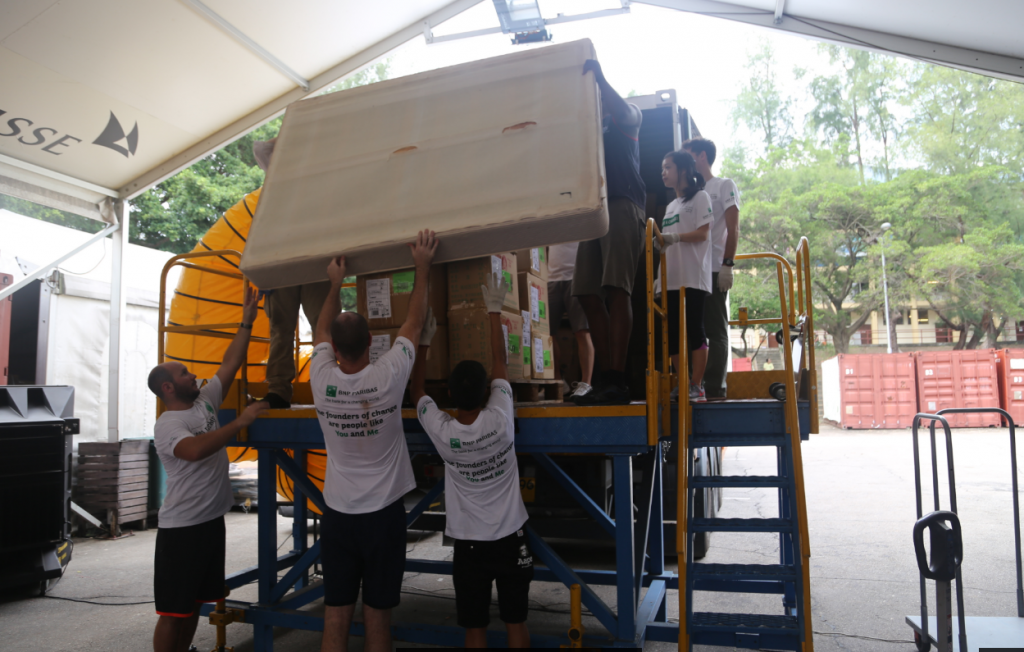 A corporate team from BNP Paribas worked hard to load the shipment in Hong Kong.
Other goods were distributed to some of the area's most vulnerable, like blankets, clothes, books, school supplies and shoes to 509 orphans and vulnerable children and 350 impoverished families. We're grateful to all who helped us invest in the future of this Zambian community.
---
FURTHER IMPACT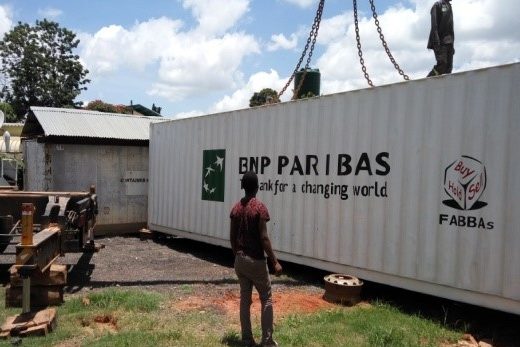 "What joy filled our hearts when we saw the truck!" said our partners. The much-anticipated arrival of the container was a day of excitement for the community.
70 year old Bettina has lost all 6 of her children and is left with no relatives to support her. She appreciates the ongoing care of Crossroads' partners, and received a blanket and other goods from this shipment.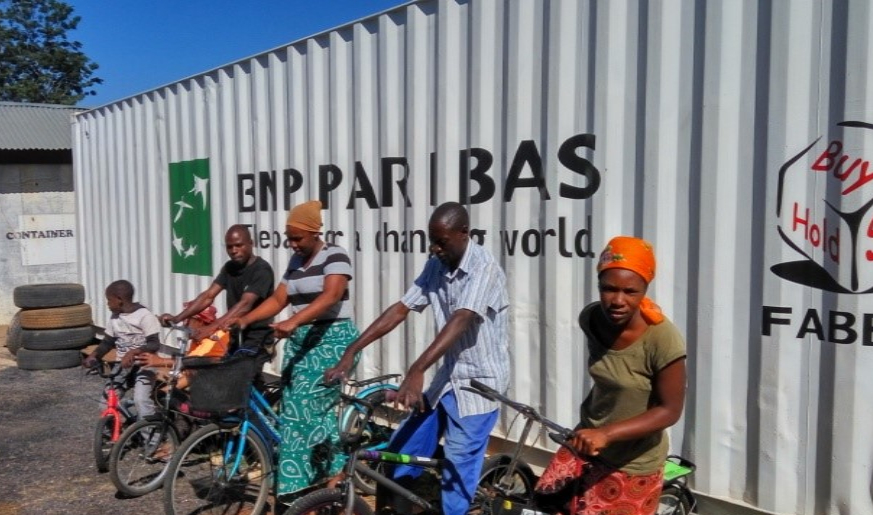 These community workers visit people living with HIV to offer care, counselling and advice on nutrition. Bicycles from Crossroads' shipment are helping them visit HIV-affected villagers, sometimes transporting them by bike to their medical appointments.  

Widows and elderly people can be left highly vulnerable when younger, stronger family members and breadwinners die of HIV-related diseases. Goods from this shipment helped our partners give much-needed necessities to impoverished, vulnerable elderly in the community.
Reference No. : S3688