Togo: Community Empowerment
SHIPMENT FEEDBACK
Togo is heavily dependent on agriculture, but with its economy tied to the export of cash crops often even basic foodstuffs must be imported. This is a serious challenge in a country where 55% of people live below the international poverty line and many struggle to afford the daily necessities to support themselves and their families. Exacerbating the issue of poverty, there is a severe lack of access to education and healthcare amongst Togo's rural communities, with many rural schools and clinics being forced to operate without essential basic equipment, and diseases such as malaria spreading rampantly.
For almost 20 years our NGO partners have been active in Togo trying to bring about change by strengthening the capacity of local communities. They work with villages to address the challenges that the people are facing head on, establishing educational programmes to teach skills and raise awareness of disease prevention, equipping schools and clinics with necessary tools and support, and building facilities necessary for effective sanitation and clean water access. Using the goods that they received in this shipment, our partners have been able to provide such assistance to the village of Goubi.
"Previously only 60 patients per year came to Goubi clinic for healthcare or pregnancy check-ups, but since the arrival of the new medical equipment the number of patients visiting has increased by 80%"– NGO Coordinator

(Above 1st pic) A new born baby rests on one of the hospital beds received in this shipment and provided to our partners' clinic. (Above 2nd pic) A nurse at the clinic working comfortably from his new desk and chair donated as part of this shipment.
Before this shipment was received, Goubi was confronted with various problems which were outlined by our partners: Over 91.5% of the population were poor and lived on less than US$1 per day, less than 7% of the pupils in the village had a school bag, less than 20% of the population had a decent footwear, the very old and small clinic was not equipped, and less than 1% of the population had a suit.
This shipment has greatly contributed to the reduction of poverty in Goubi in many ways, for example by providing sewing machines, which are being used by local women to sew clothes to sell. Furthermore, the various goods donated to the clinic have contributed to reducing the death rate in the village, and many children have been born safely since the shipment was received.
The donations received have contributed to the development of the village and have directly affected the lives of over 2600 people, saving them around US$25,000 in collective investments. These goods are greatly appreciated, and will continue to provide benefits to the people of Goubi for many years to come.
---
FURTHER IMPACT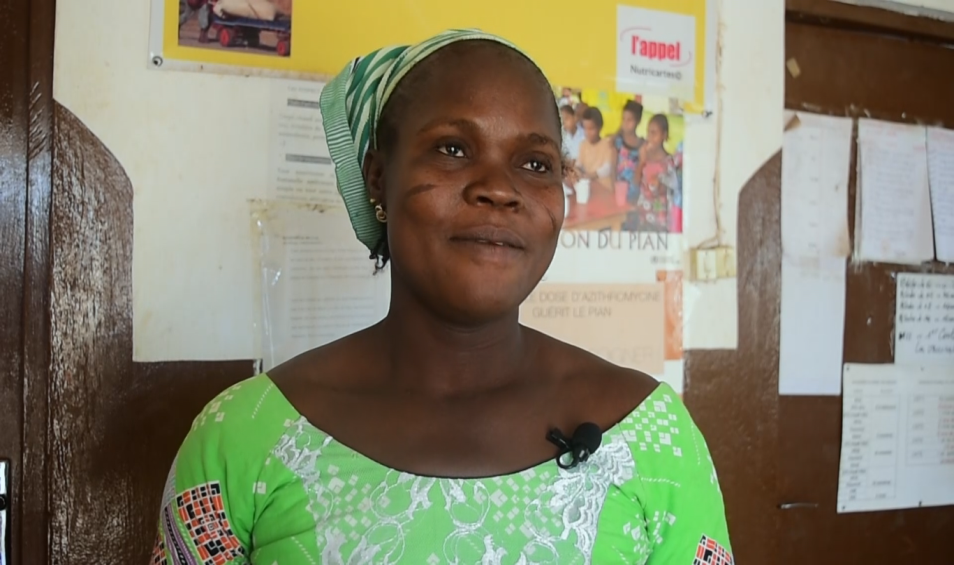 "My name is Mary and I am a nurse at Goubi Clinic. I am grateful for this donation to our clinic because previously it was difficult without appropriate hospital furniture. Now we have brand new medical beds and our babies are resting peacefully" – Obiadje Mary, pictured above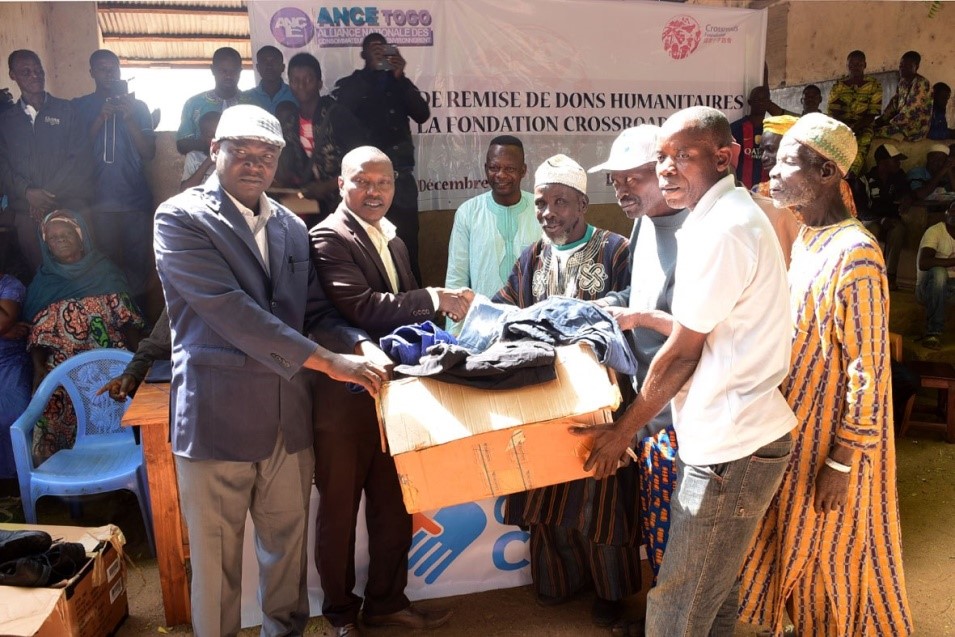 Representatives from our partner NGO's organisation distribute goods in Goubi.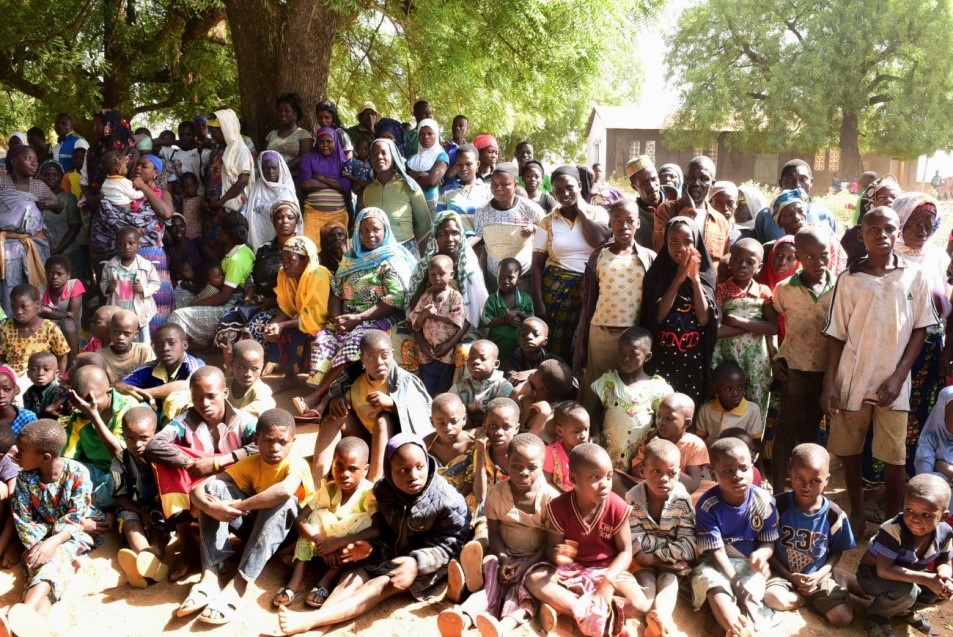 Some of the beneficiaries in Goubi pose for a photo at one of our partner's distribution events.

(Above 1st pic) Joseph, a life-long resident of Goubi, receives a new pair of shoes. (Above 2nd pic) New hospital beds arrive at the clinic.
Reference No. : S4394