Tanzania: Rural community development
Rural community development
In the north-east of Tanzania, many in rural communities battle to access essentials like clean water, education for their children and medical care. In rural areas, 48% of children lack basic needs, compared to only 10% in the urban areas.
Crossroads' partners are based in a rural area where a dedicated group is coming together to improve life in their community for some of those who are most vulnerable – children, youth and women. They identify people who would most benefit from opportunities, and run programmes in job training, education for children and small business support.
They have hopes in the next five years to start a preschool and open a computer centre and a vocational training centre for youth. Crossroads is supporting their goals with a shipment of goods like school furniture, computers, office furniture, electrical and household items, toys, books, clothing, recreational equipment and more.
---
Empowering women through skills training
Widows in rural areas can be left very vulnerable, trying to support families after losing their main breadwinner. Our partners saw women who were ready to work hard and earn a sustainable income but lacked entrepreneurial skills or practical training. Their programme for widows and other women has been one of their success stories, training women in skills like sewing, and providing capital to start new businesses.  "Many are now running their own businesses," they said.  Our shipment will include goods to help them administer these programmes, empowering more women to support themselves and their families.
---
Education changing lives
When our partners met Peter as a young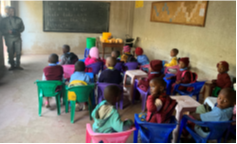 boy, he was living on the streets. Born into a poor family, a series of challenges had led him to try and make a life for himself on the streets. Without education or job training, Peter was likely to fall into a life of crime or gang activity, like many of his peers. Thankfully, though, his future was changed through our partners' child and youth programme. With their care and financial support, he was able to go to school, and he eventually graduated, going on to earn a bachelor's degree from the University of Dar es Salaam. Now, Peter is employed as a cashier and is thriving.
He can credit his success to the care and opportunities he was given through our partners' programmes. This shipment will include school goods and other items to help these partners reach more children like Peter, turning futures around.
---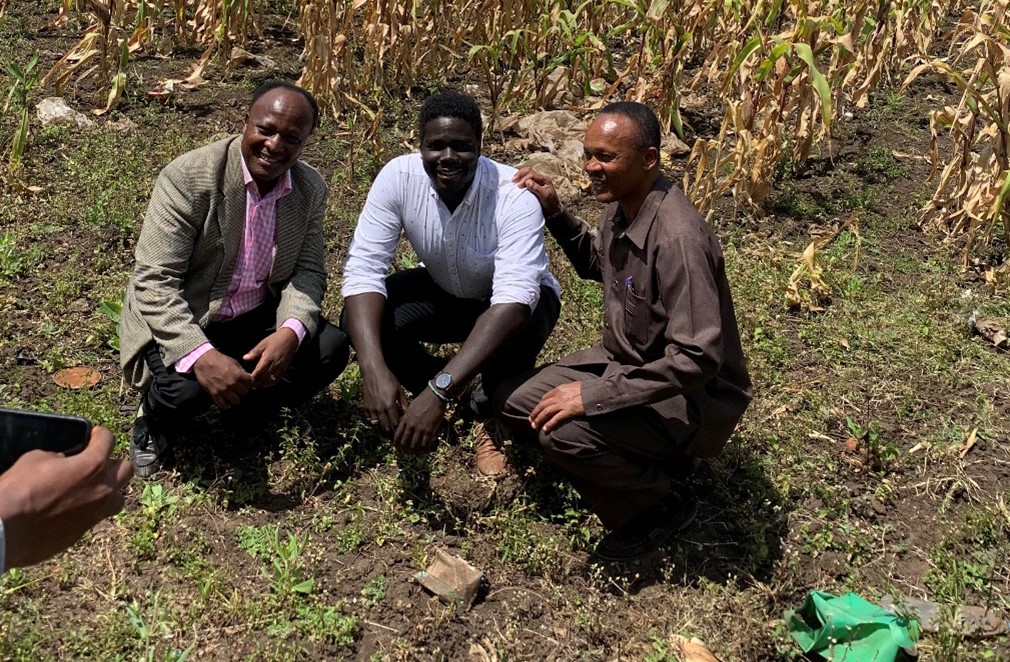 With a small plot of land, our partners aim to start an agricultural programme for youth in their community.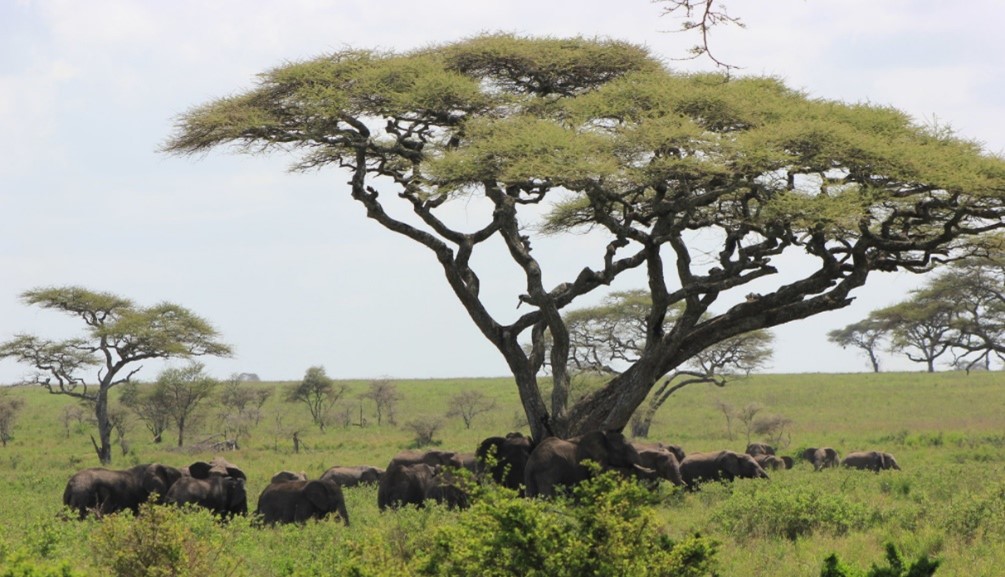 Tourism in Tanzania accounts for a significant portion of the economy, but Covid-19 has severely affected jobs and livelihoods.
---
(S5578)