Tanzania: Empowerment through education
Feedback: 
More than half of the population of Tanzania is still living in poverty and those in rural districts are far more affected than those in urban areas.
Crossroads shipped to NGO partners who have spent the last 16 years working towards improving the economic, educational and health situation in some of Tanzania's most disadvantaged and marginalised areas.
"These goods – shoes, exercise books, masks, books – have encouraged families to bring their children back to school."
NGO staff
Goods from Crossroads' shipment had a significant impact on their work, making a capital investment in the schools and health centres they work with, including:
Computers from the shipment have made it possible to open a new IT centre for youth. 15 young people from the community have already started a computer training course, equipping them for far better employment in the future.
More computers have improved NGO offices, so that instead of multiple staff sharing a computer, each staff member now has their own computer, allowing them to work more effectively.
School furniture has replaced poor-quality wooden chairs and desks in community schools with high quality, longer-lasting, safe furniture.
Hospitals benefited from the medical supplies like thermometers and face masks, in high demand because of the Covid-19 pandemic.
532 students received stationery, face masks, and clothes. These goods have encouraged families to bring their children back to school.
Items such as chairs, tables, televisions, a projector and a PA system saved them more than $US10,500 to equip their new youth centre.
We're hugely grateful to all who made this shipment possible! See overleaf for more photos of the impact these goods have made on the lives of people in need in Tanzania.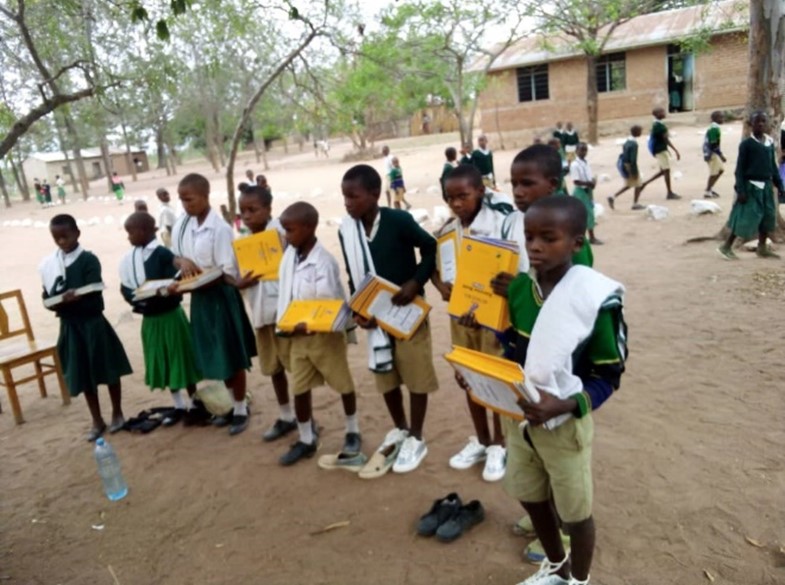 Above and below: Students benefited from stationery, masks, and clothes from the shipment. These goods have made a direct impact on enrolment, with better facilities encouraging parents to send their children back to school.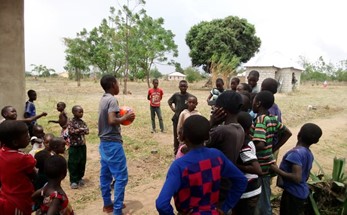 ---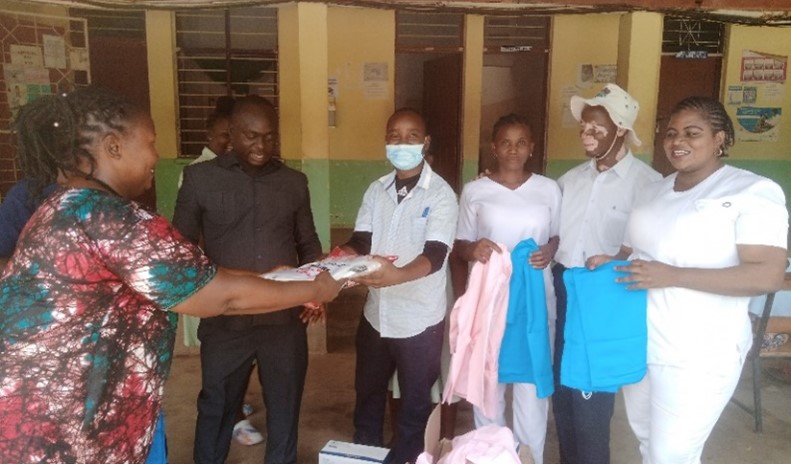 Crossroads' partners distributed medical equipment from the shipment, such as thermometers, hospital beds and medical scrubs to local hospitals.
---
S5535