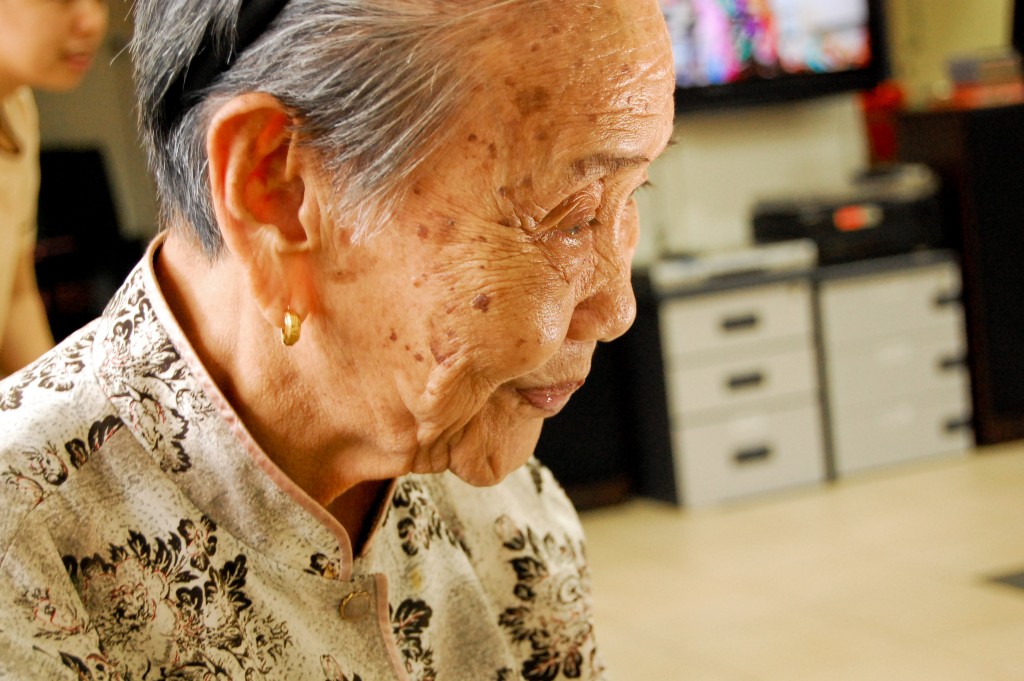 Give time
We will have more information as the coordination efforts progress but we foresee that the community of Tai O will be in need of willing and able bodies that can help deliver and install the relief items. Should your company want to get some of your employees involved, we can help coordinate with those in Tai O.
Donate in USD
Please click here to learn about tax-deductible donations to Crossroads Global Village (US) Limited, our partner charity in the USA.
Donate in GBP
Please email CGVUK to ask about donating to Crossroads Global Village (UK) Limited*, our partner organisation in the United Kingdom.
*Donations made to CGVUK Limited will only be used to support the work in the UK. 
Donate in AUD
In Australia, tax deductible donations can be made in line with our GDG approved projects.