South Sudan: Supporting vulnerable women and youth
WHO IS THIS SHIPMENT HELPING?
South Sudan is Africa's youngest country. The nation gained independence from Sudan in 2011 as the outcome of a peace deal that ended Africa's longest-running civil war. Sadly, internal conflict and violence continued, and many people have been displaced and live in anguished suffering and poverty. In a country of 12 million people, around 2 million have been internally displaced, and a further 1 million have fled to neighbouring countries, especially Kenya, Sudan, and Uganda.
Crossroads is working with a local NGO that has made significant investments in improving the lives of local communities in the region through various development projects such as educational opportunities and promoting health and rural development with special attention to the young men and women.
We're sending a shipment filled with goods to support their work, like clothing, office equipment, computers, furniture, toys, and recreational equipment for their children's playgrounds.
---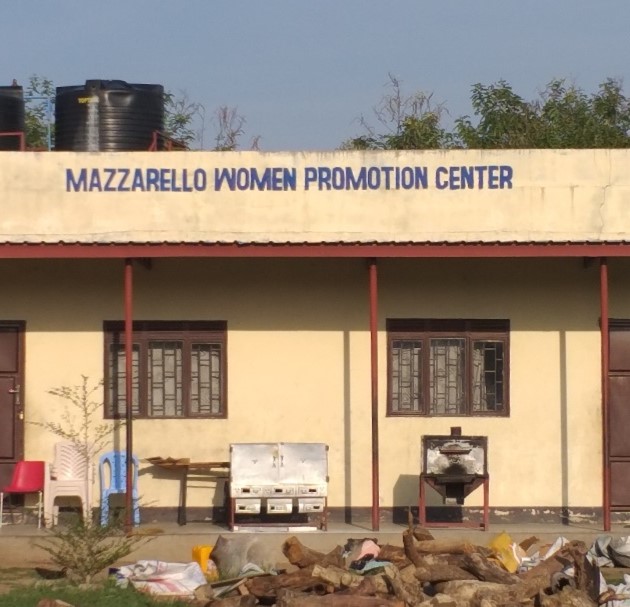 Training to help women thrive
Our partners' women's centre offers a support system for women through various sustainability projects and job opportunities such as sewing, communications and leadership training courses.  For women like Jennifer (see story at right), this center has been life changing. This shipment will include goods to support projects like this centre.
---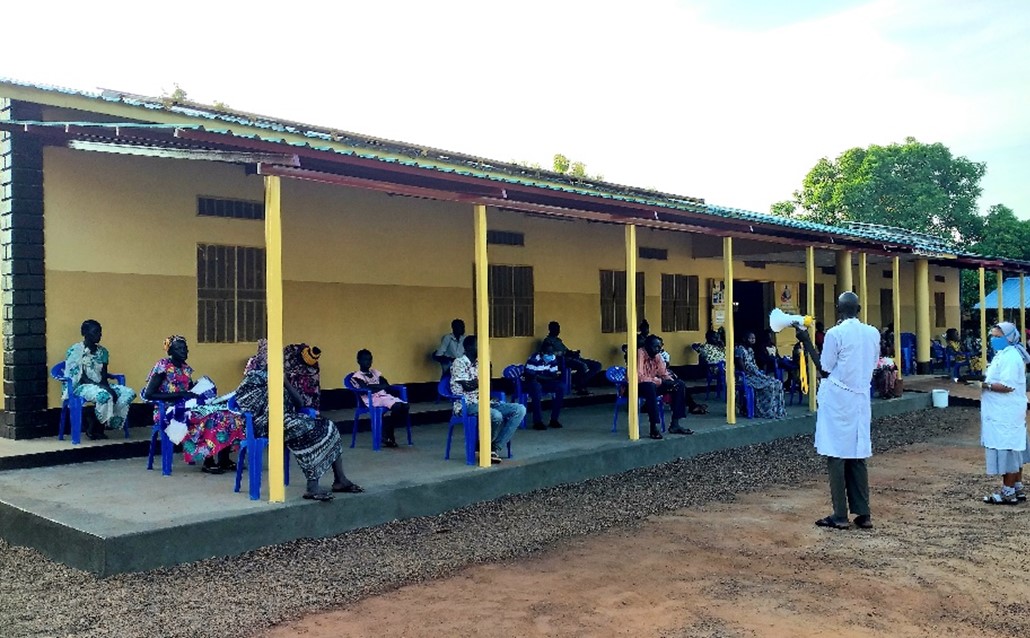 Our partners' programmes have continued through Covid-19, with increased health and safety measures. Goods from Crossroads will support education and health projects.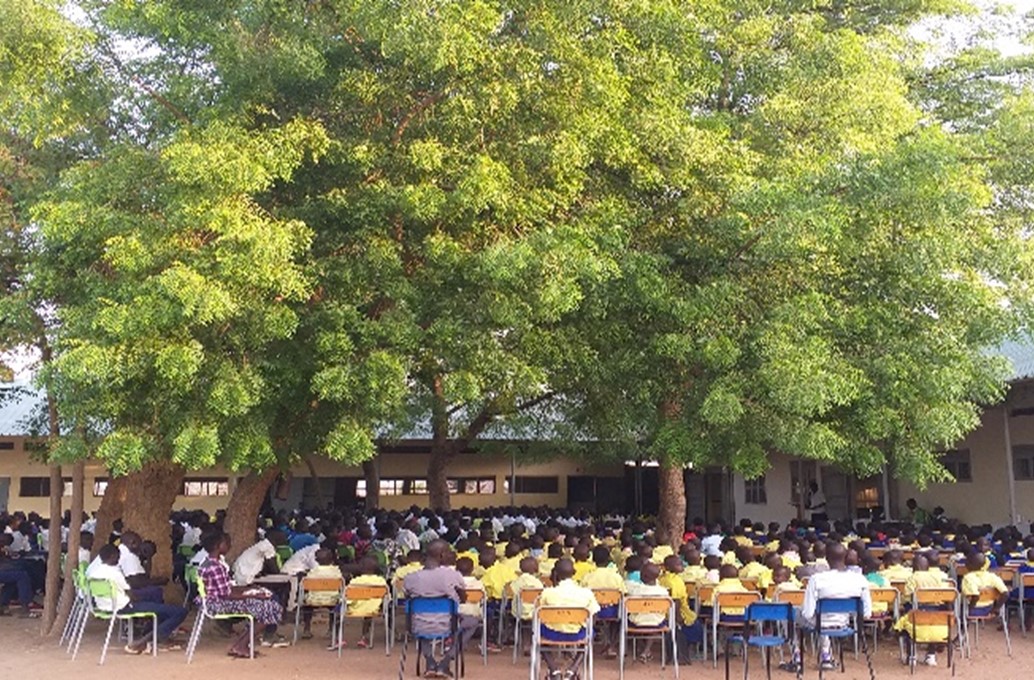 ---
Jennifer's story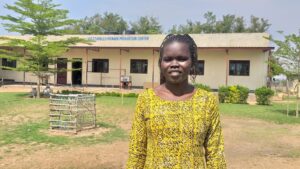 During the war, Jennifer's family was forced to move around and at one point entered a refugee camp in Uganda where she studied for a year in primary school. Her family then moved back to South Sudan where she got married in the village and kept moving around with her husband and children due to the ongoing conflict in South Sudan. In 2012 she came to our partners' women's centre for help. Although her husband was injured in 2014 and died in 2017, she was able to settle quite well there with the help of the staff. She received training from the centre in making beaded handicrafts, then tailoring and dress making, and has now turned into a skilful tailor. She also attended their literacy course and passed the Primary National Exam in 2019. She then took a communications course and leadership training course to improve her business skills and in 2019, she joined the Cooperative, and was elected the Vice Chairperson in 2019 and Chairperson in 2021. Jennifer's life has transformed since she joined the centre. She can provide food, schooling, and medical support for her children and her family, and has her own house with 2 rooms. Goods from this shipment will support training and education to help more women like Jennifer escape poverty and support their families.
---
S5805