Peter: Stepping Into New Life
It is hard to fathom the depth of terror in children who live with violent loved ones. The frightening shadow of their parent looms over their childhood, leaving them with no safe place. They learn, from a young age, to expect violence at any time and they fear that, when the a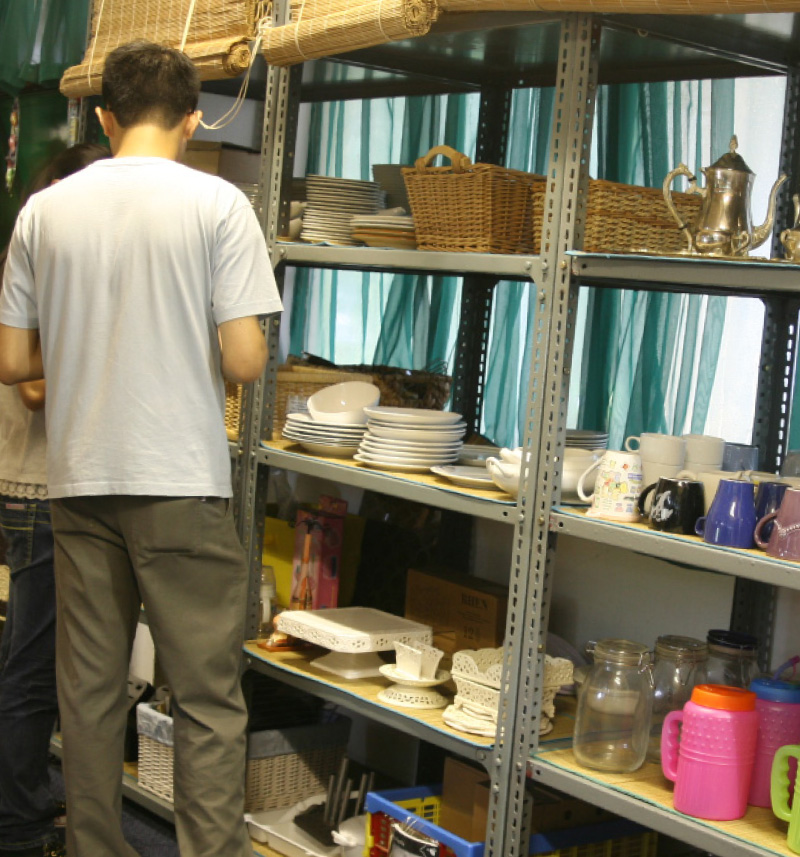 nger goes too far, they might even be killed. For some, that death almost seems to offer a blessed relief from the searing pain of life.
Peter Chow*, a 17 year old Hong Kong teenager, lived with this nightmare under his father's care. Every evening, he would dutifully return home and, as he opened the door in trepidation, he never knew if he would make it through the evening without his father attacking him.
It was the final blow when, one night, his father smashed a glass over the young man's head. Peter knew he had to flee. Yet he was stuck between worlds. At only 17, he was technically almost an adult, but he had no income to rent a home of his own. Nor did he have the life experience to know how he should manage.
Hong Kong's Social Welfare Department came to his rescue. A case worker took him under her wing and got him safely out of danger. He was given welfare benefits that helped him rent a small room of his own. He now had a roof, and a safe place, but he still needed furniture and appliances to make it livable.
That is where Crossroads came in. His case worker brought him to us and we were delighted to see him choose his needed furniture and electrical equipment from our warehouse.
There are many things we love about this work. A day such as that, when we may play a role in creating a safe place for Peter and other minors like him, brings us a depth of joy too. It may be a 'day at work', but it feels like something more.
*Name changed