Moldova: Supporting rural communities
SHIPEMENT FEEDBACK
Despite being one of Europe's poorest nations, Moldova had been making great strides to reduce poverty in recent decades. Covid-19 has dealt the nation a new blow, though with the pandemic taking hold and halting economic development once more.
Crossroads shipped to our partners in Moldova, who have an established track record of serving the most vulnerable in rural areas: the elderly, poor, people with disabilities and neglected children. With 20 years of experience helping their community our partners have created strong relationships with groups across the region. "Many people approach our organisation for help such as people with disabilities, the elderly, hospitals, schools, churches, and so on," they said. "We help them as much as we can". With goods from this shipment, like clothing, shoes, toys for children, medical and other goods, they have helped almost 3,000 people from vulnerable and disadvantaged backgrounds.
"Our organisation was very happy with this shipment – very happy!"  NGO director
Goods from the shipment include wheelchairs, clothing, computers and furniture. Covid restrictions meant schoolchildren needed to learn at home, but many families lacked the needed technology. Computers from this shipment were distributed to families who couldn't afford them, so children could keep up their studies. Furniture was also given to schools so that they are equipped to welcome students back once the restrictions are lifted. We're so grateful to all who worked and donated to make this shipment possible, helping invest in the lives of very vulnerable families in Moldova.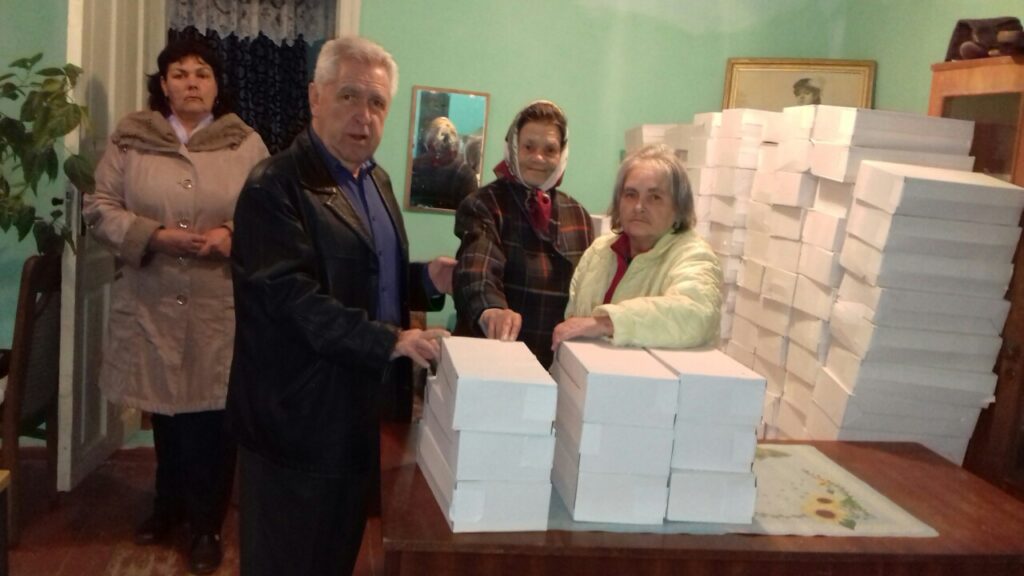 Our partners on the ground worked hard to distribute clothing and other goods from the shipment to the community.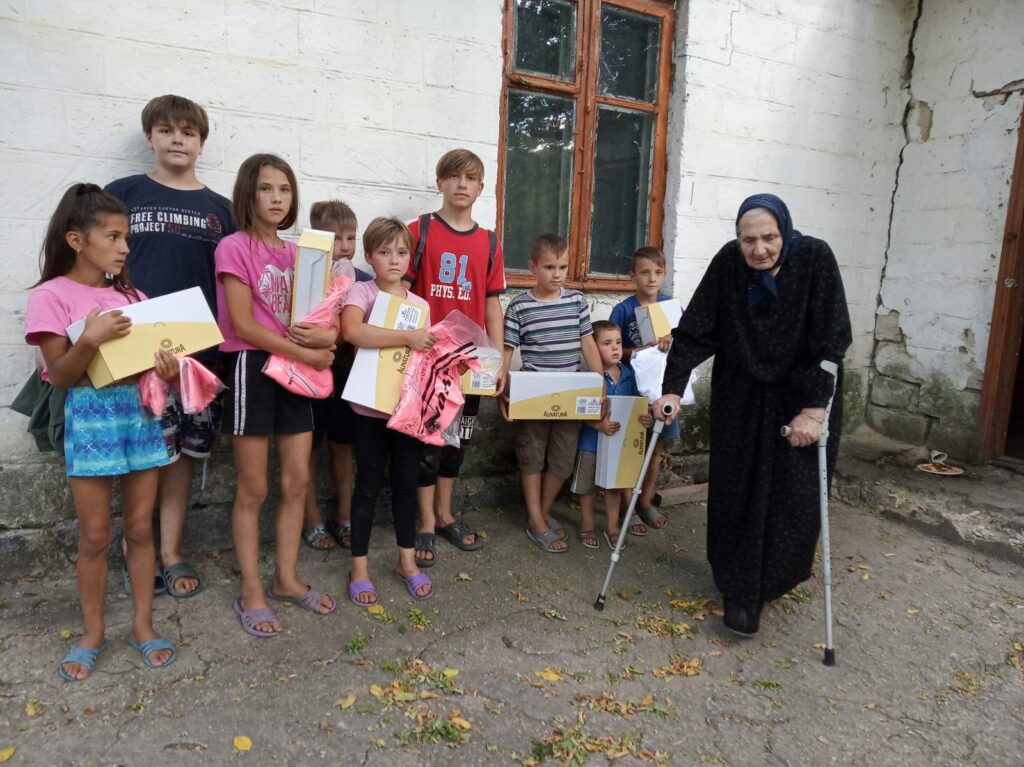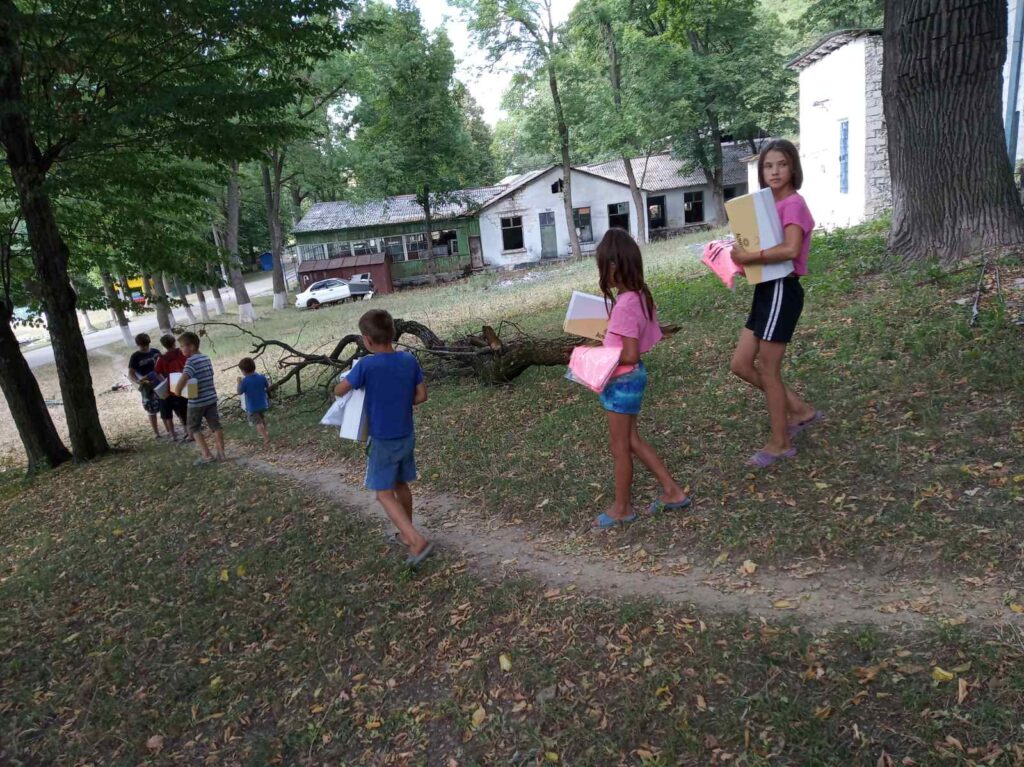 Helping underprivileged children: Grandmother Vera's story
Grandmother Vera is a widow in Moldova, with an extraordinary household. She lives not only with her son Lazarus, who was born with a serious disability, but she has taken in 9 underprivileged children from the community. "Their parents left or were alcoholics, or went abroad and abandoned them," said our partners.
It's hard for her to find clothes, shoes, food and everything else that children need. Covid-19 has added to the burden, with struggles to access online school for the children.
Nonetheless, she gives the children care and love as much as she can manage. Our partners shared goods from Crossroads' previous shipment with Grandmother Vera, like a refrigerator, clothes, shoes and other essentials.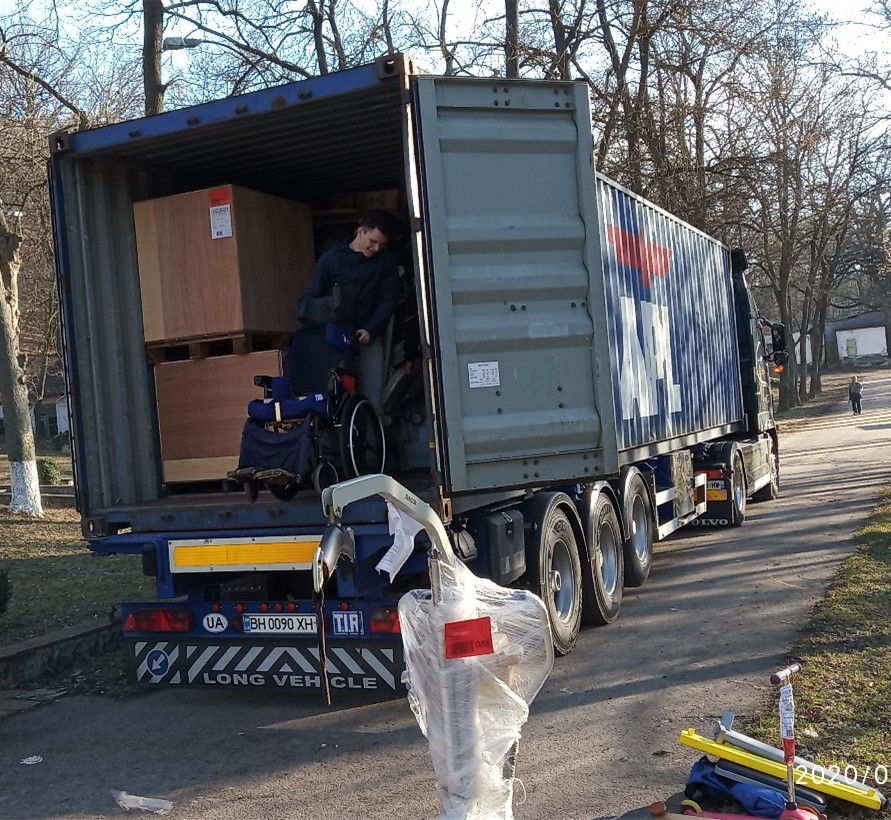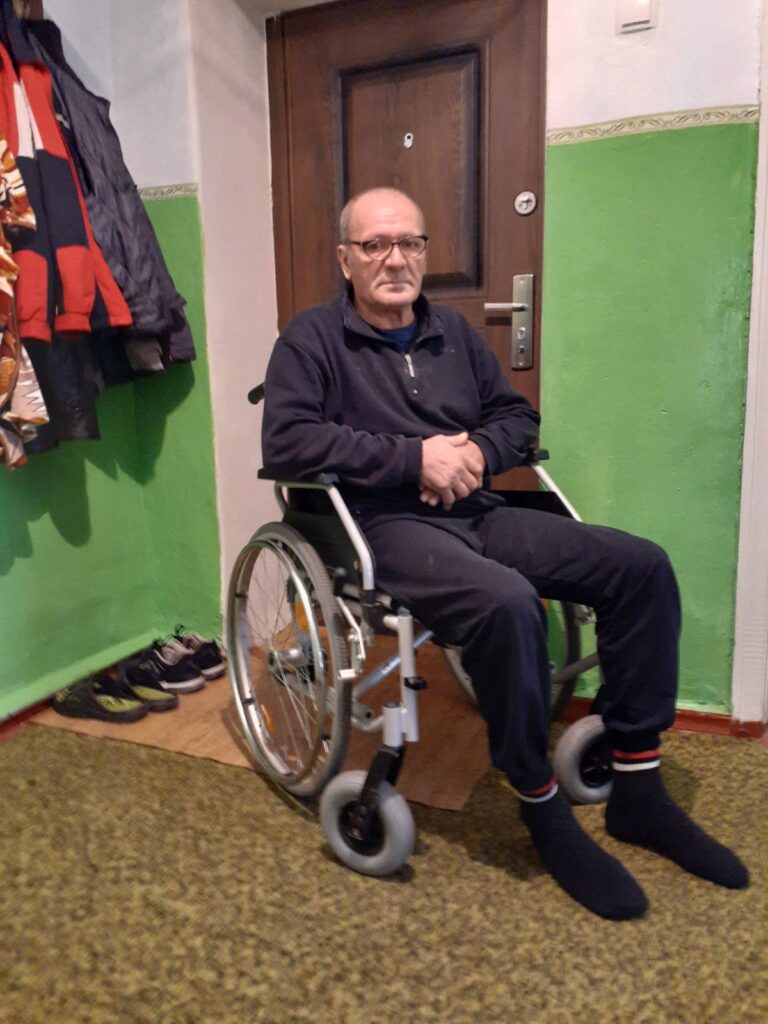 Above: Wheelchairs and other mobility aids from this shipment were distributed to an organisation that provides help to 2,500 people with disabilities. Those with disabilities find life increasingly hard as their families are often without the money to support them so they can't afford mobility equipment or other things they need to lead a full and independent life.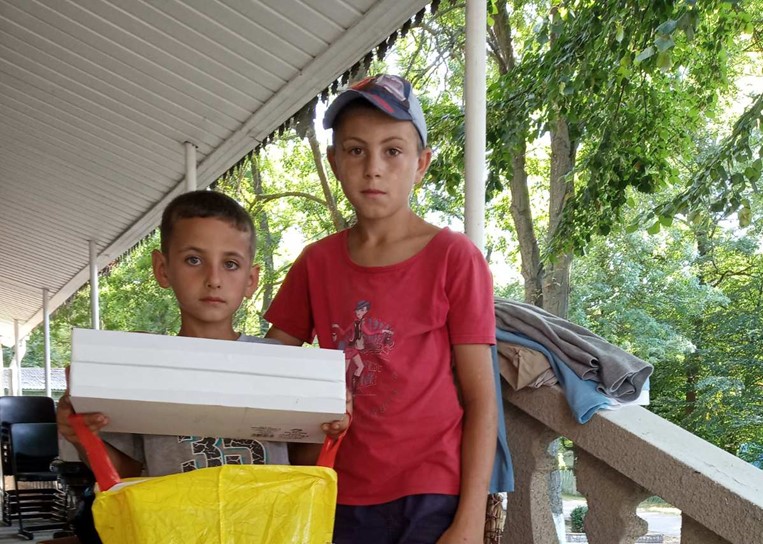 Hundreds of underprivileged children have benefited from clothing and other essentials included in the shipment. As well as distributing goods from our shipment our partners work with local organisations to ensure that these children's deeper needs are being provided for.
S5246