Moldova: Supporting elderly and people with disabilities
Shipment Feedback:
Moldova is one of Europe's poorest nations, and for people who live with disabilities, or who are elderly and poor, suffering can be intense. Poverty is especially desperate in rural areas, and there are thousands of elderly or people with disabilities living alone, extremely vulnerable.
Crossroads shipped to an NGO who works to support these communities in particular, ensuring they can access healthcare, medical equipment, and necessities like clothing, food and household goods. Our shipment included medical supplies, stationery, appliances, and clothing, impacting an estimated 6,000 people.
"It was invaluable humanitarian aid for disabled people and all people in need". NGO director
Some of the shipment's significant impact included:
Distribution of computers to people from low-income families and those with disabilities.
Books that reached more than 4,000 people
Stationery and clothing for children and families living in poverty.
Goods to support a catering class, which allowed them to increase their capacity for enrolment.
Equipping a psychiatric hospital and office spaces with new furniture and supplies
Masks distributed to elderly and others as part of Covid-19 prevention projects
We are hugely grateful to all who contributed to make this shipment possible. Thank you for caring for some of Moldova's most vulnerable. See next page for further photos of impact.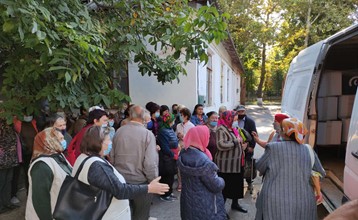 Goods from the shipment, such as bedding, mattresses, clothing and more, helped support elderly in the community desperate for support.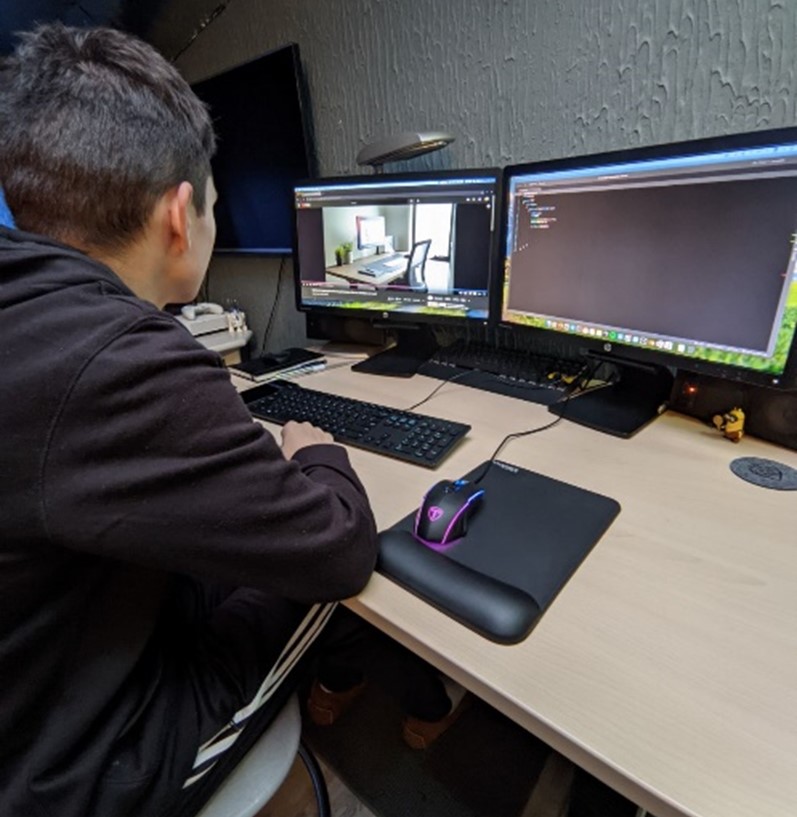 Above: Computers from the shipment are now helping children with disabilities, low-income families and others access the internet, stay connected and keep up with education online.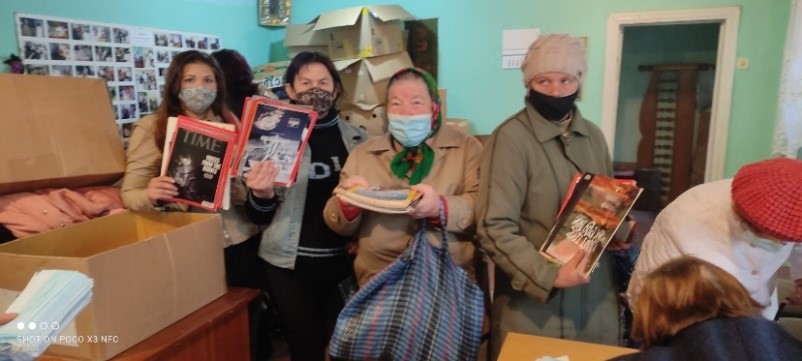 Books from the shipment reached more than 4,000 people eager for reading materials in English.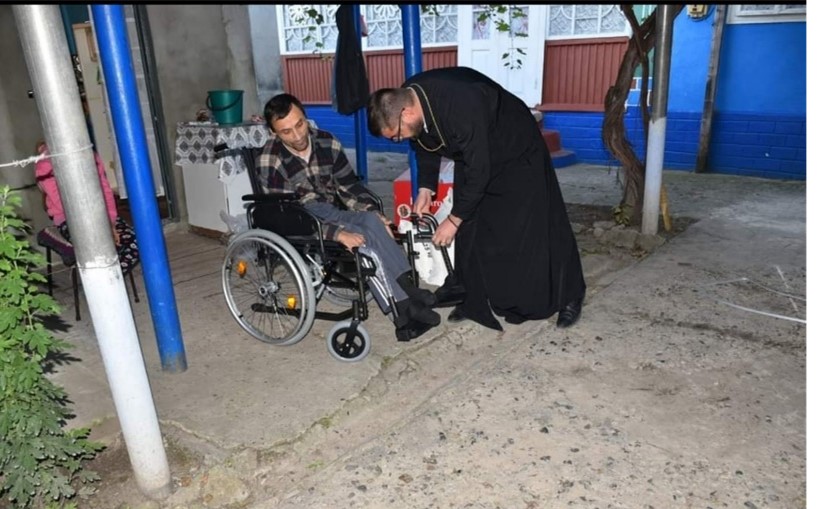 Wheelchairs and other medical equipment are supporting people with disabilities in poverty, many of whom are living alone and under-resourced in rural areas.
---
More feedbacks pictures: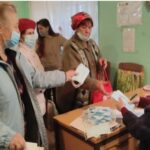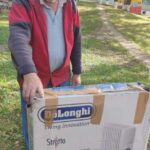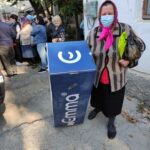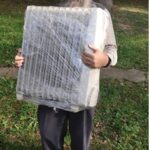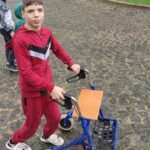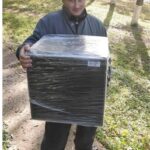 s5246A