Liberia: Youth Empowerment and Job Creation
SHIPMENT FEEDBACK
Liberia endured a brutal civil war in the 1990s, which saw around 250,000 people killed and many thousands more become refugees. Although the country is now enjoying renewed peace and stability, the effects of the recent conflict are still being severely felt. Liberia is ranked just 181 out of 189 in the 2018 Human Development Index with around 84% of its population living below the international poverty line of US$1.25 per day. Furthermore, a lack of educational facilities, and poor access to those that do exist, also means that there are few opportunities for young people to gain the skills which could help them break the poverty cycle.
Our NGO partners in Liberia are committed to improving the lives of the country's youth through education, training, and empowerment. For the last decade they have been working tirelessly on a number of projects that are designed to provide young people with the skills and opportunities they need to fulfil their potentials. As well as directly supporting schools across their region, our partners also run specifically targeted programmes such as IT and entrepreneurship classes for young women, street libraries providing access to materials and books in impoverished areas, and youth media schemes to develop journalism and reporting skills.
"Due to the goods from this shipment, we saved an estimated US$20,000! With our new skills centre nearly completed, this shipment has allowed us to begin new training programmes including cosmetology and electronics" – NGO Director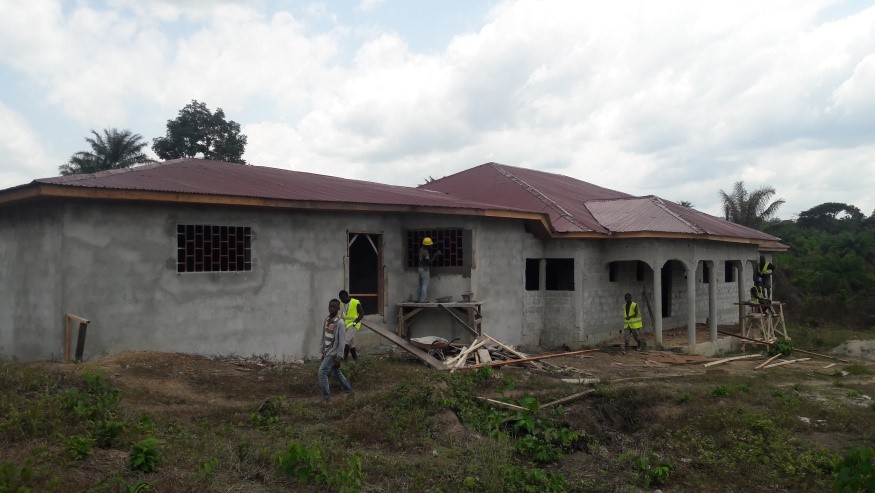 (Above) Our partners' new vocational training centre, now nearing completion.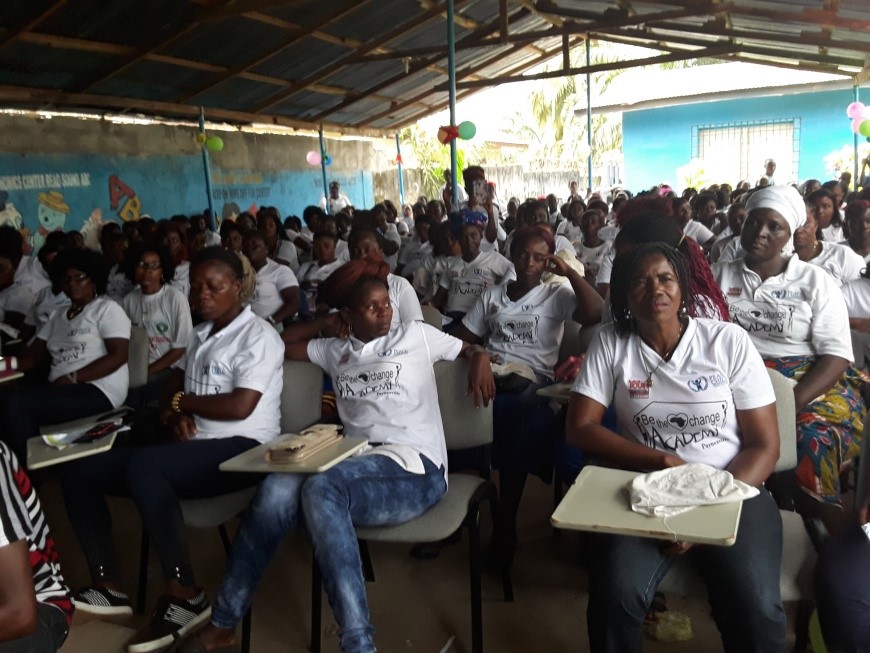 (Above) A class of women gather for one of our partners' entrepreneurship classes in their 'Be the Change' Academy.
The goods that our partners received in this shipment have allowed them to expand their operations in a many areas, and have made a real impact on the lives of the beneficiaries that they help. For example, the provision of classroom furniture and new books has allowed their street library programme to increase its number of students by 120 per week and has "reawakened the reading spirit amongst the kids". Through the expansion of all of their projects, and the support they have been able to provide to schools, our partners estimate that this shipment has directly impacted 4800 people in Liberia, and will continue to provide a benefit to many more in the future.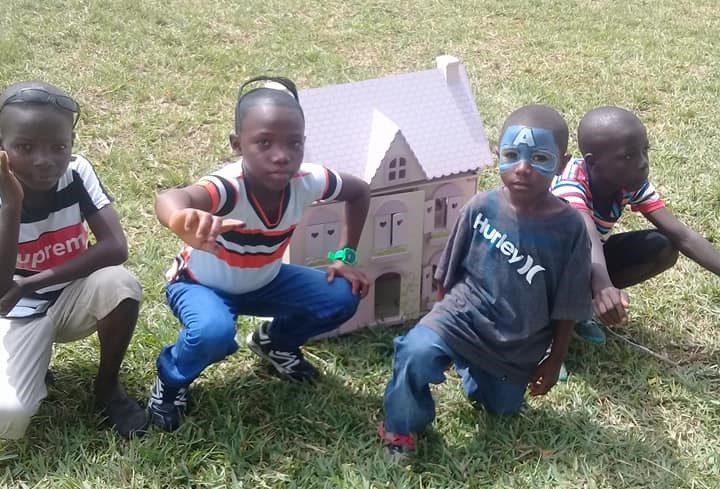 (Above) Kids enjoy some of the new toys received in this shipment.
Without the support of shipments like this one, it would not be possible for our partners to continue offering the impressive and expansive work that they do. Liberia's future is brighter as a result of their work, and they are very grateful for these generous donations.
---
FURTHER IMPACT
"This shipment has given our students a sense of hope, that they too can have access to any opportunity in life.  Children now appear happier at our facilities and much has been done to create a conducive and child friendly environment.  This donation has contributed immensely to our efforts"  – NGO Director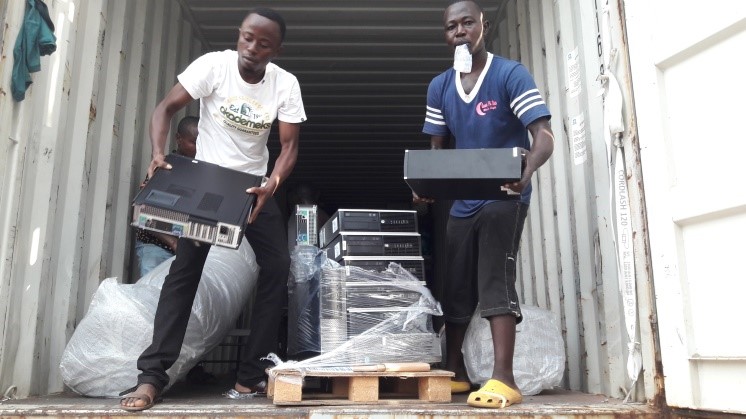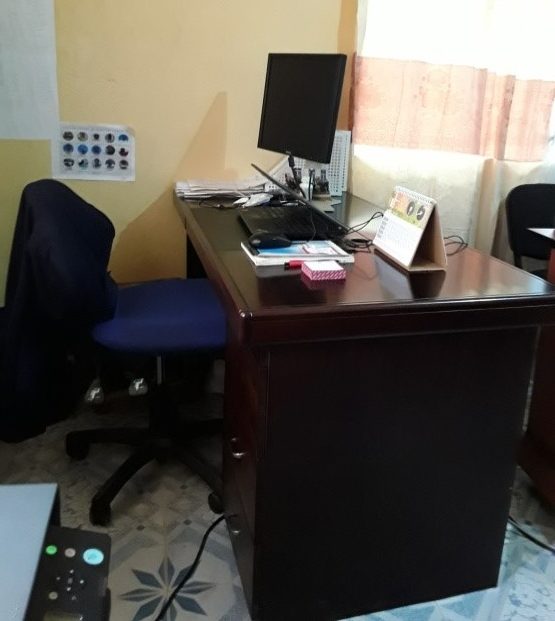 Reference No. S4381