Kenya: Training and Job Creation
SHIPMENT FEEDBACK
In the region of Kenya that received this shipment, 65% of people in live on less than $1/day. Most of the 850,000 inhabitants are peasant farmers, owners of small, informal businesses that bring in very little income, or unemployed. Young people in the slum areas are largely unemployed and in desperate need of training and income-generating projects.
"Job-creation among the youth is needed due to the high population without jobs leading to alcoholism, drug-addiction, and high rate of early pregnancies, HIV/AIDS and desperation among them. Sports or recreation project would assist the youth." – NGO staff
Crossroads' partner in Kenya asked us for a container of goods that would help them continue their work, and expand their various programs in the slums of Kisumu and surrounding areas.
Since the shipment was received, hundreds of lives have been touched both directly and indirectly.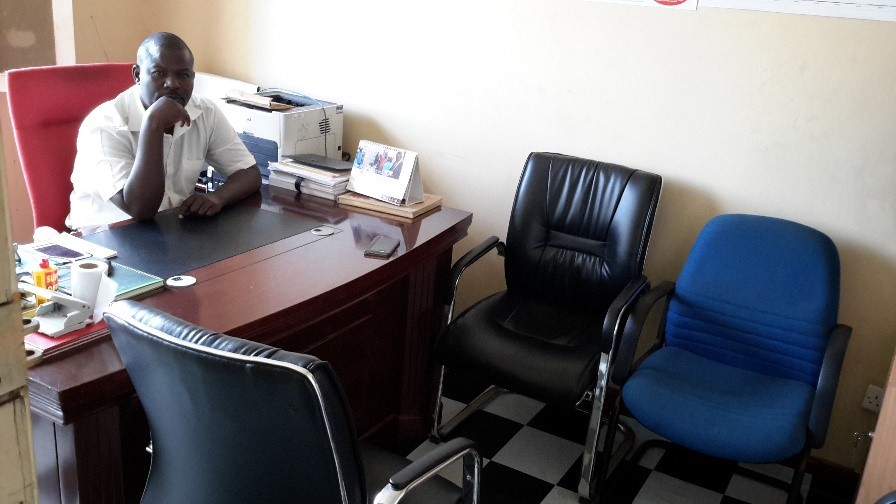 Before our NGO partner had to hire office equipment, but after receiving the shipment they now have their own office furniture and office equipment.
Impact of the shipment:
Computers allowed a training centre to be set up.

Hospital beds distributed to a community health centre have meant more people can be admitted and have their own bed, rather than patients sharing two to a bed.

Clothes and shoes were distributed to over 300 families, and hygiene items such as toothbrushes were given to school children.
---
CROSSROADS COMPUTERS OPEN DOORS FOR YOUTH
Charles often feels like he's fighting a losing battle. He's a youth worker with Kenyan young people, and each day he sees teens and young men who have fallen into crime, drug dealing and drug abuse because they have nothing to do, and no money to live on.
Charles dreamed of starting a computer centre for training and job creation, to help these youth find a different way to live, but he didn't have the resources to buy equipment like computers and furniture. When Crossroads' shipment arrived, Charles finally had the goods needed for the project. He's now training and employed youth from the community, giving them new opportunities, and showing them they can hope for something more than a hand-to-mouth existence.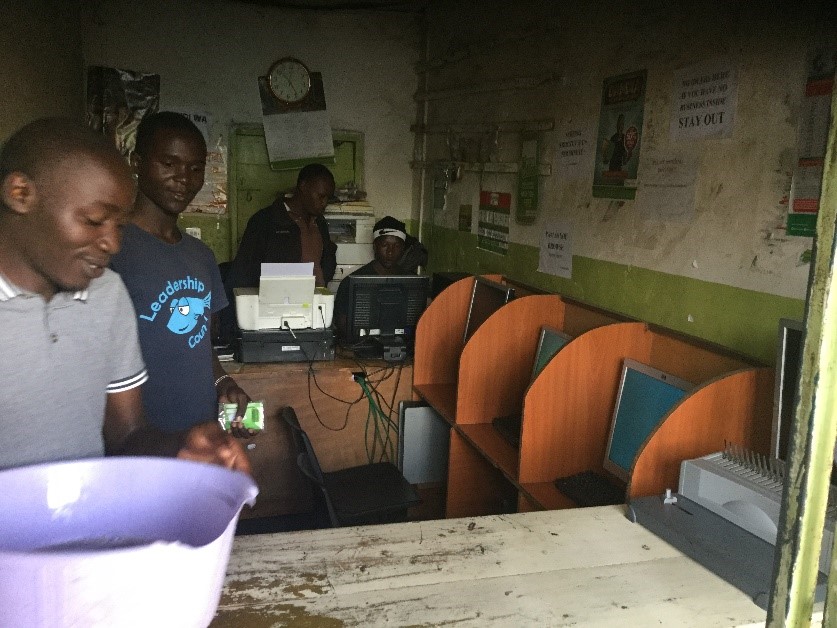 A total of 30 youths from the community are full-members of the centre for skills training to prepare them for jobs and an income.
Reference No. : S2919