Hope and relief for war-torn communities
Feedback:
In recent years, violent conflict in Cameroon's South West has displaced hundreds of thousands of people. Many have fled to safer communities, but this puts huge pressure on areas which were already struggling with poverty. This shipment was sent to a region that has seen an influx of displaced people. "The escalation of violence and its devastating effects on the population has made life a nightmare," wrote our partners. "It's a living hell for the marginalised population."
Crossroads' shipment gave a substantial boost to our partners' work, facilitating the opening of a trauma healing centre, and a training centre, as well as giving relief to people in desperate need (see list below). They said that sharing the goods brought the community together. "It created social cohesion amongst all groups, working towards the common good: responding to the needs of those who have lost everything in the war."
School equipment helped several schools open their doors again after three years of no school because all the furniture and school equipment were burnt.
Household goods improved livelihoods for families in about 500 homes whose homes were destroyed because of the war.
The computers and accessories are supporting training for vulnerable youth who, with no job prospects, were turning to crime, prostitution and violence.
Other goods enabled a new centre to open where youth are learning tailoring, catering and hairdressing.
Furniture and other goods helped open a trauma healing centre to give counselling and support to people traumatised by war.
1,000 families identified as most in need received clothing and school goods for children, which has encouraged many to enrol in our partners' training courses to learn employable skills.


---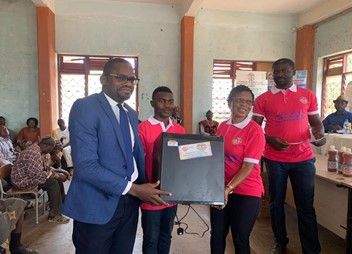 Goods from the shipment were distributed to hospitals, schools and grassroots NGOs working directly with community members suffering through the civil war.
---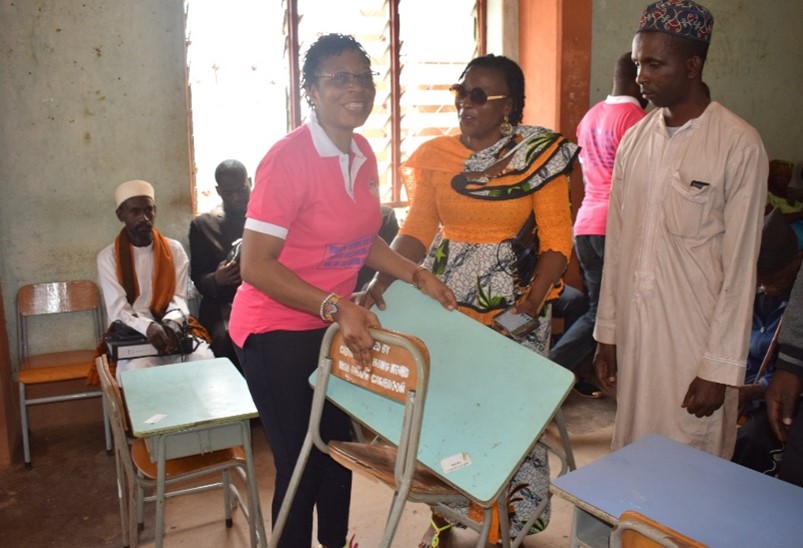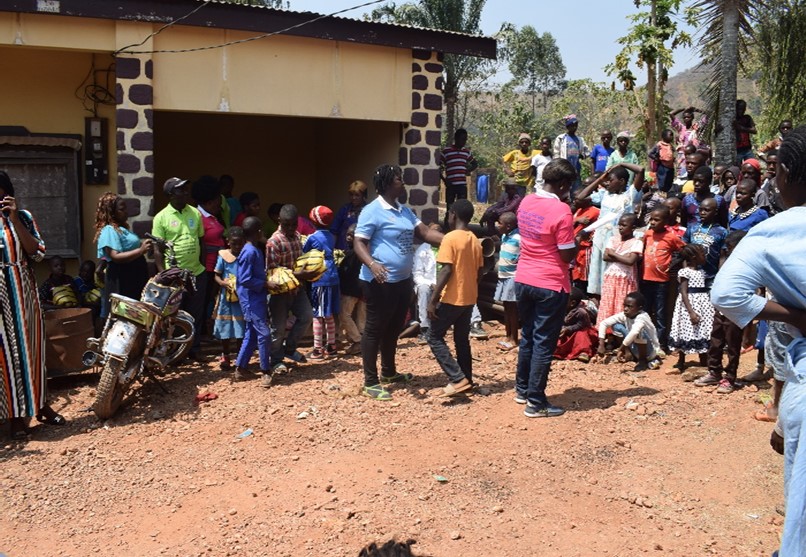 We are extremely grateful to all who made this shipment possible. That support has made a direct impact on the futures of hundreds of people suffering through the devastating affects of civil war.
---
S5217