Looking to get a workout while helping those in need? We can use you. Just wanting to help out and have fun? We've got a task for you. In short, if you're between 14 and 65 and still a student, we need you.
Student Group Booking

You are welcome to place a volunteer booking for your student group. We regularly take bookings from schools and universities and are glad to work in with your service learning curriculum needs. Please book well in advance, though, as we are heavily booked. The first step is to fill out our form and we will be in touch.
Student Service Certificate
As an individual student, you are welcome to come regularly and earn student service certificates. You will receive a service certificate for 70 hours' volunteering and an advanced service certificate for 140. These are helpful for your CV and can be accredited towards many community service programmes such as the 'Hong Kong Award for Young People'. Your hours can be completed at times most convenient for you.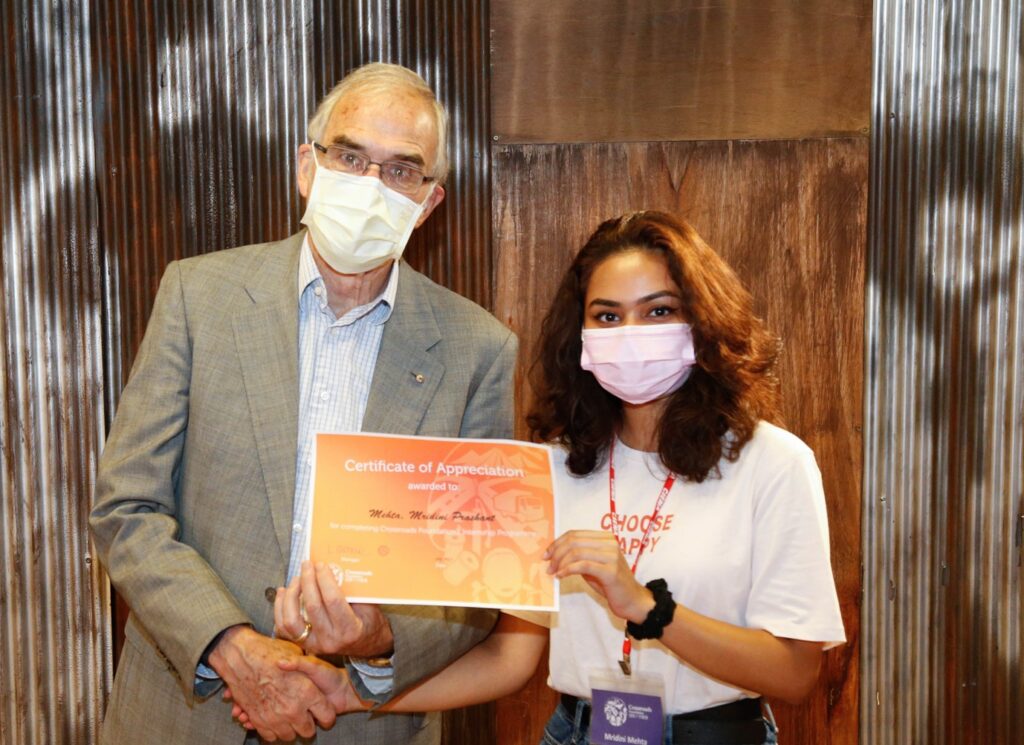 Internships
Internships consisting of six weeks or more are also available for students and other young people, 17 years or older. More information here.
Student Volunteering Tasks
We usually have volunteer work available in the following categories for students who come routinely. Please note, though, that we can't always place you in your choice of departments, as this will depend on prior bookings.
Computer testing
Internet research
Office work
Clothing categorisation
Toy categorisation
Book categorisation
Stationery categorisation
Electrical goods categorisation
Household goods categorisation
PC/IT Support
Sewing
Volunteer catering
Medical categorisation
Fix-it jobs
Furniture handling
Book-keeping
Gardening
Goods collection
Please sign up online and we'll get back to you.