Cameroon: Training and rebuilding
WHO IS THIS SHIPMENT HELPING?
From modest beginnings providing educational opportunities for street kids and widows, our partners in Cameroon have grown into a far-reaching and respected organisation taking a lead in fields ranging from HIV/AIDS education to forestry.  In the last few years they have also been entrusted by their local government to take charge of distributing humanitarian aid to the thousands of people who have fled there to escape the worst ravages of the ongoing civil war.
The rapid population increase of dispossessed and often traumatised people in the region has led our partners to reach out to Crossroads for further assistance.
This shipment will include:
Clothing and household equipment for internally displaced and other vulnerable families.
Furniture and supplies for both junior schools and vocational education.
Computers and fridges for both schools and rural medical clinics.
Toys and sports equipment.
Basic hospital supplies such as mattresses and linens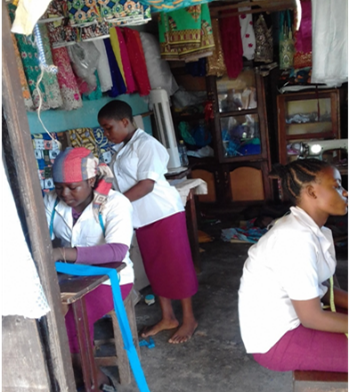 A previous shipment from Crossroads provided items to set up a vocational workshop for learning dressmaking and design skills.  This workshop has been training ninety disadvantaged youth, widows and refugees each year. This shipment will include more goods to support job skills training.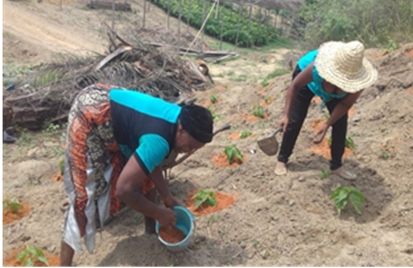 One of our partner's programmes teaches mothers how to improve family nutrition through organic, dry-field vegetable growing techniques.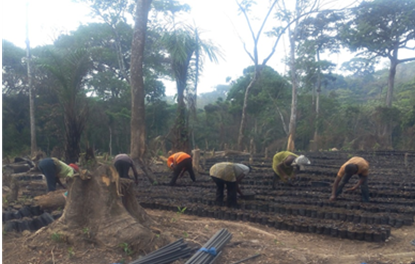 Another group is trained and later employed to propagate native seeds for re-forestation projects.
S2832B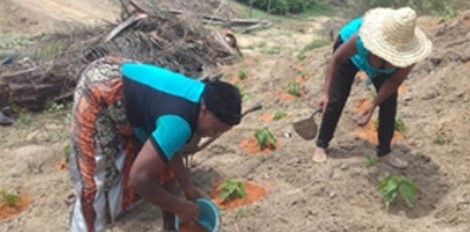 Cameroon snapshot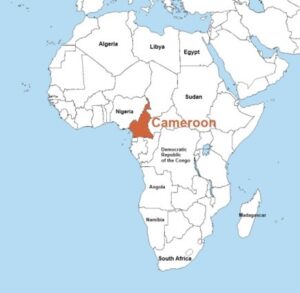 Population: 24.9 million (2020 estimate). Nearly half the population is under 15.
Capital: Yaoundé
Cameroon is in the west Central Africa region, with natural features including beaches, deserts, mountains, rainforests, and savannas.
Since 2017, tensions between different groups have escalated into a civil war.  There has been widespread destruction of livelihoods and infrastructure, with many internally displaced people trying to find safe areas where they can rebuild their lives.
Source: Britannica, CIA Factbook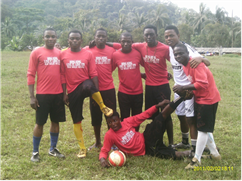 Crossroads' two previous shipments to this partner have included items ranging from sports jerseys and balls through to computers and furniture to expand their educational programmes.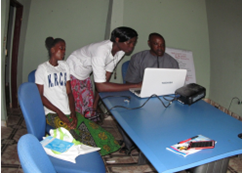 We look forward to helping our partners to equip more people in their community to train others in such skills as health education and food production as well as giving a new start to those who have lost everything in civil conflicts.
Hope after incarceration: Zambia
"I was doing Grade 7 when my father was sentenced to life imprisonment," recounts Bodiao. "Life came to a standstill as...
Syria: Aid and empowerment for refugees
Shipment Feedback: The conflict in Syria continues to devastate lives and communities, with thousands of people still displaced and living in flimsy...
Cameroon: Educating and rebuilding
WHO IS THIS SHIPMENT HELPING? When we first started working with our Cameroonian partners in 2010, they were planning and working on...