WHO IS THIS SHIPMENT HELPING?
Ranking just 151 out of 189 on the Human Development Index, Cameroon's population face many challenges. In rural areas particularly, access to education, healthcare and employment opportunities are lacking and many people are struggling to break the cycle of poverty. Furthermore, increasing tension and violence in the country's English speaking regions are exacerbating Cameroon's difficulties, with growing conflict having already caused the internal displacement of many thousands of people.
Our NGO partners in the region run several education and job creation programmes that seek to empower people with the skills they need to create opportunities and improve their own lives. Since their last shipment from Crossroads, our partners have increased their services dramatically using the goods they received; they have opened a library which employs local widows, extended their school buildings to increase their student intake by 300, and provided beds and mattresses to vulnerable families, among many other things.
The current shipment will allow our partners to build upon past success and increase their reach even further. Classroom furniture will continue to improve their school's educational environment, medical equipment will supply local clinics and offer invaluable community support, and books and teaching materials will allow the library to continue to grow.
---
CLASSROOMS BUILT AND READY FOR LEARNING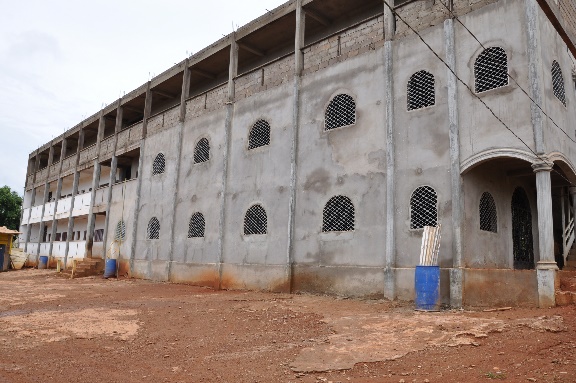 The photo above is the school extension which our partners have recently completed.
With goods sent in this shipment the classrooms of this building will be properly furnished and set up to be used by a new intake of students.
---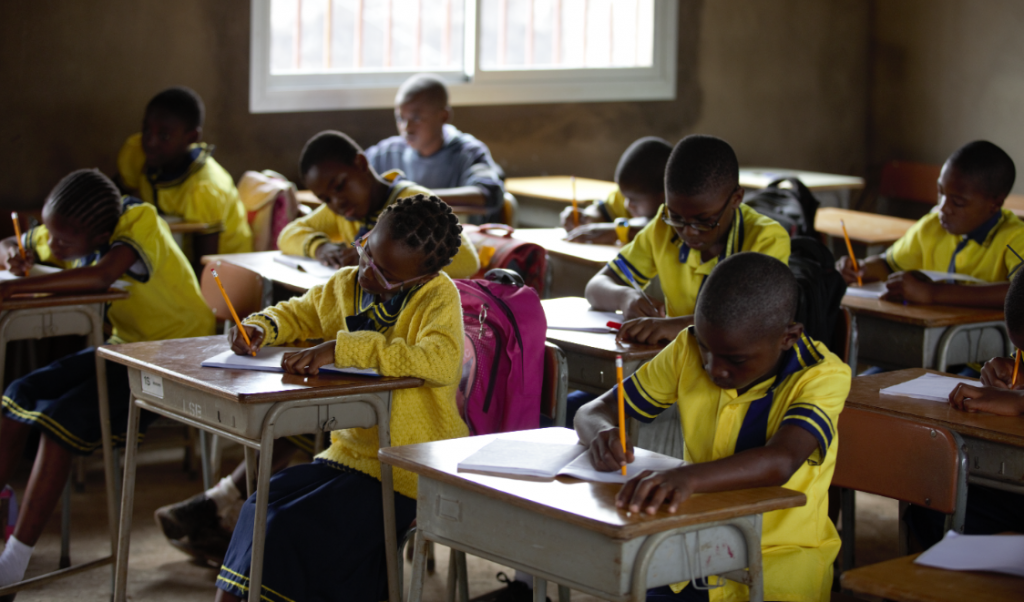 Desks and chairs from Crossroads' previous shipment equipped one of our partners' schools.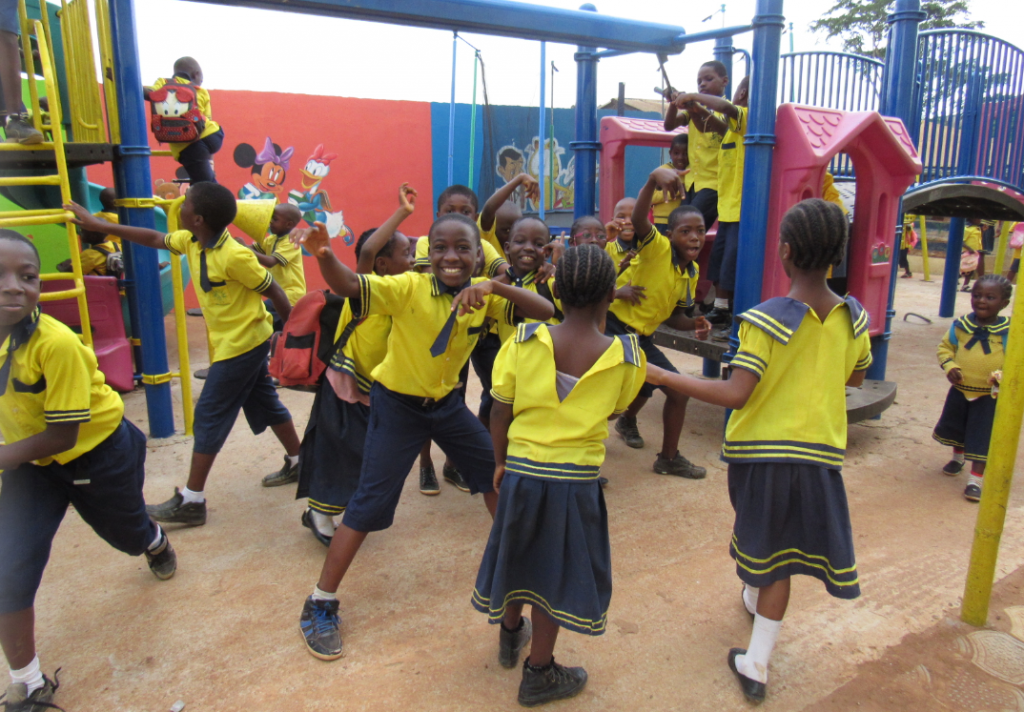 A playground donated to Crossroads by a Hong Kong school is now the first ever playground in the town, enjoyed by the whole community!  Our upcoming shipment will include goods to support more students from village families who need access to quality educational supplies and equipment.
---
PATIENCE'S STORY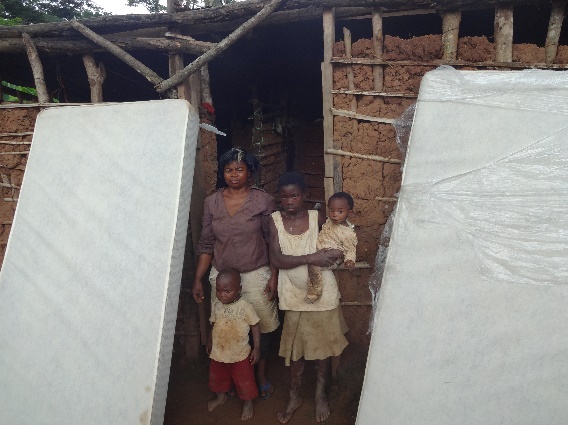 Patience's family is one of the many that benefitted from goods that were sent in the last shipment and were distributed by our partners.
Before receiving support from our partners, Patience and her five children were sleeping together on the floor as she was unable to afford proper bedding.
Through the previous shipment, new beds and mattresses were provided to Patience's family, improving their health and quality of life dramatically.
Goods from this shipment will help and support more families in need like Patience and her children.
---
WANT TO BE A PART OF THESE LIFE CHANGING STORIES?
Sponsor a container: We need HK$ 50,000 to send any of our waiting shipments on their way. Email us for a list of projects needing funds: partnerships@crossroads.org.hk
Give goods: We can help your company or group find projects that need your quality superseded goods. Email partnerships@crossroads.org.hk
Volunteer: We need regular volunteers in a huge variety of roles across the work, from manual labor to administration and specific skilled roles. Email volunteer@crossroads.org.hk
Reference No : S2604B