Cameroon: Caring for communities in conflict
SHIPMENT FEEDBACK
Recent conflicts in some parts of Cameroon in recent years have not only caused devastating loss of life and trauma but have also brought essential services to a halt, like education and healthcare. Our partners on this shipment work with communities and families that have been forced to flee their homes to live in the bush, after seeing their houses burnt and their loved ones killed.
They assist these displaced families with school and vocational training opportunities and providing homes for orphaned children. Crossroads has supported this work with several shipments across the past decade, and this most recent shipment was a further investment in both urgent, short-term needs and longer-term needs, with goods like clothing, computers, school equipment, toys and recreational equipment.
"After receiving this shipment, we have seen lives changed and lives saved." NGO Staff
Our partners estimate that 2,000 people were directly impacted by the shipment:
They were able to re-open their vocational training school with 40 students currently enrolled, after having been closed since 2013.
The hospital beds, computers and some other household furniture saved them many thousands of dollars.
The community local clinic was equipped with hospital beds, office chairs and some computers from the shipment that will benefit thousands of patients.
Goods equipped a nursery and primary school with enough tables and chairs to accommodate 1,000 students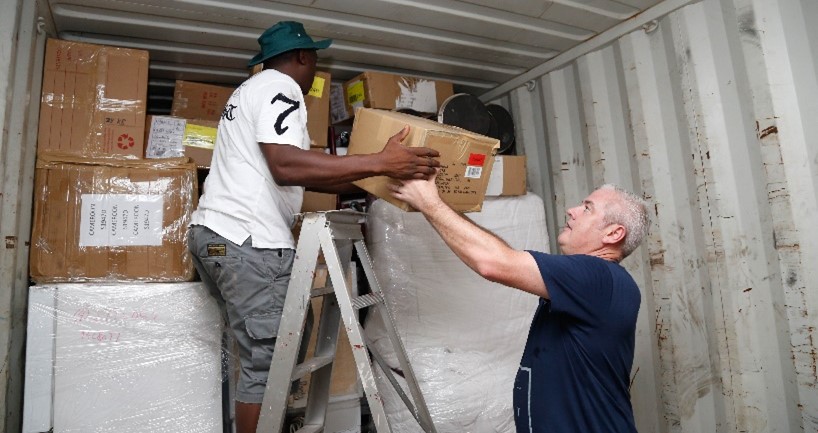 Above: Crossroads' volunteers loading the container in Hong Kong.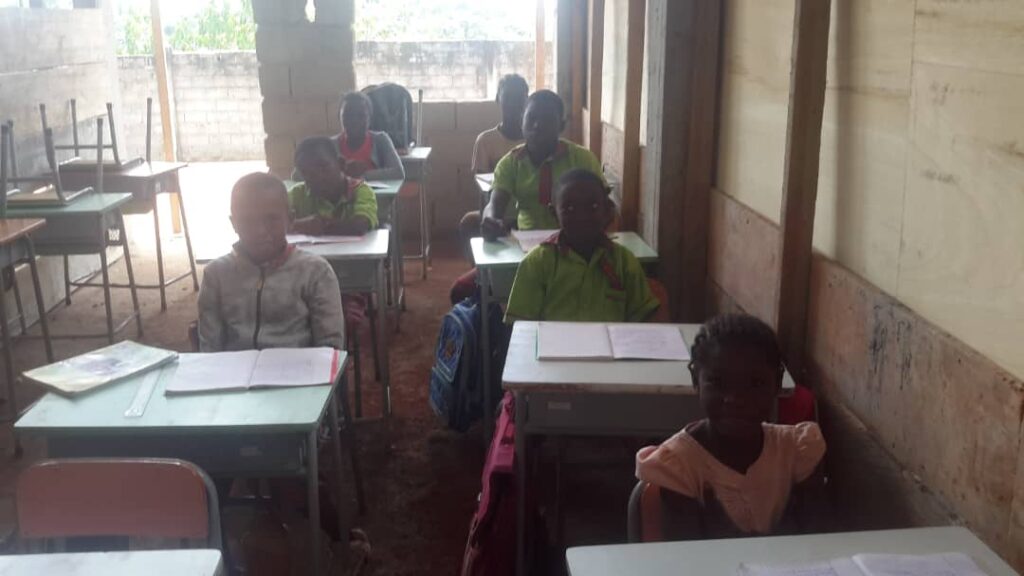 School furniture and school supplies are restarting education for children displaced by Cameroon's devastating conflict. Many have been orphaned, and public schools have suffered extended closures because of the violence.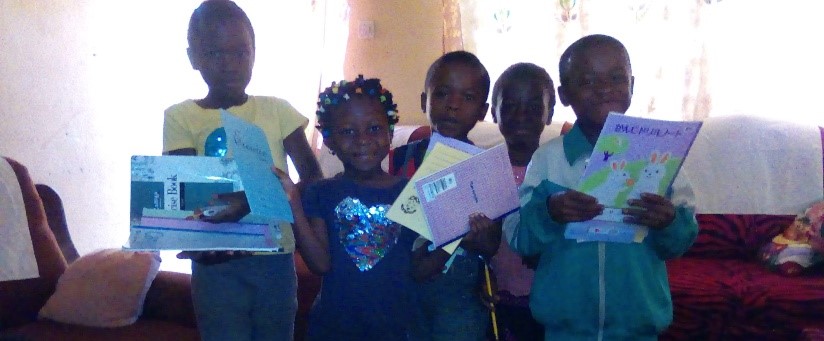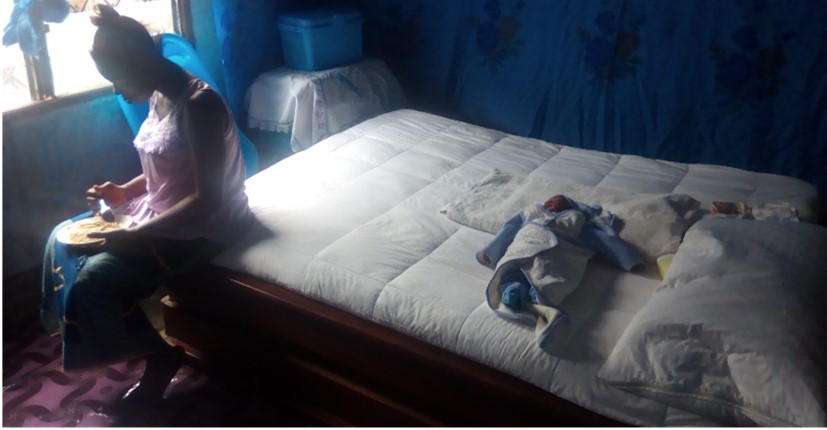 Beds and mattresses helped equip clinics and care homes
This shipment was truly strategic in restarting several projects that were suffering from a chronic lack of resources. Now, with these projects running again, they can support thousands of people displaced by the civil war.
S1947D