Malawi: Bridging the urban-rural divide
WHO IS THIS SHIPMENT HELPING?
Despite making great strides economically over the past decade, Malawi remains one of the poorest countries in Africa, and that poverty is far worse in rural areas.  Those who live in the countryside continue to struggle with lack of basic necessities such as clean water, food security, basic health care and educational opportunities.
Crossroads is working with an NGO in Malawi that is bridging the urban/rural gap one district at a time, providing entrepreneurship and horticultural training, and health education.  Indirectly, such projects have led to a 30% decrease in illiteracy in their target regions because more children are able to attend school for longer in the districts where they work.
The shipment we are preparing will include items enabling our partners to set up a community resource centre in a new area: books for a library, computers for a training centre and internet café, furniture, office supplies and sporting equipment for their "youth space."
Because the area's schools battle access to basic resources, we will also be including toys to establish a toy library and shoes, clothes and stationery kits for students.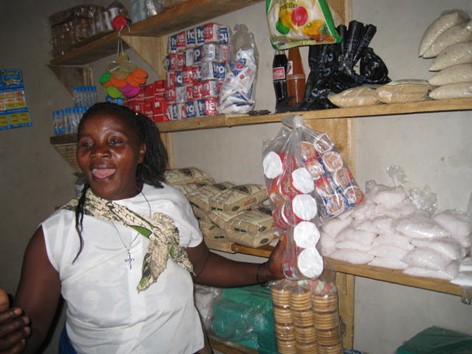 Four of Judith's eight children (now adults) were forced to drop out of school due to the family's poverty. Despite their hardships though, she couldn't ignore all the AIDS orphans in her community. She now cares for twelve of them. Business training and microloans from our partner have now enabled her to establish a successful grocery store which provides enough income to provide for the whole extended family.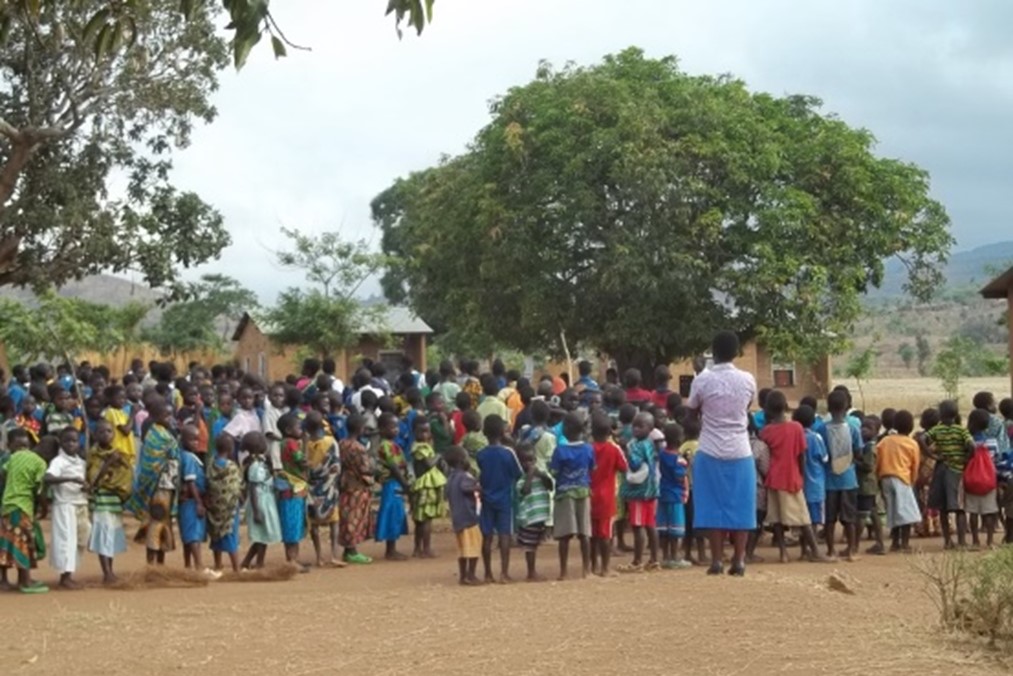 Most children at rural schools struggle to afford basics such as stationery, books and shoes.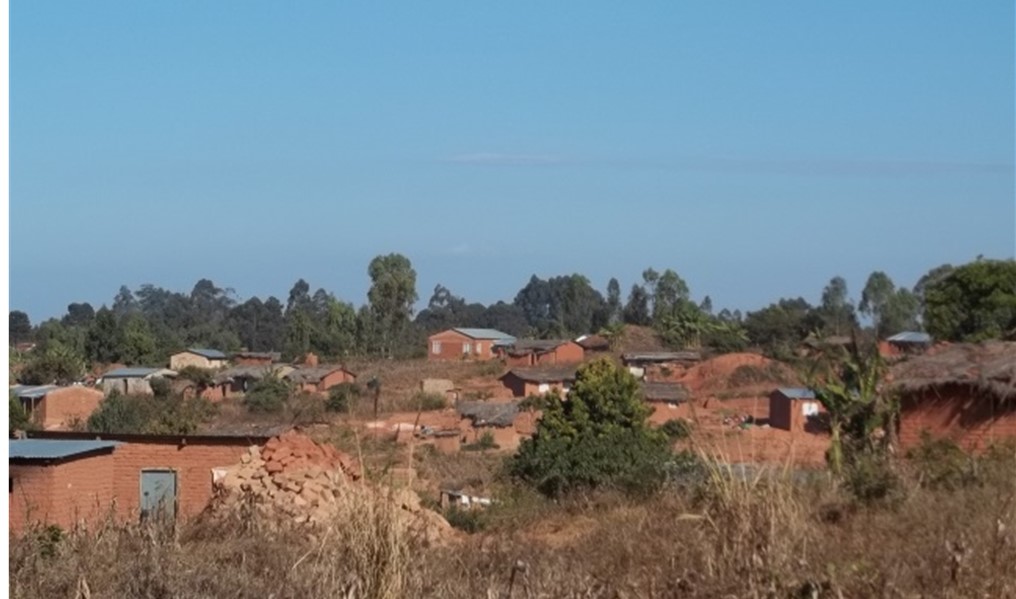 A typical rural community in Malawi.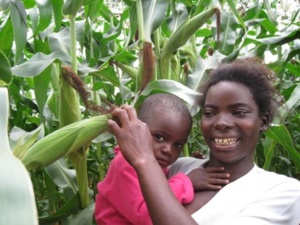 Maria and her husband have four of their own children and they also care for three young, orphaned relatives.  Her husband has a professional job but his salary is not sufficient for all the family's needs.  Maria farms maize to provide their staple food.  Before joining one of our partner's programmes, the harvest would only last half a year but in thefour following years her harvest has increased seven-fold.  She now sells the surplus grain and buys flour to make bread that she sells locally. Maria is proud to be helping her husband provide for the family.  As well as providing food security and a financial "cushion" against hard times, she hopes that her baking business will bring in enough profit to allow her to start a small second-hand clothing store.
This shipment will include goods to equip the programmes that helped Maria and so many others become more economically resilient.
S5658