Child- and youth development
Who knows better how to take care of children and youth than children and youths themselves? In 2009 a group of ambitious young Ugandans decided to start their own organisation to bring change to the desperate situation some children and teenagers are living in.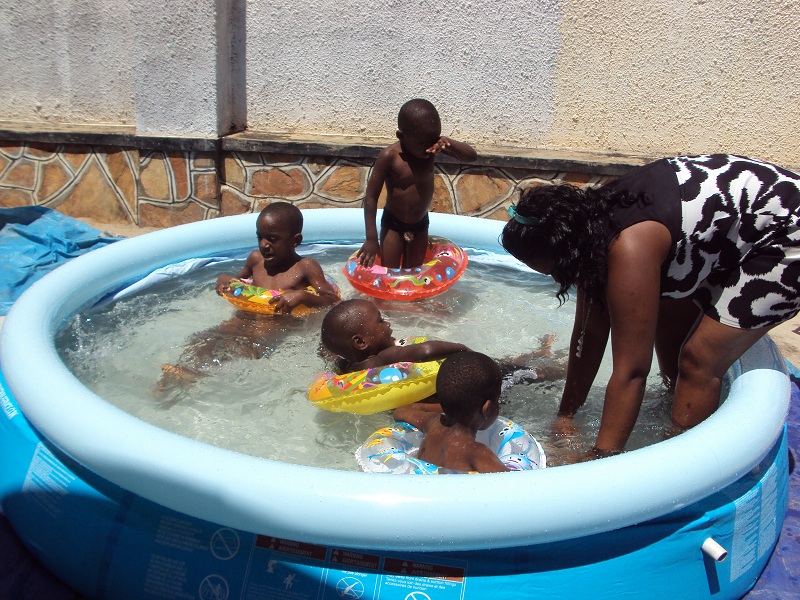 Their problems are varied, from having HIV/Aids to being the victim of a natural disaster. Often going to school is the first casualty when something happens. To support their beneficiaries, these youngsters pay school fees through their NGO, provide information about HIV/Aids and try to be a bridge between vulnerable children and programs that are available to help them. They have become well established and recognised in their community, and have asked Crossroads for supplies that will enable them to further develop their work.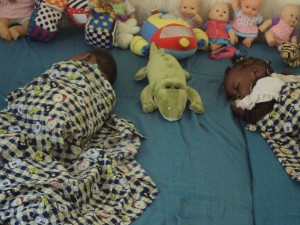 Shipment includes:
50 boxes of school and office stationery
Sport items and games for the children
Medical equipment, like hospital beds and first aid kids.
Playground equipment
10 beds and mattresses
And much more…
Amira Musa is a 13 year-old HIV positive child. The HIV was passed on to him by his parents, who both passed away because of HIV/AIDS. After Amira became an orphan, our partner NGO decided to take care of him by providing him with medical care and paying his school fees. This went well until January 2014. Amira became seriously ill, with severe vomiting and convulsions. He was urgently brought to the regional hospital where things got even worse. Amira first had a headache, followed by being paralysed on his right side. He lost his sight and was unable to eat or walk. After a CT scan was done, it turned out Amira had two tumours in his brain. For a lot of children in his position this would mean the end, because there is no way anyone would pay the fee for surgery. However in this case our partner NGO offered to pay the cost of surgery, which was around 4500 HK dollars. It saved Amira's life. He is now back at school, although his sight has not fully recovered. Crossroads' shipment will include stationery and educational materials for students like Amira.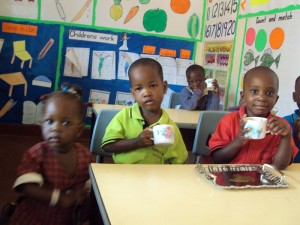 For Doreen Namukobe, going to school is not something she takes for granted. Because her parents passed away when she had just started primary school, she had to live with her grandmother. Even though the school was free, she could not afford Doreen's school uniform, books and stationery. To get some money to buy those things and go to school, Doreen often went out to scare away birds in the rice fields. The owner would give Doreen some money in exchange. At some point Doreen's situation changed drastically when our partner NGO found out about her and provided her with the materials she needs. Now she goes to school every day and does not need to miss classes any more. Crossroads' donation will allow many more children like Doreen to attend school.