Huong grew up in a rural Vietnamese village where the odds were against her. Her father had died when she was little and her mother, dependent on seasonal earnings from their little family farm, needed to bring up five children alone. "All I can give you is education," she told them. "Study, study, study!"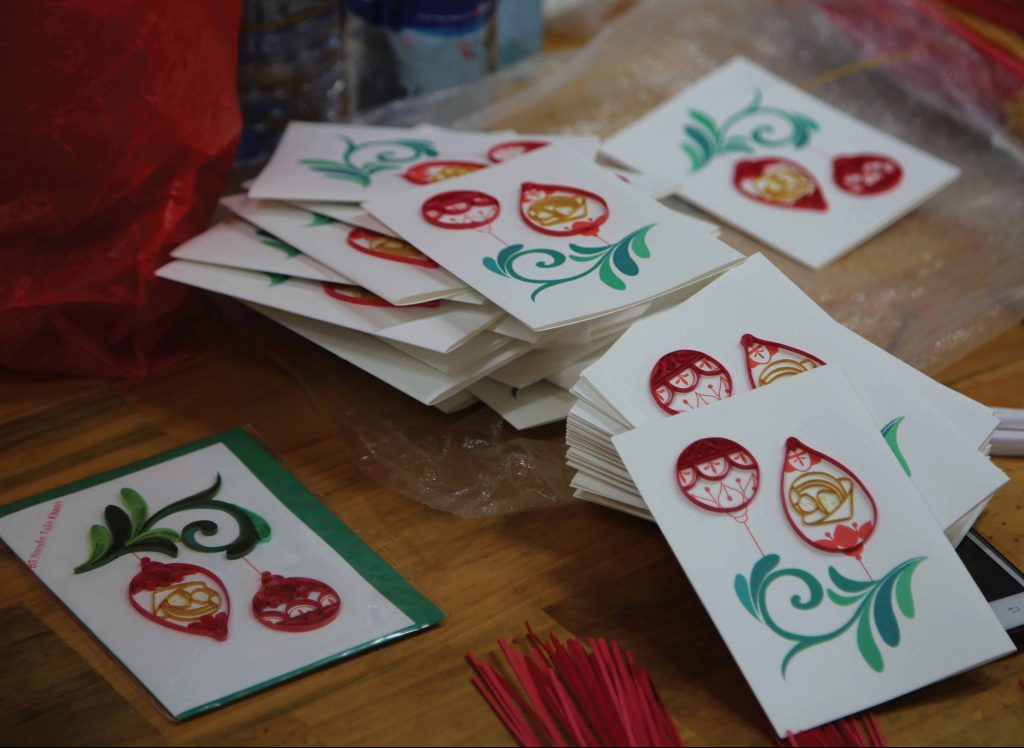 Huong did study hard, graduated and then won an internship with a major company. She quickly climbed the corporate ladder. She never forgot, though, how it had felt to be a small village girl with big dreams and, in time, started a business employing other young women trapped as she was. She chose to specialise in the art of quilling: crafting coloured sheets of paper into extraordinary shapes.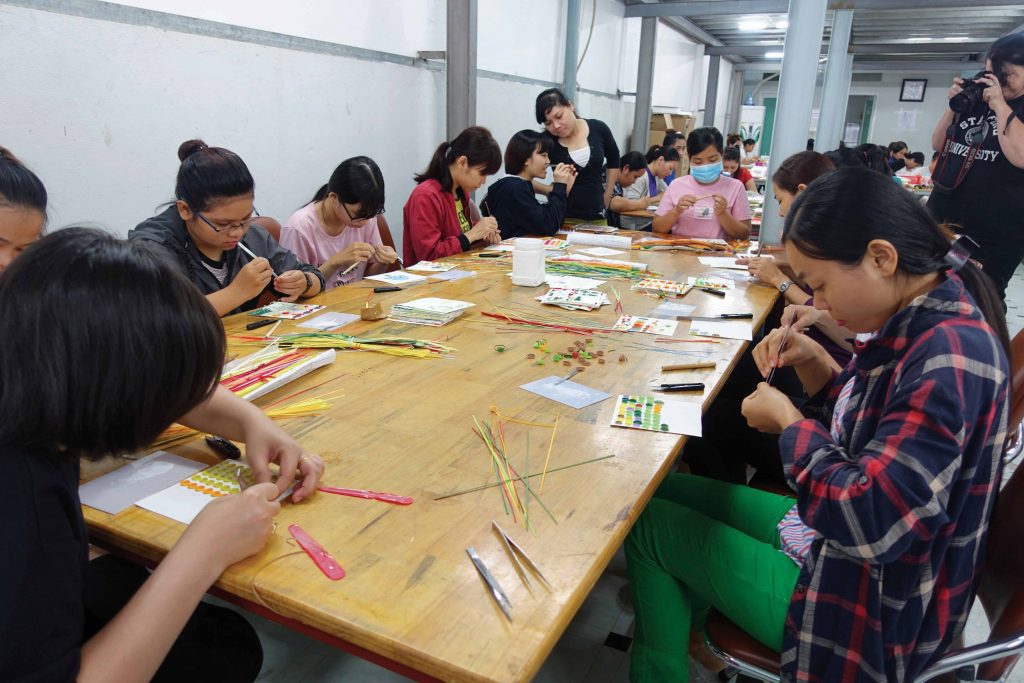 Huong started with just 10 women, but the enterprise has now grown to 300 staff, never straying from the goal of paying a fair wage to every employee. She also gives maternity leave and healthcare benefits and strictly limits working hours to avoid exploitation.
In the five years since she started, 2,000 young employees have been trained, most of them women from rural provinces. "Of course, this is a business," she says, "but the way I look at it, it's not just about the bottom line. It's about how many jobs I can create for young women, to give them financial independence and a stable family."
Today, Quilling Card's handmade products are hot sellers in our Global Handicrafts shop. We sell a large variety of their greeting cards, as well as quilled earrings, and quilling kits. We were also excited to choose them as the producer for our official 2017 Christmas cards, sending thousands to Crossroads' supporters and friends around the world.