Overview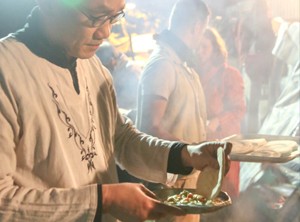 As part of their visit, some groups like to incorporate a meal into the day, consisting of food typically eaten in slum conditions. This option is typically enjoyed alongside the Struggle for Survival and Refugee Run simulation programmes, as part of a morning schedule. The meal is tasty, but reflects the constraints of the poor preparing them.
Note: the meal is fully vegetarian, and avoids common allergens such as dairy, nuts and sesame.
Available Booking Schedules
As mentioned, the experiential lunch is available as part of a morning programme and would extend a typical morning schedule as follows:
09:45     Arrival, bathroom break, name-tags
10:00     Introduction to the programme
10:30     Simulation
12:30     Experiential Dining
13:30     End of programme
Practical Information
Booking: Participation is by booking. If you would like to make a booking, kindly fill in our online booking form.
Language: This programme is available in English and Cantonese.
Suggested Group Size: We tend to suggest a minimum number of participants of 30 and a maximum of 100. It is, on occasion, possible to combine with other groups in order to participate.
Program fee: There is a program fee for this programme. Please email us for a quotation.
Suggested age-range for programme: 14 – Adult
Please check out our Booking FAQ's for details on:

The terms and conditions of your booking (including our cancellation and weather policy, and what happens if your number of participants changes)
What to bring when you visit
Directions to our site
.. and more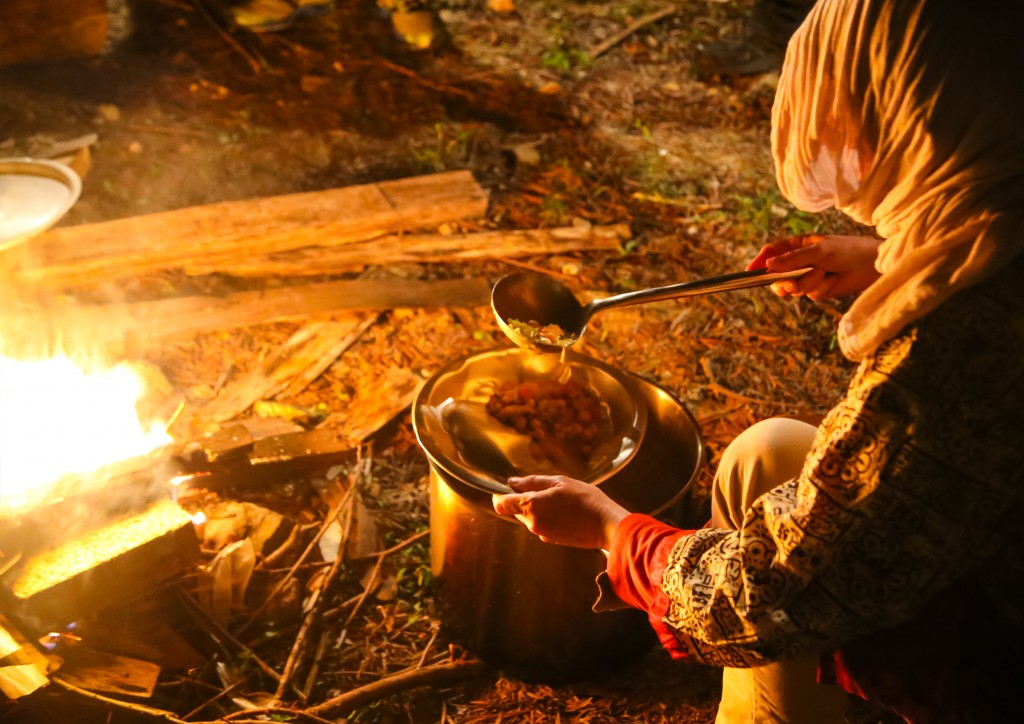 Global X-perience

Trading integrity for survival: The pressure of poverty
We often speak of our experiential programme that simulate issues such as the complexity ...
"Living hell"
"I still vividly remember the beginning of the simulation… a group of ...
A Day in the Life of a Refugee: World Economic Forum 2018
"People like us often feel the world forgets us," says David Livingstone ...