15 Aug 2020 Saturday Family Programme- Fair Trade
Cancelled:

Sadly, we've had to cancel all our planned summer family package days, due to changes in Covid-19 recommendations. All paid bookings will be refunded, and we hope to keep you informed on when we can start up the programme again.
Overview
Have you ever thought about the farmers who grew the beans that made the coffee or chocolate you love? What are their challenges? Are they paid a fair wage? Through the story of the coffee bean, we explore Fair Trade and the stories of producers, how we can support ethical consumption and create opportunities for those in need.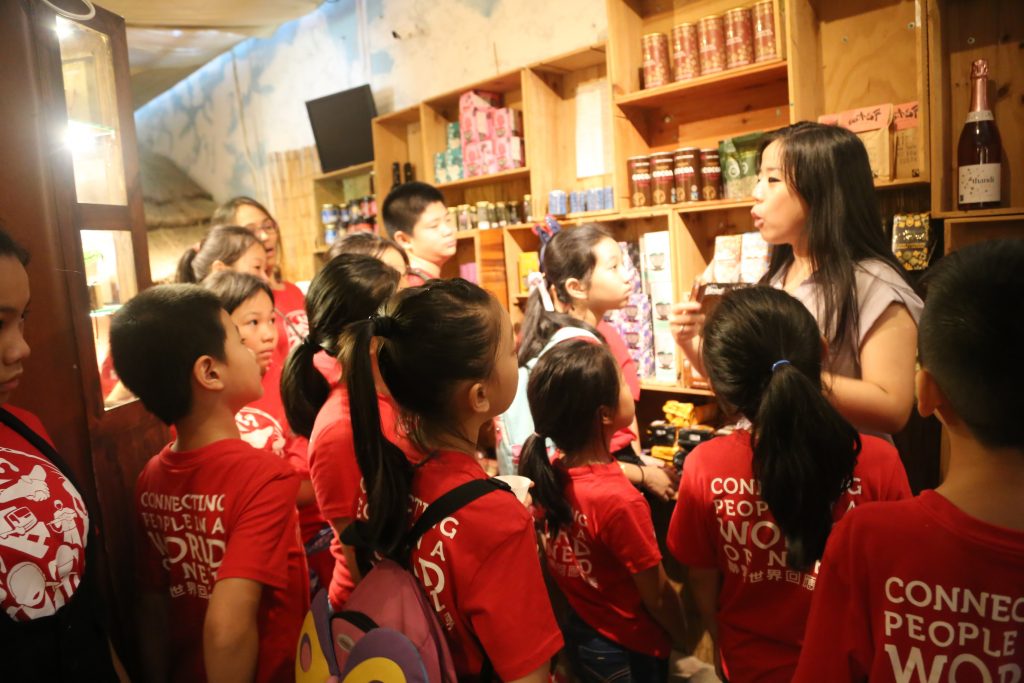 The fair trade programme includes a Coffee Bean Game and Fair Trade shop tour.
English option:
10:00    Arrival, Fair trade workshop in English
11:30     English family volunteering
13:00    End of programme
Cantonese option:
10:00    Arrival, Cantonese family volunteering
11:30    Fair trade workshop in Cantonese
13:00    End of programme
Practical Information
Languages: Available in English and Cantonese
Maximum capacity per programme : 25 participants (including adults)
Time: 10:00- 13:00
Suitable age for kids: 6 or above
Program Fee: HKD 200 for one adult and a child, and HKD 75 for each additional family member.
Participation is by booking.  Book Now!