1 Aug 2020 Saturday Family Programme – Our World
Cancelled:

Sadly, we've had to cancel all our planned summer family package days, due to changes in Covid-19 recommendations. All paid bookings will be refunded, and we hope to keep you informed on when we can start up the programme again.
Overview
Ours is a beautiful and colourful world! Although we may not be able to travel at the moment, Crossroads is offering a program of stories and play, celebrating different cultures from around the world though music, games and crafts. Come and join this family-friendly program exploring this global village we all call home!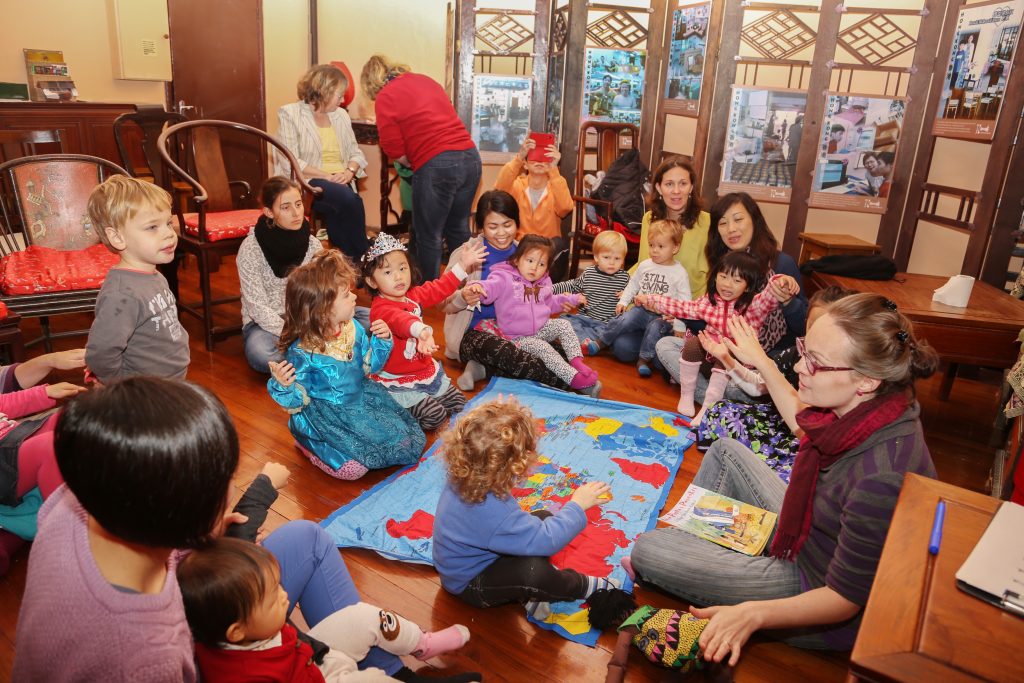 This programme includes Story Time, crafts and games from around the world.
English option:
10:00     Arrival, Story time in English
11:00     Craft in English
11:30     English family volunteering
13:00    End of programme
Cantonese option:
10:00     Arrival, Cantonese family volunteering
11:30     Story time in Cantonese
12:30    Craft in Cantonese
13:00    End of programme
Practical Information
Languages: Available in English and Cantonese
Maximum capacity per programme : 25 participants
Time: 10:00- 13:00
Suitable age for kids: 6 or above
Program Fee: HKD 200 for one adult and a child, and HKD 75 for each additional family member.
Participation is by booking.  Book Now!